---
---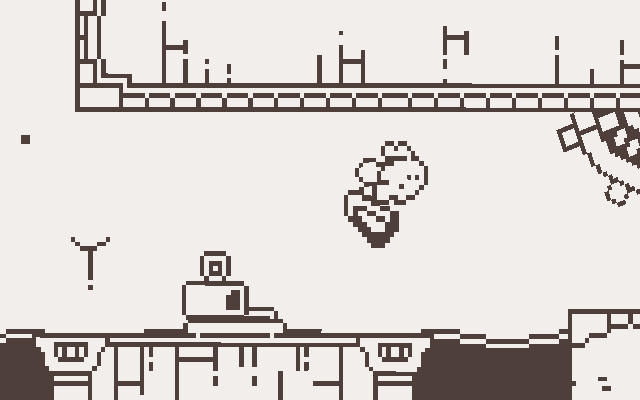 "Fairy Song" by Bruno de Chazelles & Alexis de Chazelles.
A gorgeously designed exploration puzzle game, where you have to find out nearly all game mechanics by yourself.
---
"Kingdom Clicker" by Tapehead Games (Sebastian Landinger & Waldemar Umaniz) & Grant Fikes.
You have to produce resources, upgrade your work stations as well as you have to manage all your population to create a stunning kingdom.
---
"City Clickers" by Eigen Lenk.
A lovely designed city-building simulation game.