---
---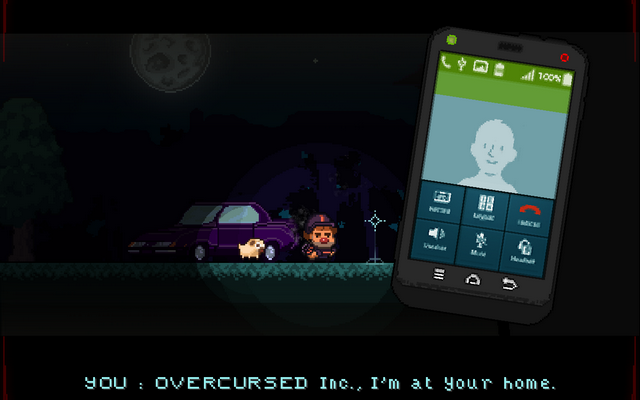 "OVERCURSED" by Pietro Ferrantelli & Florent Juchniewicz.
You are playing as a phoney ghostbuster, who does not really believe in ghosts. However, in the end things escalate.
---
"Midnight Snack" by Blyant Games.
This point and click horror adventure offers some neat hand-drawn graphics as well as a traditionally creepy plot.
---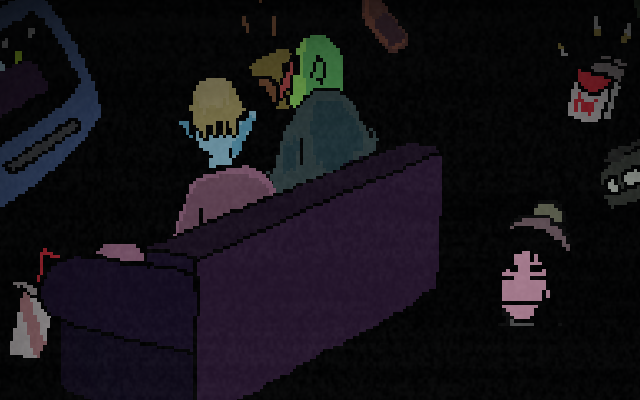 "Spoiled Eggburt" by David Motta & Aidan Stem.
You are part of some weird horror movie. But whenever you die, the two viewers talk about other possible outcomes and rewind the tape. A wonderful, surreal take on the optional theme of the Asylum Jam 2016, which was "Escape Room".