---
---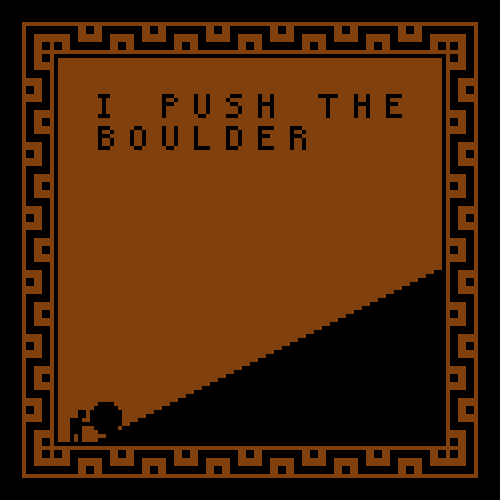 "Prometheus Unbound" by Em Lindqvist.
A short, kind of educational game about the Greek myths about Prometheus and Sisyphos, which has a surprising twist in the end.
---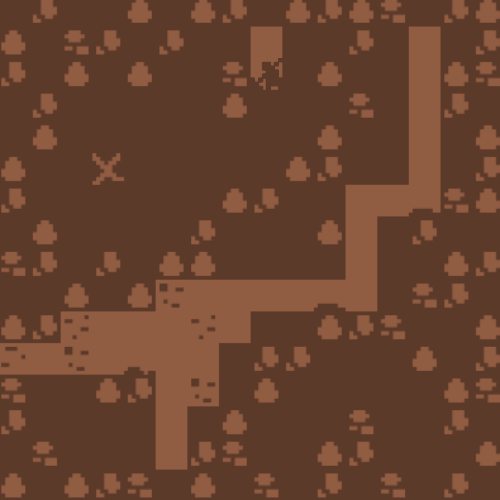 "On Tuesday, Trevor Found His Shovel" by Andrew Yolland.
You would be surprised what lies right under your backyard: Tires, an old truck, bones of a dinosaur and dozens of cat collars, all engraved with the same name. What is very interesting about this jam entry is the perfect symbiosis of the game mechanic and the narrative.
---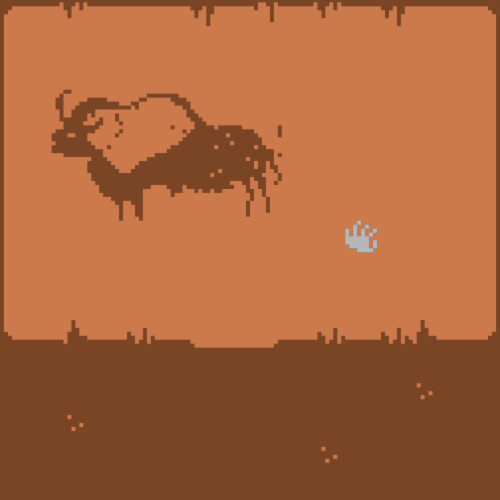 "Real Cave Story" by Peter Februar.
This Bitsy game is a sweet re-narration of a true event: The story about the old drawings by cavemen, which were located in the cave of Mayrières supérieure. It gets told from various points of view like the drawing caveman, the exploring professor, one of the graffiti sprayers as well as one of the scouts.
---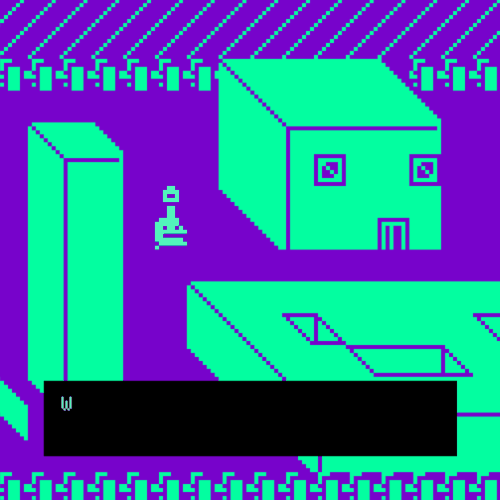 "Welcome Archaeology Enthusiast" by William John Holly III.
Instead of bringing us to an actual excavation site, this game features a bizarre fantasy world, where you can not only find artifacts, but also visit weird charactters in their living room as well as be a witness to questions about archaelogy itself.