---
---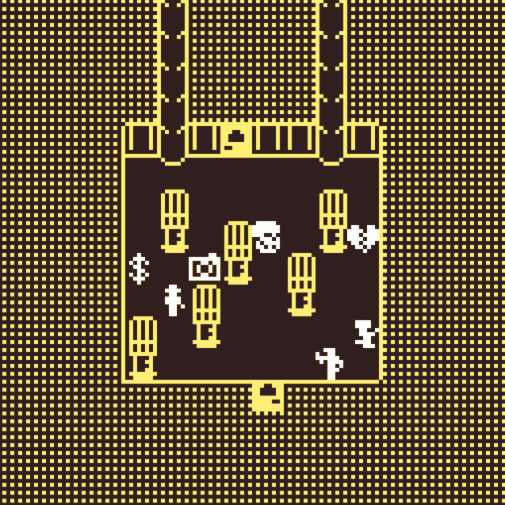 "Detective Gumball: Murder Mystery" by William John Holly III.
The amount of possible different crime mystery stories in this little Bitsy game is simply astounding.
---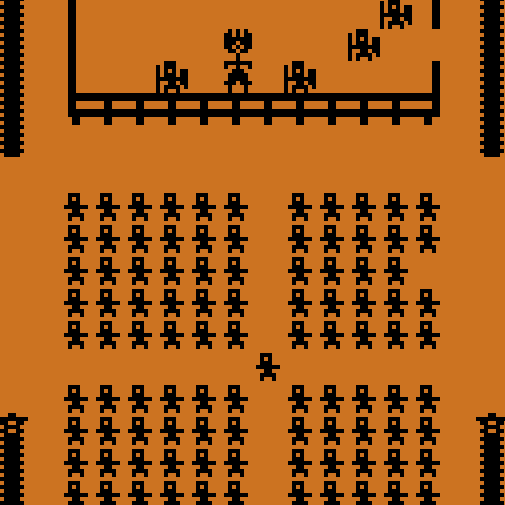 "Thrall of the Dying Sun" by Porpentine.
Life meets death and authority leads to the wish for freedom, while you get thrown back to your cage again, seeking for the source of it all.
---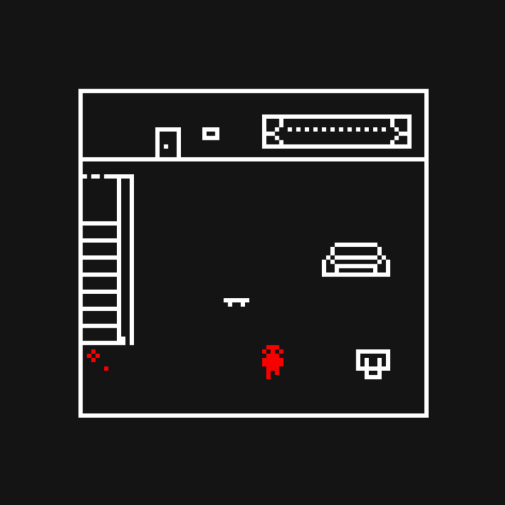 Some small, well-placed events make it possible for this game to tell an empathetic story about depression.