---
What's a "Treasure Chest" article?
It's a short text and video compilation of three to five small jam games we really liked for some reason (like core concept, artwork, effort etc.).
---
---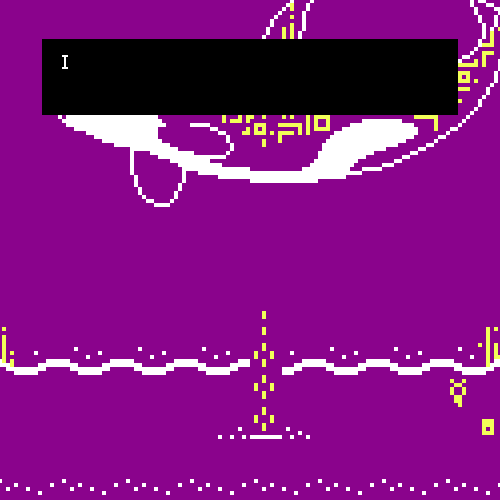 "Wandering Home" by Sarah Gould.
This extremely short but atmospheric Bitsy game skillfully questions what exactly makes us ourselves. It is not looking for the perfect solution itself, but for any. In the background the space whale rushes past, as if it were a metaphor for life with all its wonders and curiosities.
---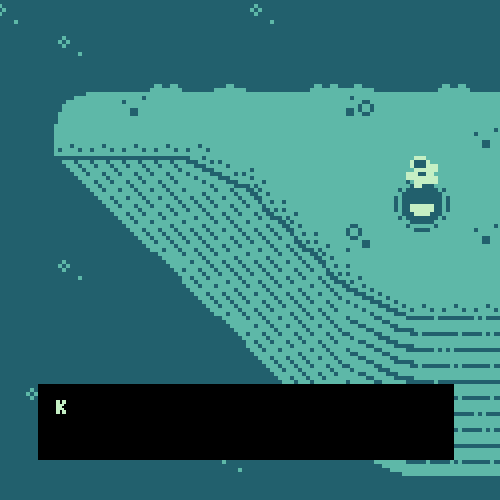 "Kerry and Alice Run into Some Trouble" by Andrew Yolland.
As the astronaut Kerry, you're traveling the galaxy with your space whale called Alice. But your journey is suddenly interrupted when Alice complains of severe stomach pain. Intergalactic parasites have nestled inside her, so you choose to remove them. But they too have an interesting story to tell.
---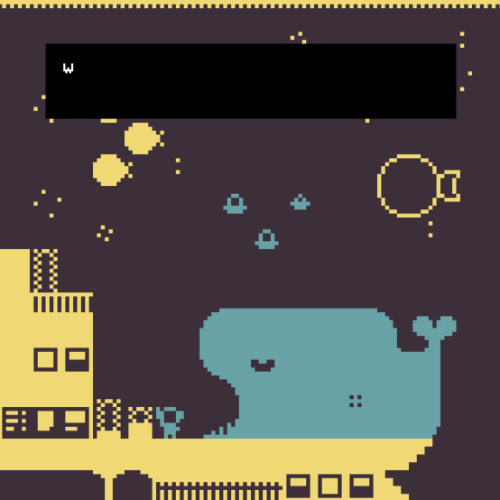 Life can be very exhausting and overwhelming, as you all know. Sometimes you just need a retreat of a very special, personal nature. In this game, the space whale itself is a fantasy of this place. The majestic creature gives you advice on how to better take care of yourself when you are to be stressed. A fantastic life guide in ludic form.