---
---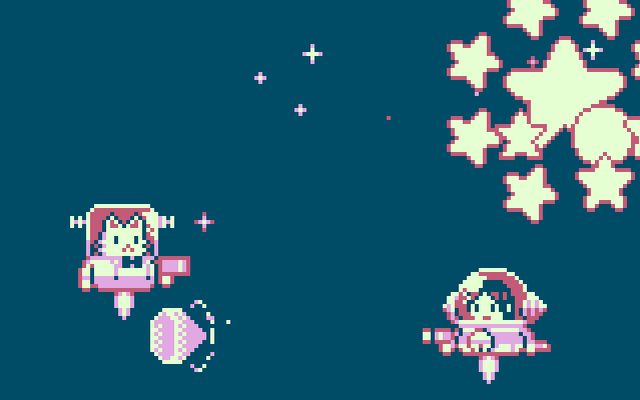 "Yokoi-san Warp" by Go To Seven (VeLTiNA, Ronto & 26c).
In this mini puzzle shooter you cannot directly hit your enemy, but by using your warp gun you can direct their own missiles back to them.
---
"Rumble Road" by Sean S. LeBlanc.
This turn-based combat game offers a nice variety of challenging enemies as well as neat retro pixel art.
---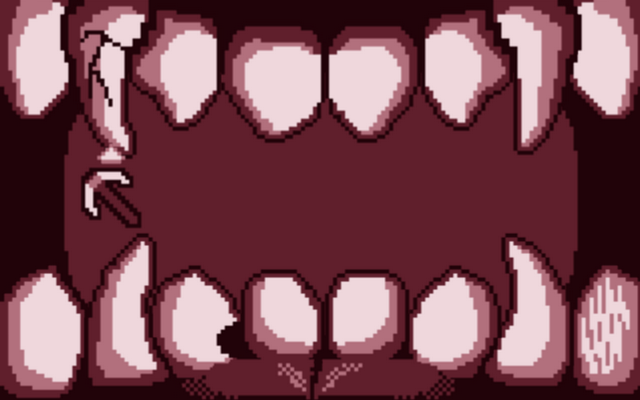 "Behemoth DDS" by Allison Vansickle.
If you ever wanted to be the dentist of a terrifying monster, then you can take care of your patient's health in this strange, but also lovely medic aid game.