---
---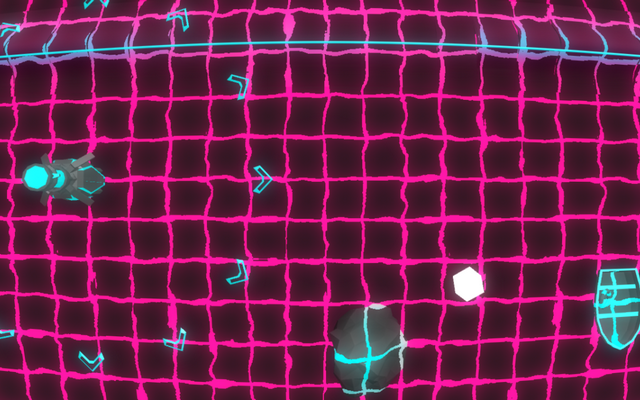 "Neon Tide" by Brendan Vlok, Callum Grier & Evelyne Berger-Uichanco.
A colorful reaction game, where you have to jump over waves and to avoid several obstacles.
---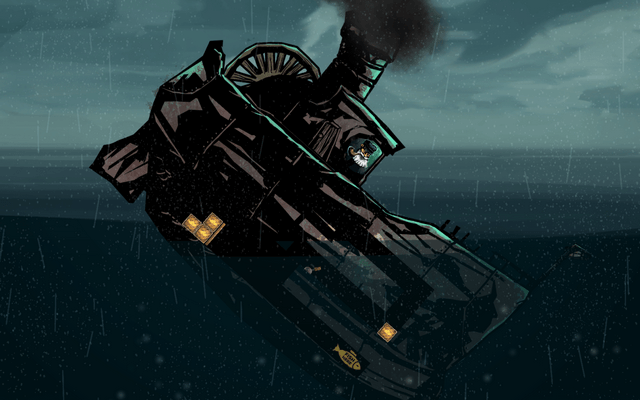 "Jack the Skipper" by Antti Vikman, Arhi Makkonen, Joonas Rauha, Ville Lapakko, Roope Timonen, Miika Vihersaari, Patrik Eronen & Kristian Syyslehto.
You play a cursed captain, who must rotate his ship in the stormy sea to get his crates to the right places.
---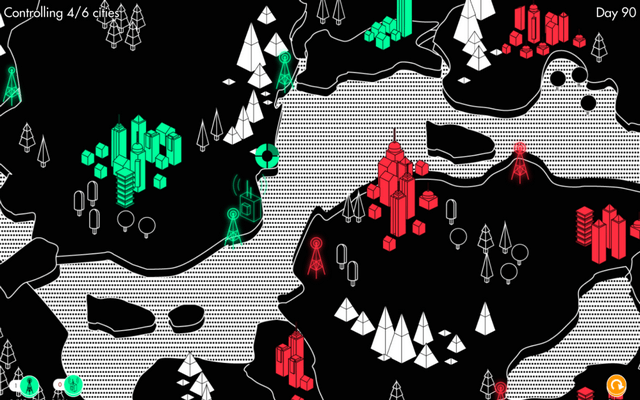 "Propaganda!" by Sourya Sen, Laura Meskanen-Kundu, Joonas Lipping, Krupakar Dhinakaran, Maya Pillai & Parvati Pillai.
A neat, minimalistic puzzle game, where you have to build radio stations on strategically important places to control the cities.