---
What's a "Treasure Chest" article?
It's a short text and video compilation of three to five small jam games we really liked for some reason (like core concept, artwork, effort etc.).
---
---
"Ye Olde Wavepark" by Extrokold Games (Gary Stentiford, Richard Pince, Robert Dunlap, Kyle McArthur, Katherine Guevara, James Garcia & Bobby Rose).
A cute water theme park simulation, where you have to please a special guest.
---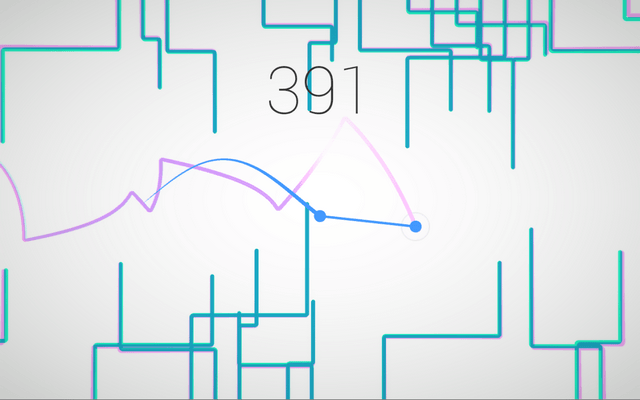 "Pendulum" by Sakarija Mazaoui, Boris Gördes & Louis Gröfke.
A relaxing game with one-button-controls: Press space to spin your pendulum clockwise or anti-clockwise to dodge obstacles.
---
"Life – Radiator" by addwingxu0004, Dragonwhisper, eastsu, jiajiaxi & jornylau.
You've got to control a radiator robot inside a human body. But better watch out for the aggressive viruses!