---
---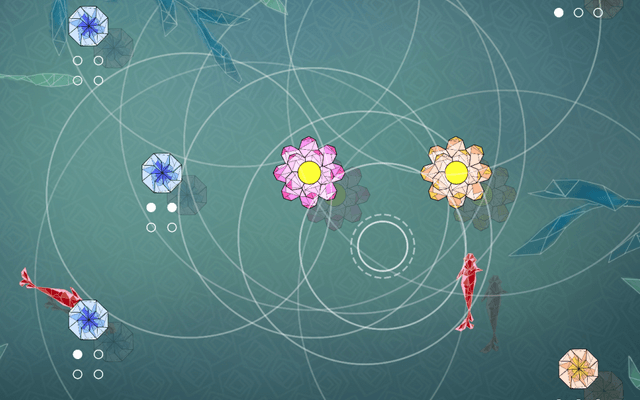 "Ripple Blossom (King of Salted Fish)" by Yidi Zhu, Liu Chang, Tian Yucuan, Zhao Tianyi, Peng Tao & Chen Yuji.
In this relaxing, but challenging puzzle game it is your task to create waves on a lake, so that water lilies can bloom.
---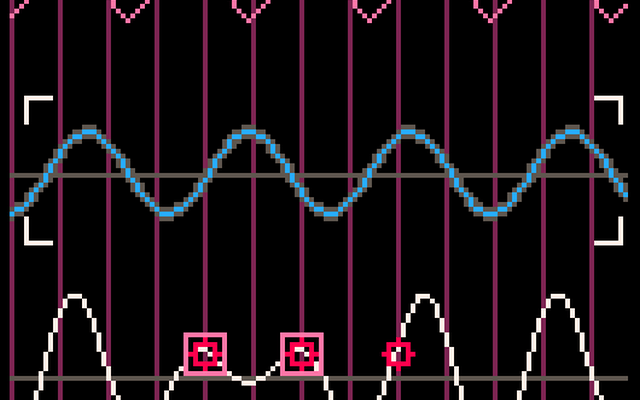 "Hyperposition" by Sam Alexander & Jalan Ember.
Manipulate two waves, so that certain data points in their 'symbiosis' wave get produced.
---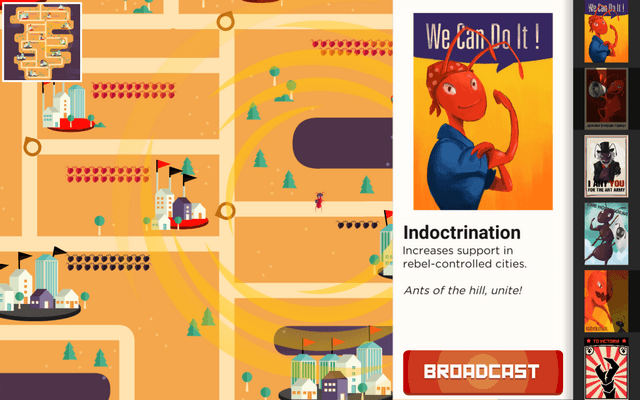 "Waves Of Freedom" by Martin Kuppe, Vivien Pfrimmer, Aurélia Ritter, Amélie Dequecker, Mylène Legroux, Elouan Poupard-Cosquer & Morgan Touverey-Quilling.
Give your ant comrades and your filthy enemies certain messages to change their attitudes. Send them into a fight, provoke each other or strengthen their will.