2016 was a stunning year for the game jam culture: Over 7.000 Ludum Dare entries, hundreds of smaller and bigger other jams, we could go on and on. So we made a list of 40 game jam entries of 2016 we really loved, sorted by eight categories: Concept, Gameplay, Art, Storytelling, Puzzles, Atmosphere, Weirdness and Nostalgia. Enjoy!
---
Concept: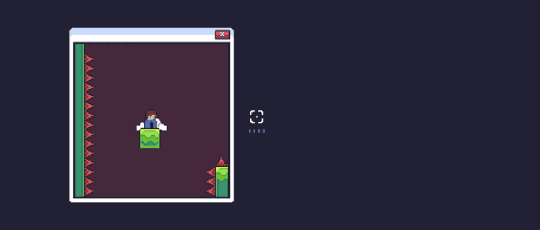 "windowframe" by Daniel Linssen​.
---
"Strolling" by Beavl Games (Nico Saraintaris), Nicolas Recabarren & Fernando Martinez Ruppel.
---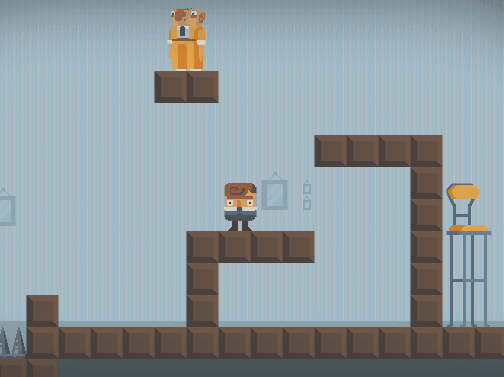 "The Maitre D" by Barney Cumming, Dave Lloyd, Jonathan Murphy, Louis D. Meyer, Adrian Vaughan & Paul Dal Pozzo.
---
"Dead Man's Crossing" by Adam Findlay, Kevin Carthew, Dan Foster, Oli Wood, David Rogers, Jack Tanner & Maxime Bonin.
---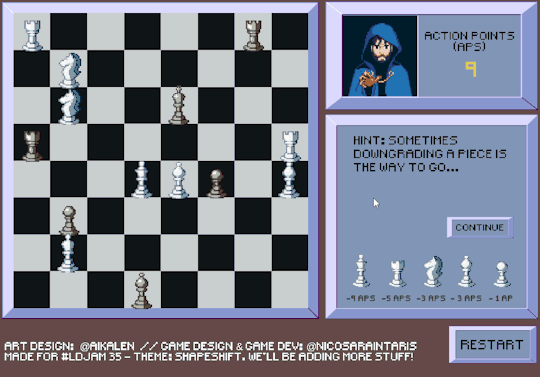 "Moveless Chess" by Beavl Games (Nico Saraintaris & Aikalen).
---
Gameplay:
"Polydrone" by Graeme Borland, Amy Gerardy & Michał Korniewicz.
---
"Splitter Critters" by RAC7 Games (Jesse Ringrose & Jason Ennis).
---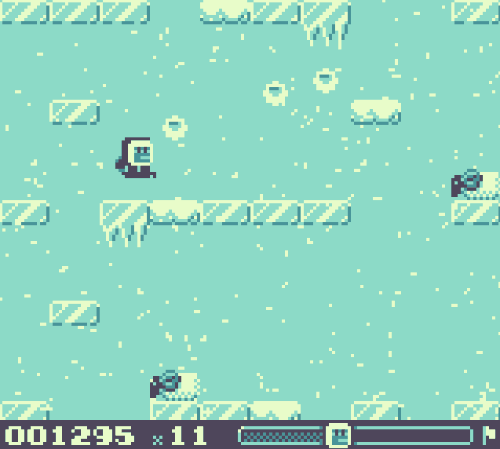 "Trappy Climb" by rogueNoodle.
---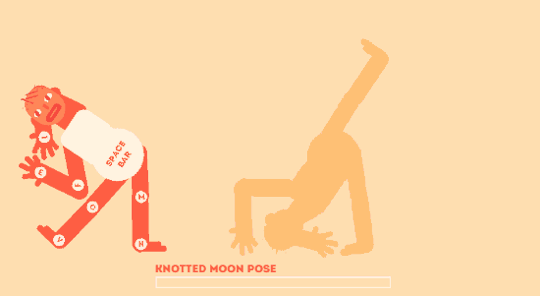 "Wobble Yoga" by Jenny Jiao Hsia.
---
"Prince Charmless" by Pietro Ferrantelli.
---
Art:
"Zen and the Art of Transhumanism" by Deconstructeam (Jordi de Paco, Marina González & Fingerspit).
---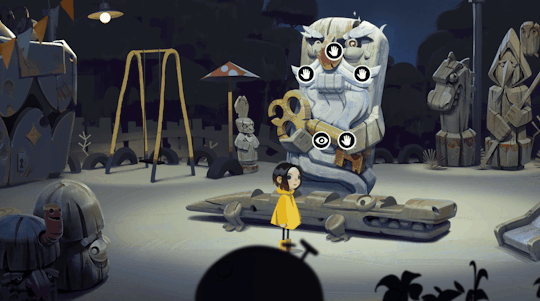 "Through the Playground" by Sergei Ryzhov, Victor Komarov, Boris Scherbinkin & Vasily Kashnikov.
---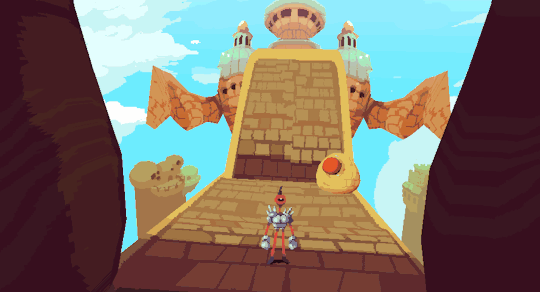 "Party at the Knightclub" by Bruno de Chazelles, Nicolas Gauthier, Elisée Maurer, Romain Schlienger, Craig Barnes & Alexis de Chazelles.
---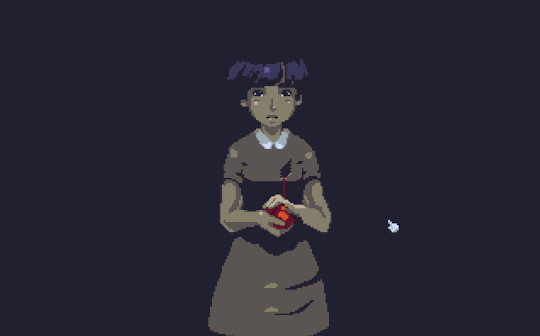 "Behind The Wallpaper" by Stefan Srb.
---
---
Storytelling:
"Venti Mesi" by We Are Müesli (Claudia Molinari & Matteo Pozzi), Germano Lanzoni & Francesco Fontana.
---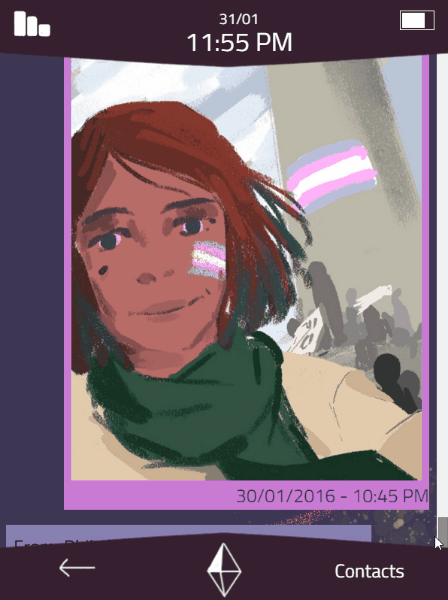 "A Normal Lost Phone" by Diane Landais, Elizabeth Maler, Simon Bachelier, Rafael Martinez-Jausoro, Estellation & Victoria Guillon.
---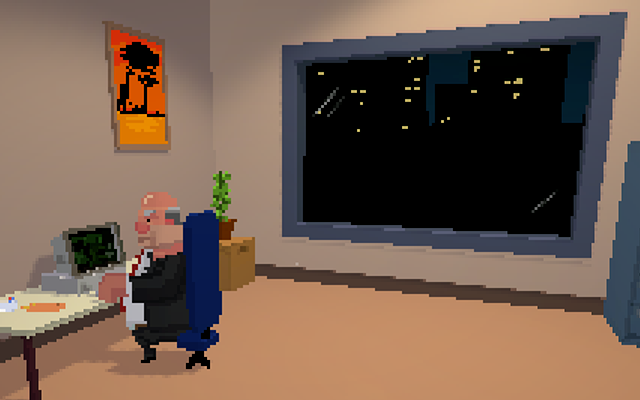 "Ananke" by Oddly Shaped Pixels (Renaud Despinois) & Jonathan Romero Ruiz.
---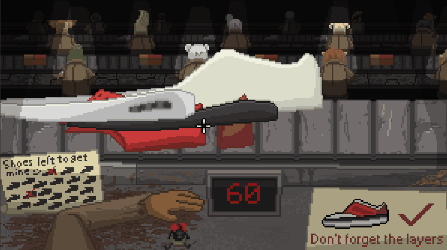 "Look at your Feet" by Edu Verzinsky, Beatriz R-C. & sergeeo.
---
"Nothing Can Stop Us" by Daniele Giardini & Ben Burnes.
---
Puzzles:
---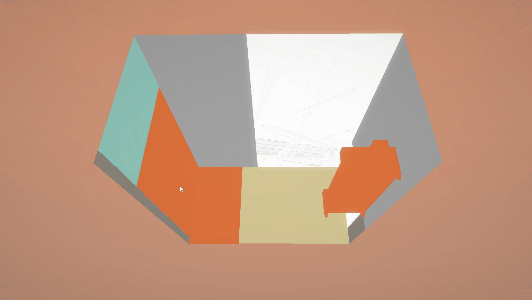 "Empty" by Dustyroom (Max Dzitsiuk & Volodymyr Dzitsiuk).
---
"Aquadrata" by Four Quarters team (Dmitry Karimov, Alexander Goryeslavets, Alexander Vartazaryan & Dmitry Lagutov).
---
"Theseus" by Dan Harris.
---
"I Have Brig Plans" by Michael Pauley.
---
Atmosphere:
"SHE" by Younès Rabii, Sloan Chochinov, Shadetrap, Benny, John Len & Neoboss.
---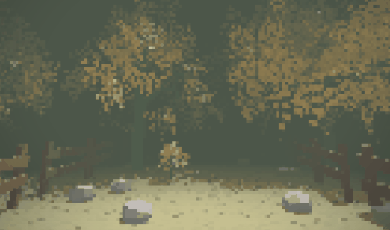 "Wood for the Trees" by Friedrich Hanisch, Johannes-Paul Hanisch & Ludwig Hanisch.
---
---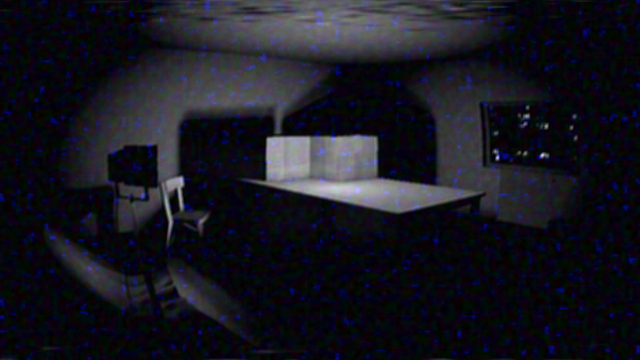 ---
"Where there once was sand" by Oddly Shaped Pixels (Renaud Despinois).
---
Weirdness: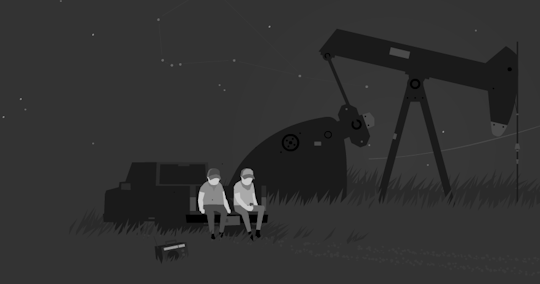 "Black Gold" by Conor Mccann, Chris Schlarb & Devin O'Brien.
---
"105.2fm" by Edu Verzinsky, Mohammed Bakir Khawam, Beícoli & Pablo Martín Atanes.
---
"god is a ghost" by Owen Roberts.
---
"Forever Someday" by Joarez C. Santini.
---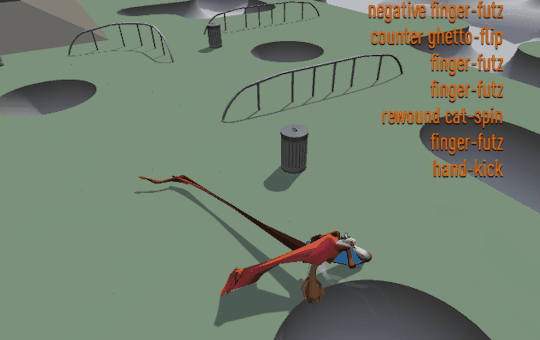 "Proc Skater 2016" by Joseph Parker, Ryan Jones & Oscar Morante.
---
Nostalgia: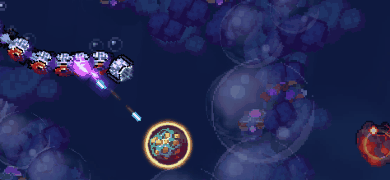 "Sub Dragon" by Sébastien Bénard.
---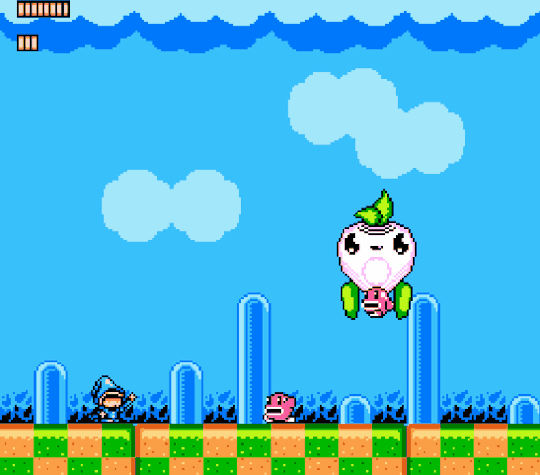 "Wizard Prototype" by Sinclair Strange.
---
"Shuriken" by rxi.
---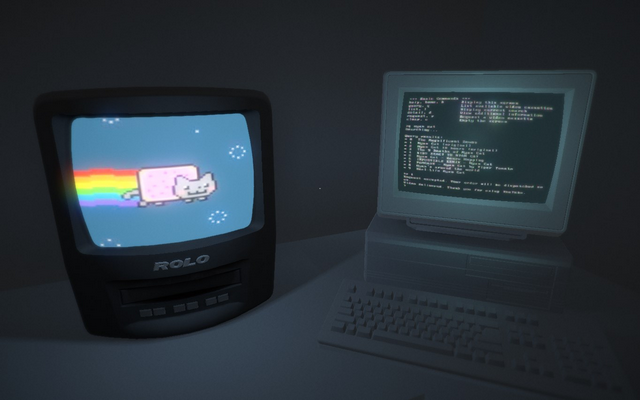 "Retro YouTube Simulator" by Robyn Lovett & Albert Ivanov.
---
---
28 of the 40 listed games can be found in our itch.io GOTY 2016 collection: >>HERE