---
---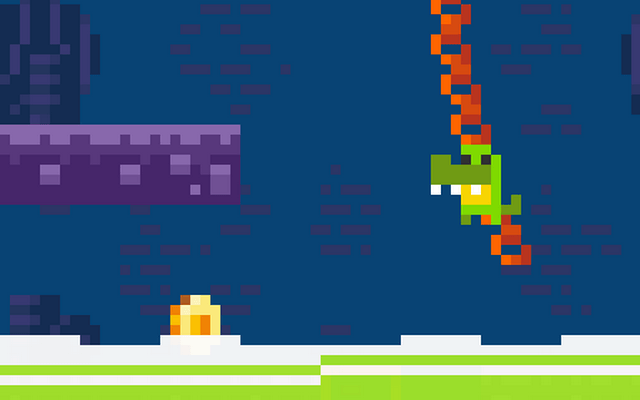 "Flush Rush" by Mark Sparling & Jason Kimbel.
This short platformer is a little gem thanks to the procedurally generated levels. The alligator has to fight its way up each level as the sewers get flooded by a nasty fiend. At the same time it must dodge snakes and jump on some turtle shells to avoid drowning. Even a small boss fight got implemented.
---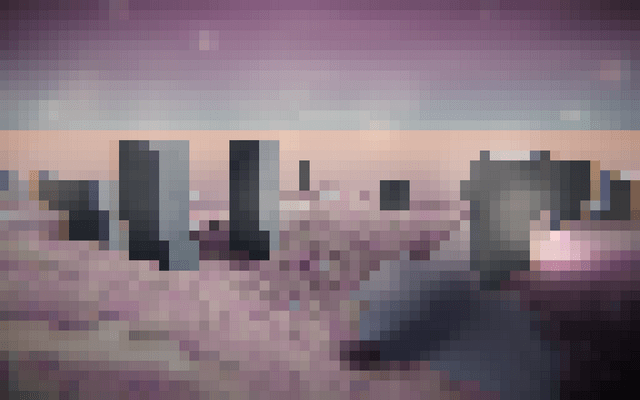 "PIXEL ISLANDS" by Emmanuel Schmück & Jan Morgenstern.
This atmospheric island generator invites you to explore its various results. The soundscape gives the game a particularly immersive quality, while the color palettes are a real treat for the eyes. An almost meditative experience is waiting for you.
---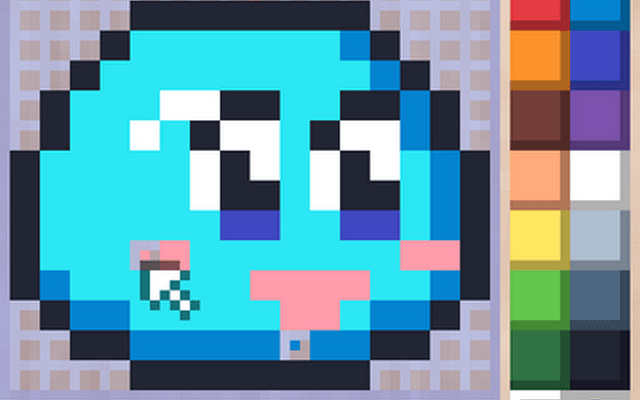 "dot.Market 2" by Jonathan Lam.
This game is a hybrid of a business simulation and a drawing game. You have to buy broken pixel art images in order to restore them and resell them afterwards. However, you first have to buy the individual pixels in the right color.