---
What's a "Treasure Chest" article?
It's a short text and video compilation of three to five small jam games we really liked for some reason (like core concept, artwork, effort etc.).
---
---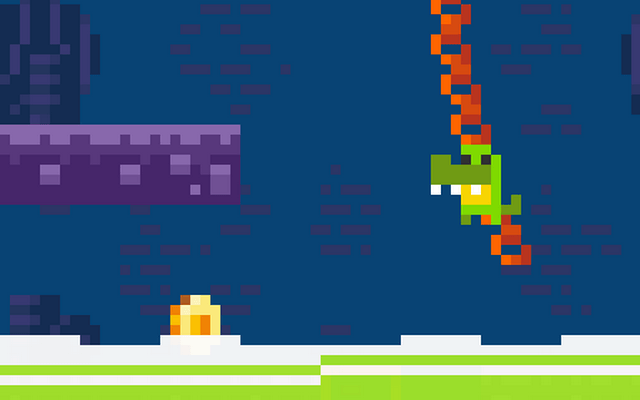 "Flush Rush" by Mark Sparling & Jason Kimbel.
This short platformer is a little jam gem thanks to the procedurally generated level design. The alligator character has to fight his way up each level as his natural habitat – the sewers – gets flooded by a nasty fiend. At the same time snakes have to be dodged and you have to jump on the shells of some turtles, because you do not want to drown. A small boss fight is waiting for you at the end as well.
---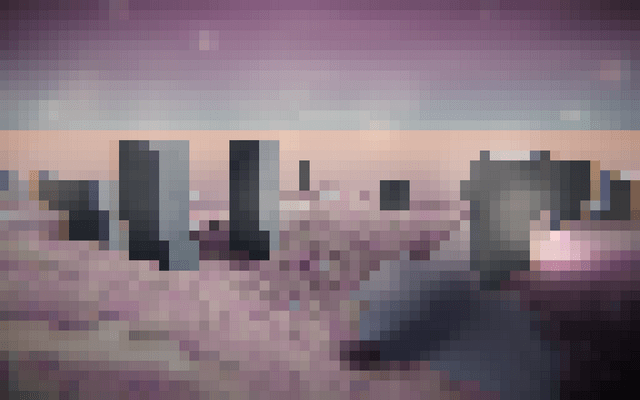 "PIXEL ISLANDS" by Emmanuel Schmück & Jan Morgenstern.
This atmospheric island generator invites you to explore its various results. The soundscape gives the game a particularly immersive quality, while the color palettes are a real treat for the eye. An almost meditative experience is waiting for you.
---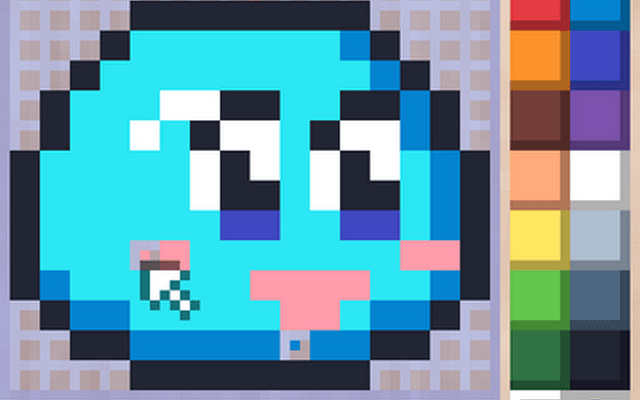 "dot.Market 2" by Jonathan Lam.
What happens when a business simulation meets a pixel drawing game? Then this arises as a result! Here you have to buy broken pixel art images in order to restore them and then resell them profitably. In order for this to work, you first have to buy the individual pixels in the right color, and their price depends on the current PCPI (Pixel Color Price Index, of course)! Hm… Will the unit price for the red pixel fall in the next ten seconds? Let's find out!