---
---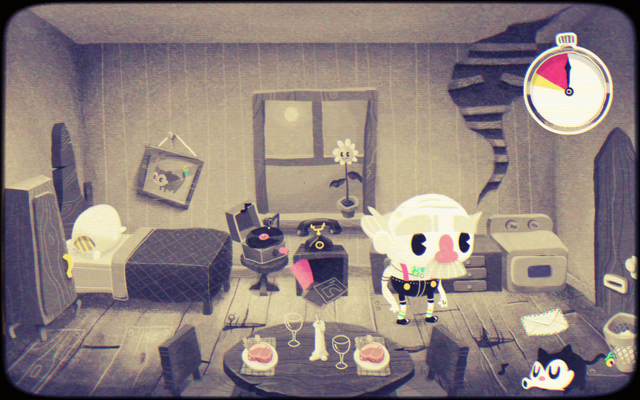 "Grampy Katz in: The Big Date" by Brent Kobayashi & Brandi Kobayashi.
A stunningly designed hidden object game.
---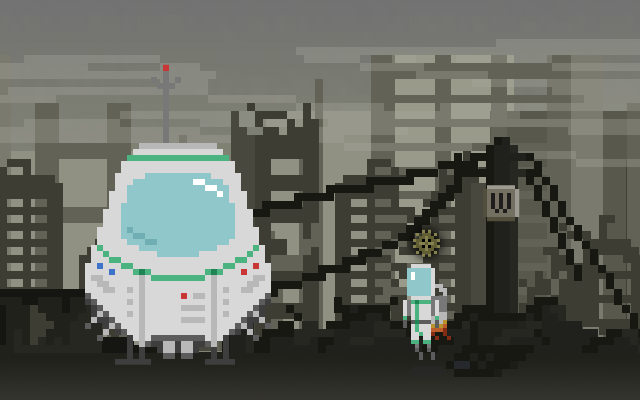 A puzzle game which will need your eye for detail to be solved.
---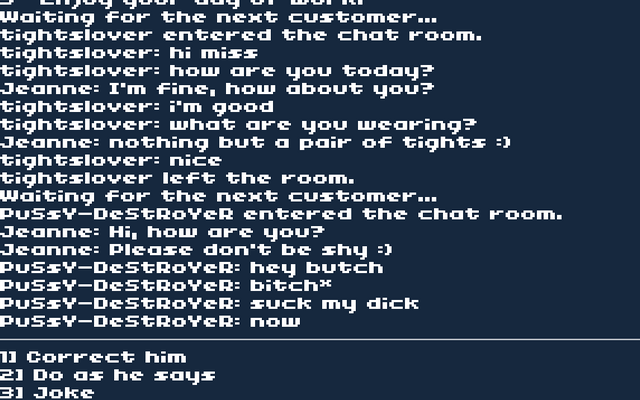 "See you later Jeanne" by Jane Dove & Michaël Morgan.
An interesting journey to the work life of erotic chatroom hostesses set in the nineties.