---
---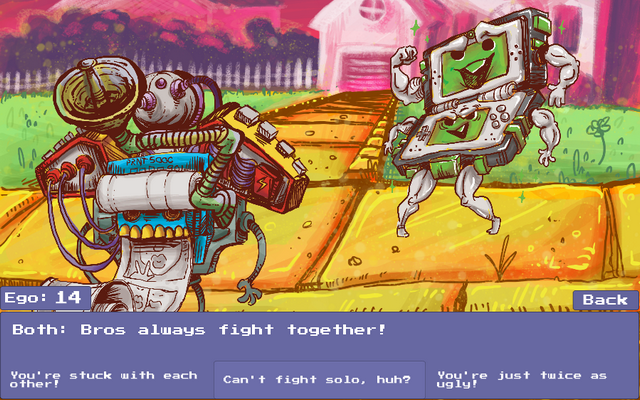 "Obsolete" by Stellar Door Games (Greg Lord, Adam Silcott & Melanie Judd).
This sweet mini adventure asks the question, when an entertainment technology becomes a classic or just too old.
---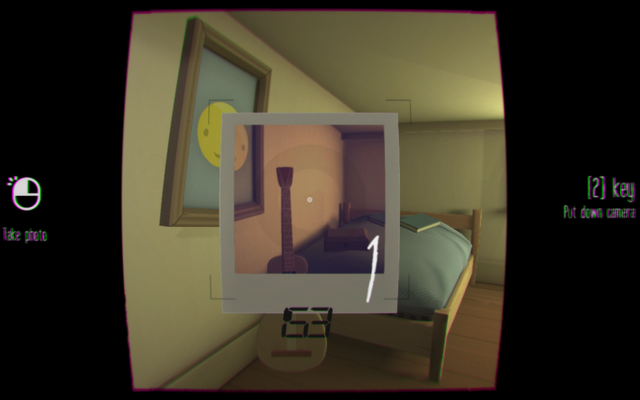 "The Polaroid" by DissonEnt Games (Conrad Fay​, Kenneth Ng & Christopher Ng), Michael Lee & Spencer Lee.
You have got to reconstruct a room to take re-staged photographs of it.
---
"cityglitch" by Kira Boom, Nicolas Munoz, Cody Walker & Peter Rockwell.
If you want a huge bunch of neatly designed puzzles, I recommend you to take a look into this game.