---
---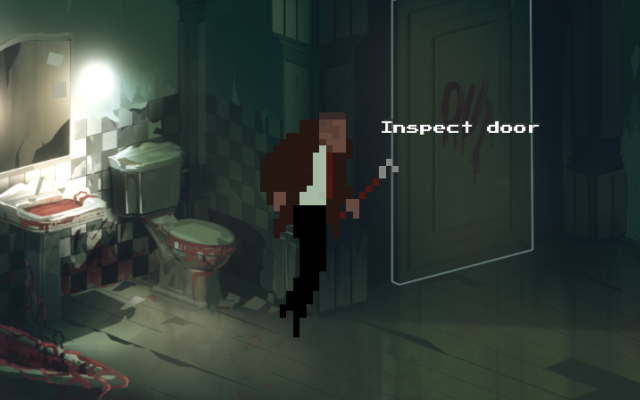 "Horror Rush Saga" by Sébastien Dubois, Laurent Victorino, BlackMuffin Studio & Christophe Davaille.
This short point and click adventure gives an insight into the real horror of modern video games: In-game advertising.
---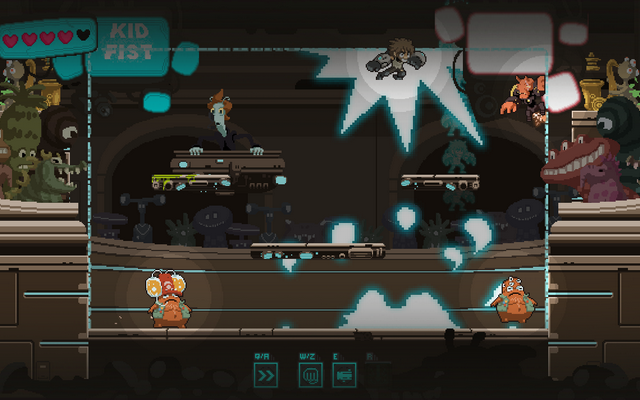 "Xenopunch" by Pietro Ferrantelli, Florent Juchniewicz & Joe Rogers.
This button masher fighting game gives you the opportunity to smash and punch intergalactic monsters and bosses.
---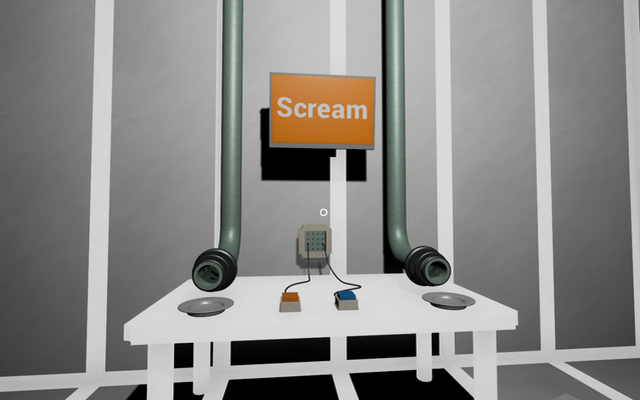 "Correct Color" by Heiczman Gordon.
You will be a part of several experiments, which may let you ask yourself some questions about your own free will.