---
---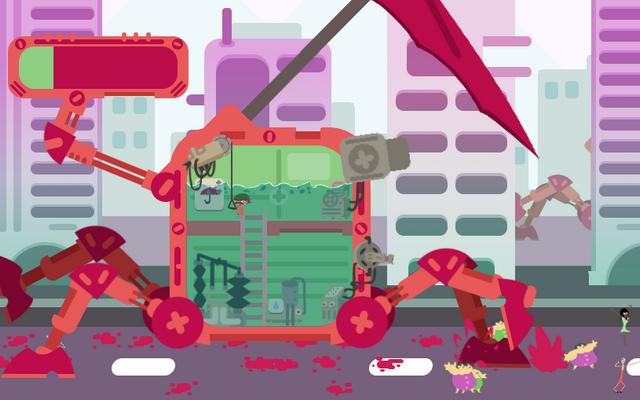 "Mechaxolotl Rampage" by Félix Pinchon, Julien Cabezas & Cédric Bagein.
Control a stamping destruction machine, which is a combination of a tank and a helicopter, to whip out all humans in your way.
---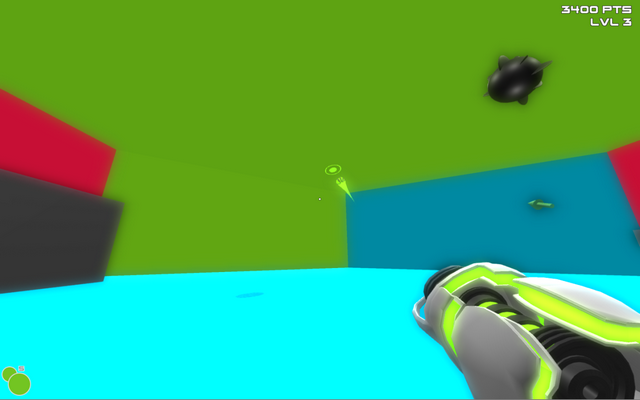 "White Room" by MementoGames (Henrique de Aguiar & ​Fernando Molon Toigo).
This shooter challenges you to paint the walls with your gun in the specific color of a painted ball, before said ball can hit them.
---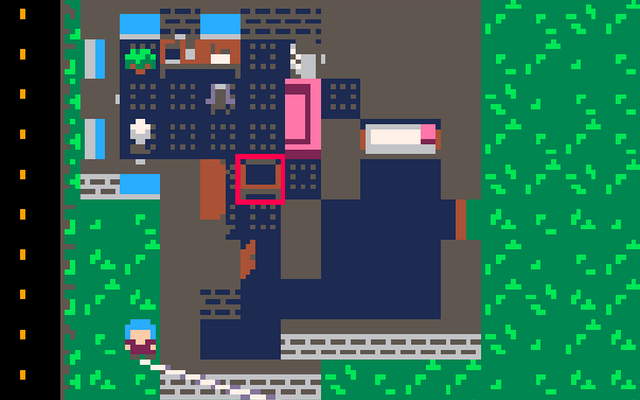 "Moving In" by impbox.
After moving out of your old house, you have to figure out how to place all your stuff in the new apartment.