---
What's a "Treasure Chest" article?
It's a short text and video compilation of three to five small jam games we really liked for some reason (like core concept, artwork, effort etc.).
---
---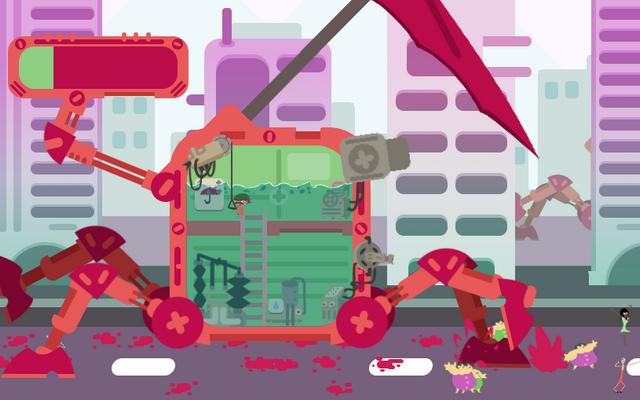 "Mechaxolotl Rampage" by Félix Pinchon, Julien Cabezas & Cédric Bagein.
Thanks to this management-of-doom game you can now control a tank-and-helicopter-destroying stamping machine to whip out all humans. Yay!
---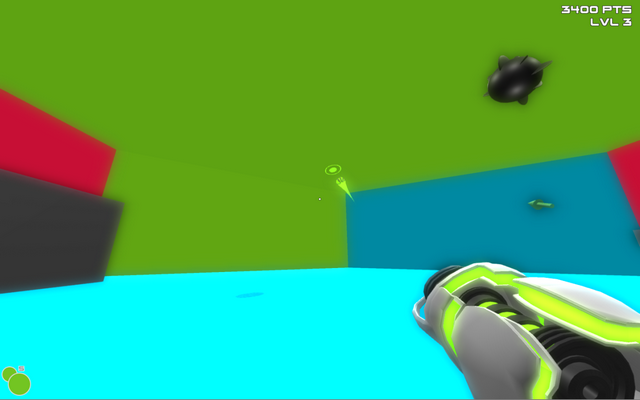 "White Room" by MementoGames (Henrique de Aguiar & ​Fernando Molon Toigo).
This shooter challenges you to paint the walls with your gun in the specific color of a painted ball, before said ball can hit them.
---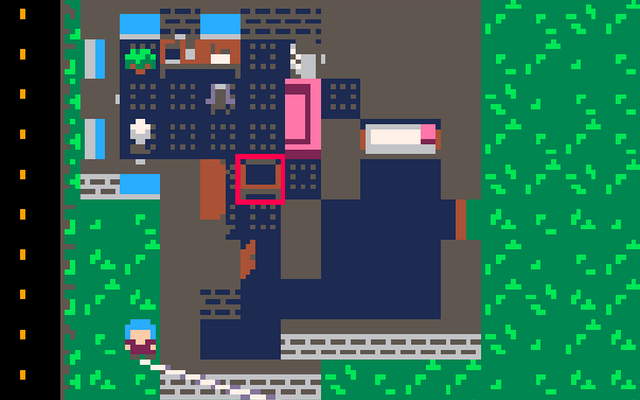 "Moving In" by impbox.
The level and puzzle design is simply amazing! Figure out how to place all objects after a move, so that they're still functional.