---
What's a "Treasure Chest" article?
It's a short text and video compilation of three to five small jam games we really liked for some reason (like core concept, artwork, effort etc.).
---
---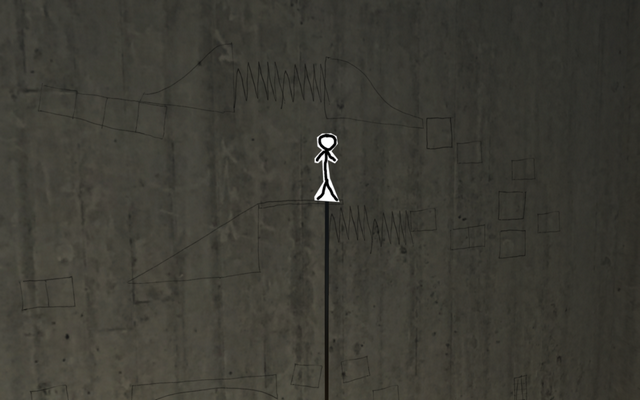 "Video Games Are My Life" by Martin Vilcans.
This small plattformer is a concept game with a little twist and some neat voice over.
---
"The Outside Within" by Maple.
An atmospherical, sometimes a bit gory journey into a sensory deprivation tank and self-doubts.
---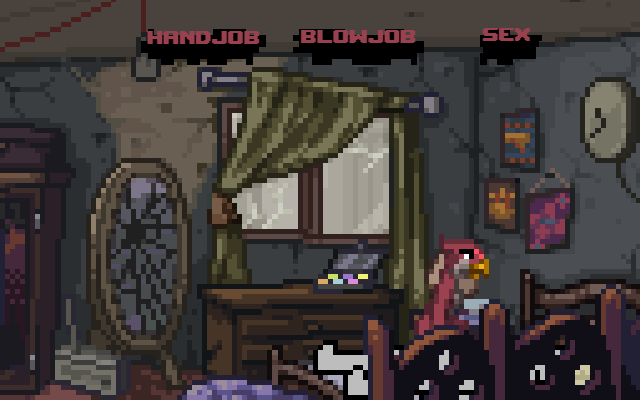 "The Painted Lady" by Edu Verzinsky, Mohammed Bakir Khawam, Quike Zárraga, Beícoli & Adrián Castro.
You're a bird – okay. You've got dreams – okay. You live in a room – okay? You are a sex worker – o… What? Yes, here we have an wonderfully composed altgame about exactly that.