---
---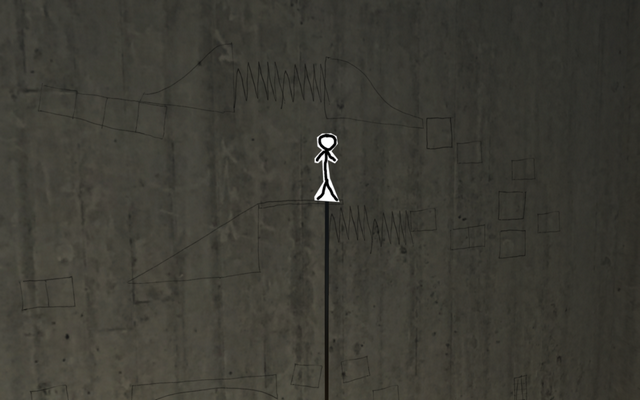 "Video Games Are My Life" by Martin Vilcans.
This small story-driven plattformer is a concept game with a little twist and some neat voice acting.
---
"The Outside Within" by Maple.
An atmospheric, sometimes gory journey into a sensory deprivation tank and self-doubts.
---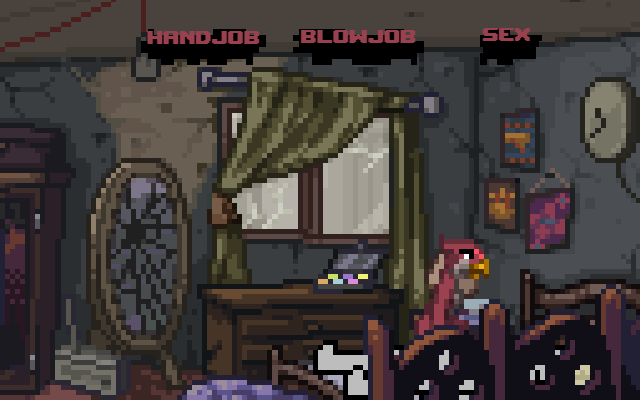 "The Painted Lady" by Edu Verzinsky, Mohammed Bakir Khawam, Quike Zárraga, Beícoli & Adrián Castro.
You are a bird. You have got dreams. You live in a room. You are a sex worker. Play as said bird in a wonderfully composed alt game.