---
What's a "Treasure Chest" article?
It's a short text and video compilation of three to five small jam games we really liked for some reason (like core concept, artwork, effort etc.).
---
---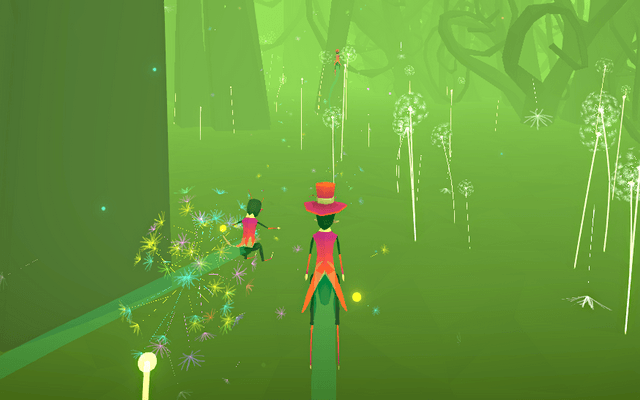 "Fast & Faeries" by Andrew Wang.
A lively and joyful racing game between fairies in a magical, kind of Tim Burton style forest. Try to figure out the best way to the finish line and jump into the dandelion blossoms, because they give you a extra boost. Wooosh!
---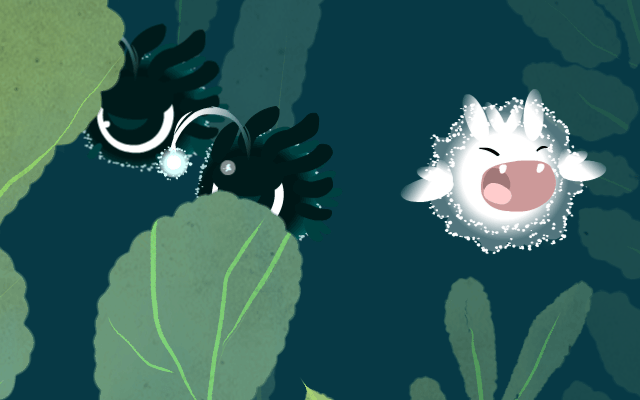 "Flavola" by Circus Marcus, larzan & Foya.
This game reminds me in its core of the eating-and-growing game "Osmos". Wander around in a beautiful little world to munch some of your enemies, if they are smaller than you… But if they're bigger, then better move away! The artwork as well as the music are a really relaxing pleasure.
---
"A World in a Jar" by Zeknir & Traincraft.
Figure out the correct combinations of different kinds of soil and seeds to create new plants. This way you'll complete your plant-o-pedia, which also offers some hints for your search for undiscovered flowers. A sweet little puzzle game.