---
---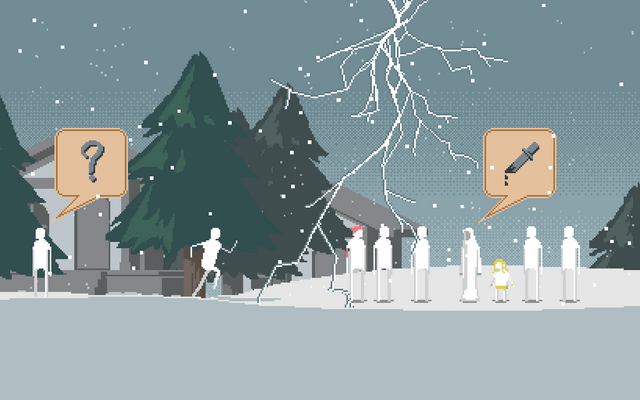 "Glass Houses" by Diptoman Mukherjee, Joel Montpetit & Pranjal Bisht.
A short interactive novel with two different endings about a small world inside a snow globe, where something bad happens. Will you let your fear control your actions?
---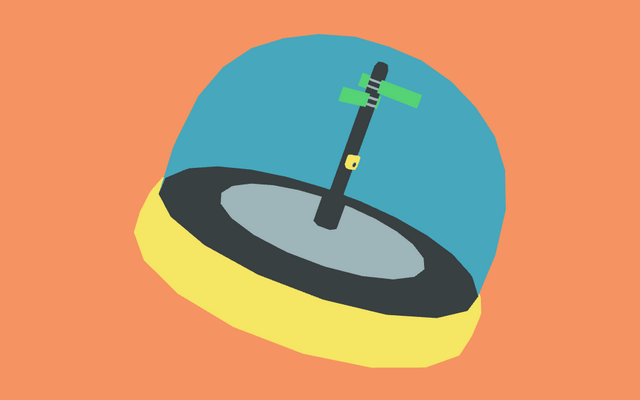 "Scenes in a Globe" by Noah Ratcliff & Joshua McLean.
A little virtual toy, where you can explore several environments by moving them in any direction you want to. The audio design will stimulate your imagination.
---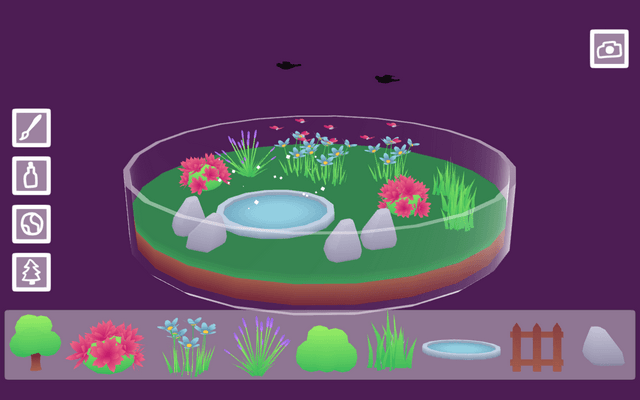 "Tiny Worlds in Flasks" by Sofia da Silva.
Build your own little environments, like a small water world with a shark, sea lilies and a ship or a tiny forest with a campfire or some meadow with a pond and some birds. All of them will look beautiful for sure.