---
---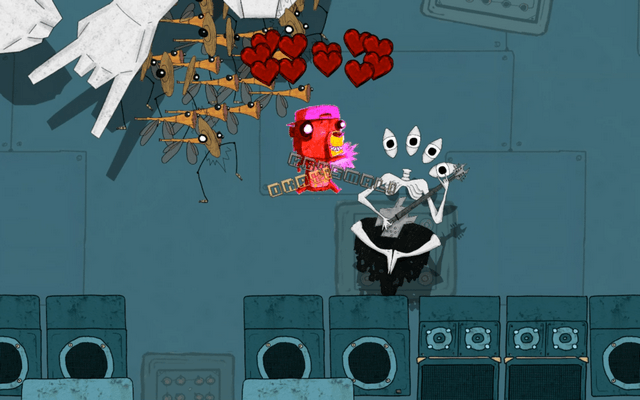 "Rude Bear Rogueolution" by Alex Rose, João Dias & John Pennington.
This jam game is a hip hop remix rhythm fighting roguelite game that does not only feature some weird and great visuals, but also a pretty rad boss fight.
---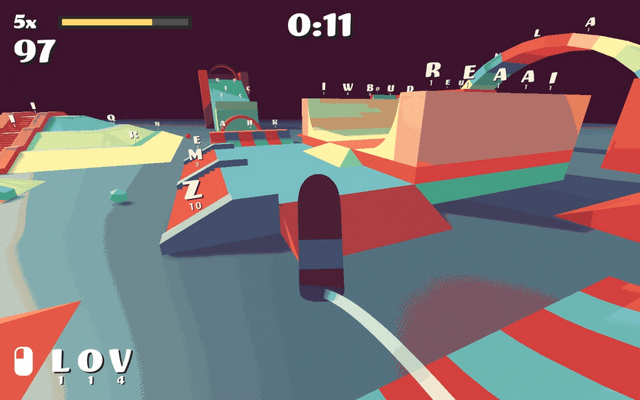 "Scrabble" meets skateboarding in this jam game. Drive through a well-designed and colorful skate park while you collect single letters to write any English word you want to. When you are done, you just press the left mouse button to get your points.
---
"F.I.S.T.S (FIRST PERSON IDLE CLICKER SHOOTER HORROR TOWER DEFENCE SURVIVAL)" by dimaswift.
You love idle games, but you hate that nothing special happens when you wait? You love the shooter genre, but you are never fast enough in them? This game will help you out then, as here you are able to upgrade your automatically zombie shooting character as you please.