---
What's a "Treasure Chest" article?
It's a short text and video compilation of three to five small jam games we really liked for some reason (like core concept, artwork, effort etc.).
---
---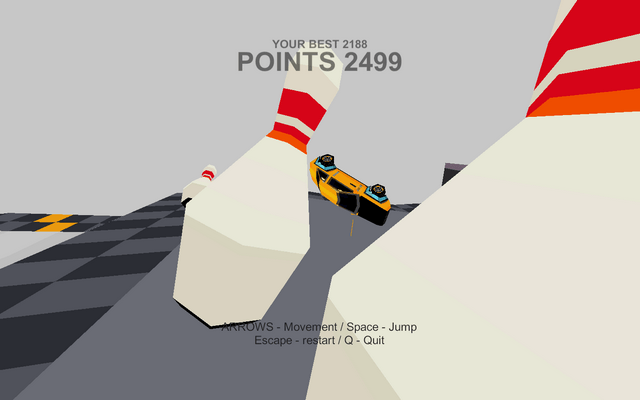 A racing and bowling genre mashup? Call me in. Try to drive right towards the bowling pins and jump at the right time to get a high score. It's simple as that and absurdly much fun.
---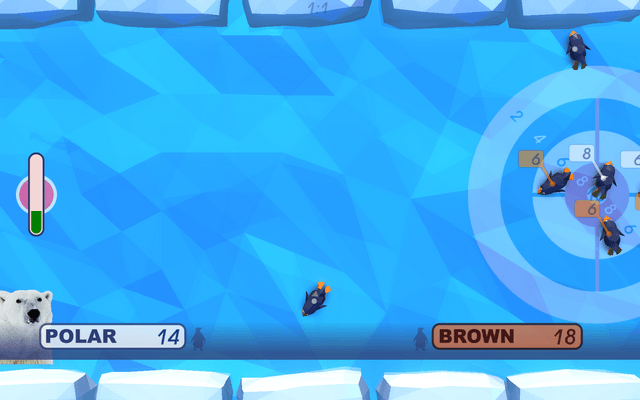 "Polar Olympics. Curling" by acvarium.
A polar bear and a brown bear play a curling match against each other – with penguins. Why are you still reading this? Isn't that enough for you to try it out? Maybe with a friend, huh?
---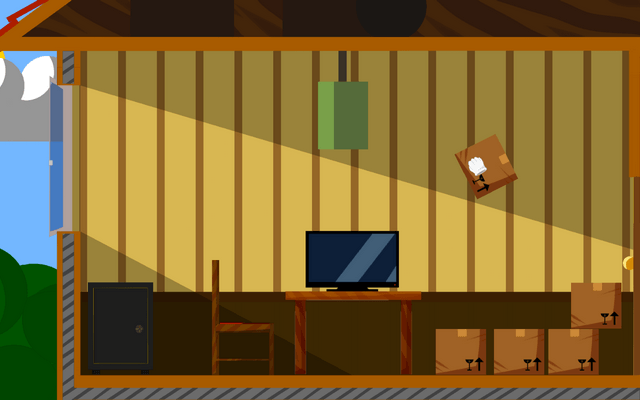 "Moving Day" by L3mon & Riden.
In this delightful short physics game you have to drag each object in your three rooms and just throw them out in 30 seconds, because you're moving. Who cares about a broken TV or a shattered coffee maker anyway, right?
---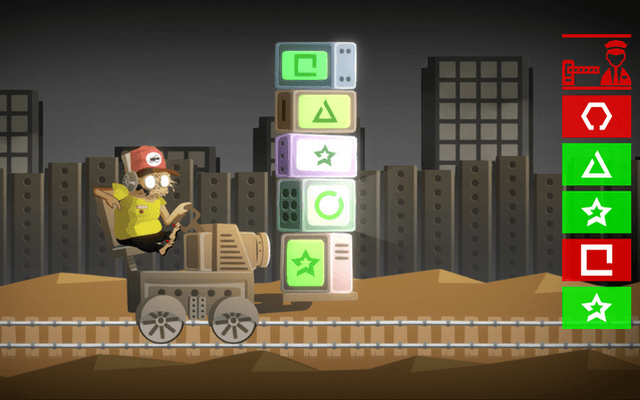 "MUDE" by Henri Viitanen & Arhi Makkonen.
What I like about this little puzzle game is its clear interface as well as the simple game design. Each screen can show off one of two symbols, so you have to turn on the right channel and maybe to change the order of the screens.