---
What's a "Treasure Chest" article?
It's a short text and video compilation of three to five small jam games we really liked for some reason (like core concept, artwork, effort etc.).
---
---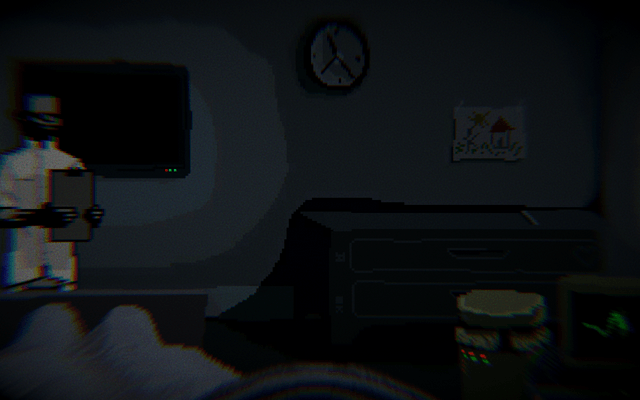 "PATIENCE" by ElefantCat (Charles Hilbey & Jean Roukas) & Èdouard Cour.
I hate hospitals, but the more involved I felt while trying out this strange game. Although my French skills are extremely low, I think I have understood what it is about: It seems to me to be a short story about the circle of death and life. You are a sick person in a hospital, bounded to your bed, 'talking' to one of your doctors, and then, it happens – and the ending might give you a bit of hope. But the bizarre and fantastic graphic style, the unusual perspective and the atmospheric sound design alone are enough to recommend this game.
---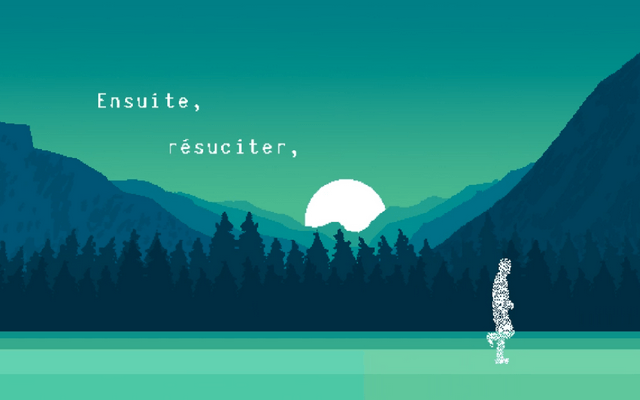 "Lettera Amorosa" by Théo Brochet.
A melancholic but beautiful poem by René Char serves as the source of inspiration for this 'interactive poem experience'. As you roam through the forest and the climes, the lines of the French poet will appear in every appropriate moment. The beautiful pixel art is the icing on the cake. Take a minute for this little and special walk.
---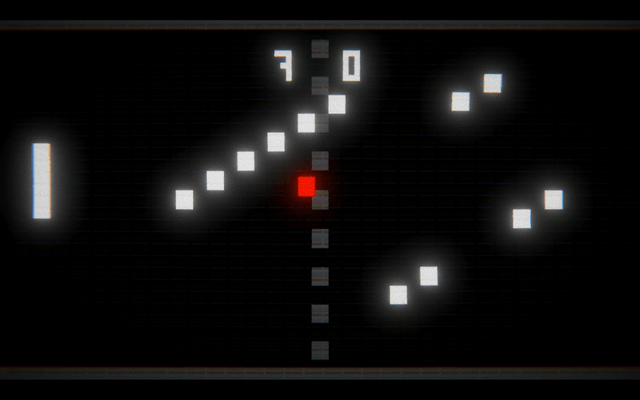 "PO" by Romain Rope & Theophile Garnier.
There are many "Pong" copies around, but just a few of them offer a new aspect of gameplay. For the most part, this atmospheric reinterpretation dispenses with an opponent for you and sometimes the rules change suddenly. But don't worry, the rhythm of the game will draw you almost magically into its spell for sure.