---
What's a "Treasure Chest" article?
It's a short text and video compilation of three to five small jam games we really liked for some reason (like core concept, artwork, effort etc.).
---
---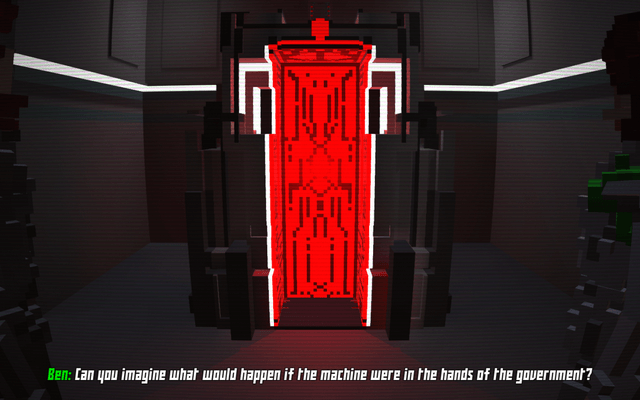 "Unloop" by Alex Shaw, Hugo Passarinho & Ben Ess.
In this point'n'click adventure two scientists discover time traveling, but it's not as safe as they thought. The voxel art is gorgeous.
---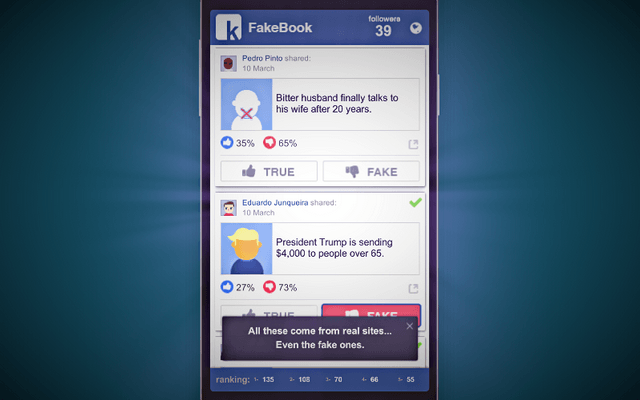 "FakeBook" by Renan Vieira & Pedro Antunes.
You'll get confronted with dozens of fake news. You have to decide if they're true or false – each wrong decision will cost you some followers. Why isn't that a thing in real life, eh? One of the best things: The precentages are real data gathered by all the other players.
---
"PRIME TIME" by LOWPOLIS (Mary F. & Yaffle).
An interesting storytelling approach to show off censorship and propaganda just with a television. Also, the references to pop culture and the art style are wonderful!