---
---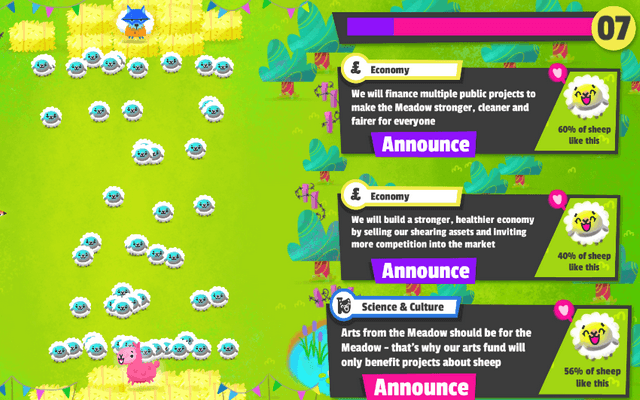 "Bleat The Wolf" by Jules Langran, Nat Cooper, James Provan, Joseph Clark & Michael Bowerman.
Figure out how you can bring the sheep to vote for you, the llama, instead of the dangerous wolf.
---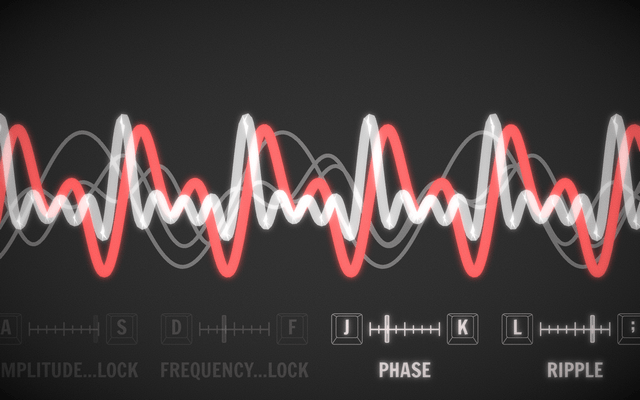 "FACTS AND FUTURES" by mildmojo.
Decode audio messages from the future to get more knowledge about the nature of 'alternative facts' and their consequences.
---
This game tells a little, slightly cynical story about online protests and how some of us may perceive these. Of course, it is just one point of view, but nevertheless an important and legitimate one.