---
---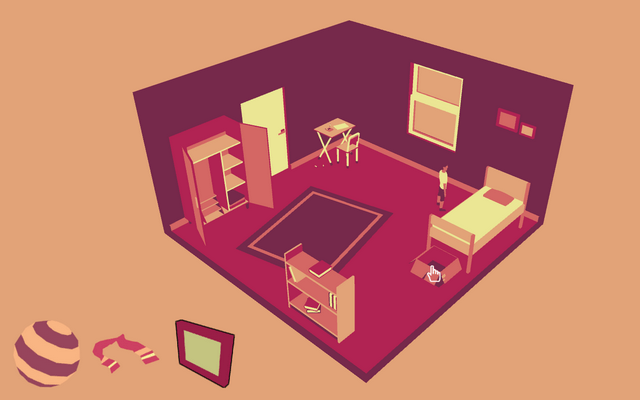 "Romantic" by Anil Demir, John Elliott & Maciej Połczyński.
This fantastically looking prototype of an interactive novel features the story about a small family, where the father has to go to jail because of his political activities.
---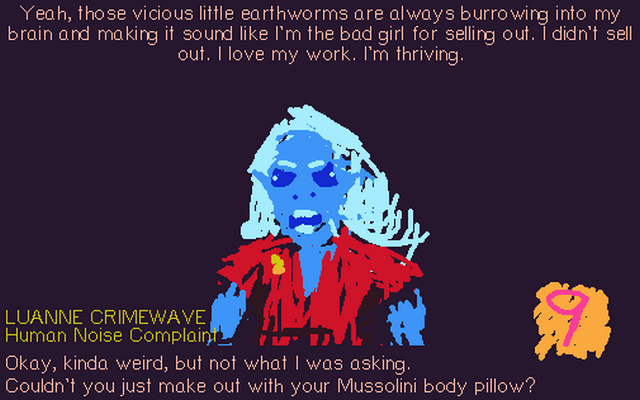 "Press Corpse" by Super Try Studios (Kevin Cole & Hadley St. Clair) & Joe Kenneally.
You are a journalist who faces surreal caricatures of the Trump administration members. Call out their propaganda lies and do your work as best as you can.
---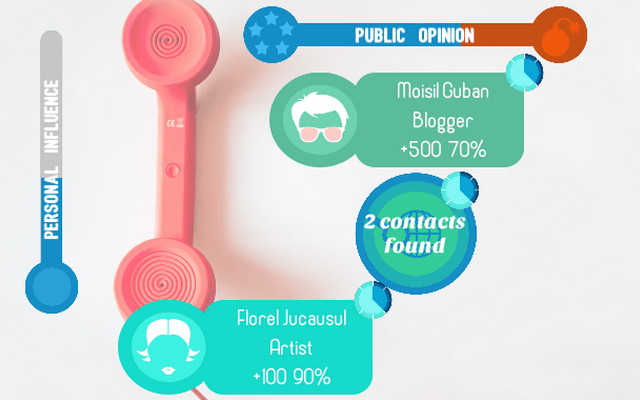 "The Protester" by Teo Vladescu, Mihai Protopopescu, Adrian Matei, Vlad Vieru, Matei Macri, Cristi Lambru & Cosmin Rudeanu.
In this protest management simulation you have to spend your energy wisely if you want to attend some successful demonstrations. The game is based on the events and demonstrations in Romania.