---
---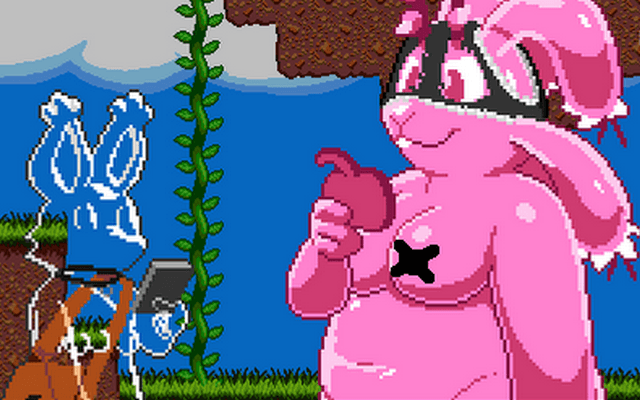 This puzzle platformer is lovely cheeky, has some nice transformation mechanics and possibly one of the best intros made for a jam game ever.
---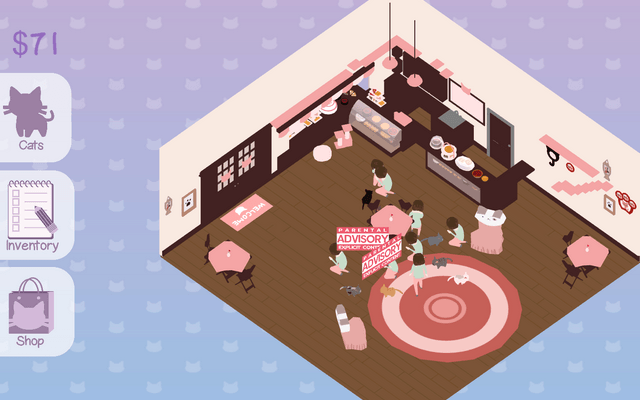 "purrrrfect pairs" by Mel Kim, Swetha Kannan & Nivetha Kannan.
A cattery simulation, where you must feed your kitties and keep them happy with toys. This way they will get hornier and have sex with their friends. That way you get new cat babies and thereby more guests for your cat café.
---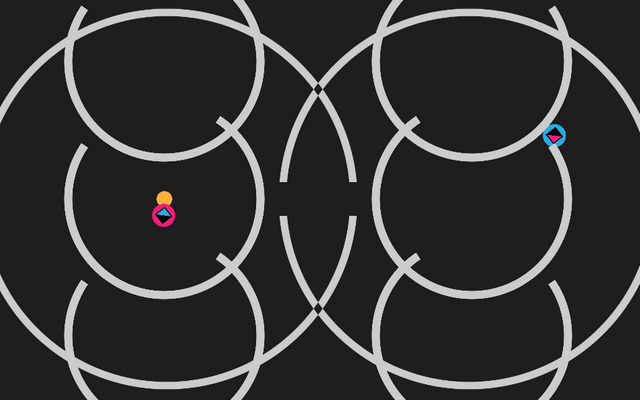 A metapher for (long distance) relationships and how hard it can be to make compromises. Whenever you move right, your partner moves left. Bring them together before one of you fades away.