In December, we recommended a total of 68 jam games, with the lion's share going to the Ludum Dare with 50 recommendations. Discover necessary and unnecessary sacrifices, stories about murders in mobster villas and tales about all kinds of friendship, real flower power, genre mashups, meta games and many other things.
The December issue of "The Jam Report" is splitted into two parts, because the list is quite long and can't be formatted nicely in one single article (thanks to Tumblr's limitations). So here we go with the first 30 recommendations!
---
Bitsy Community Secret Santa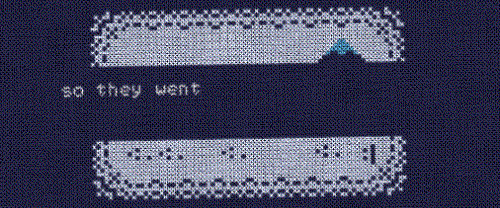 "a holiday yarn" by Sean S. LeBlanc.
Holy Bitsy magic, Batman! Enjoy a cozy and short adventure in a Bitsy game of the different kind.
---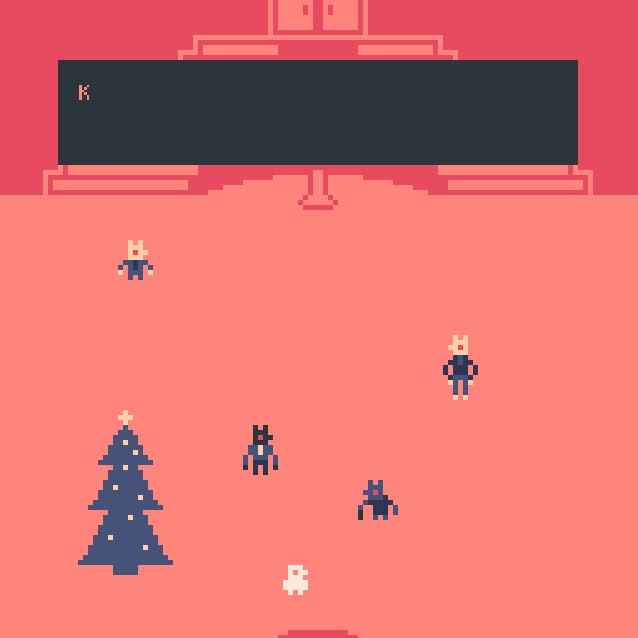 "a Night at Manster Mansion" by onion.
In the mansion of a mafia clan, a murder happened. You have the task to investigate the case. But something feels not right.
---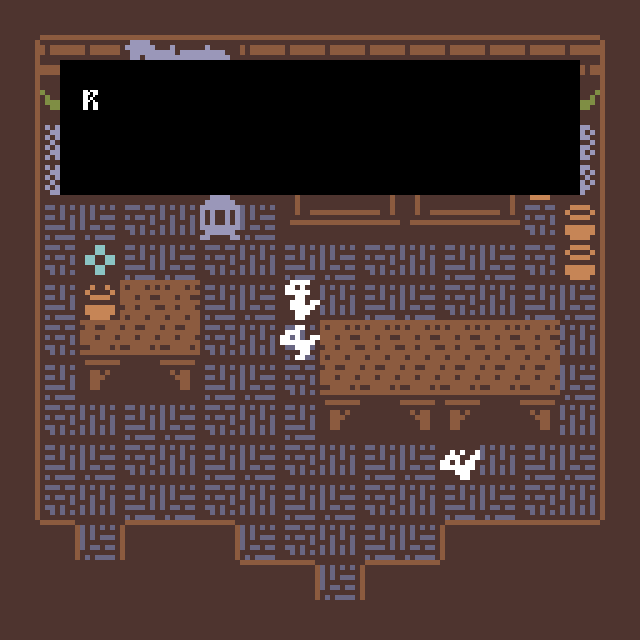 "Christmas in Dino-Town" by Andrew Yolland.
Scarlet baked the best spice cake until she died. The recipe is unknown. Now her granddaughter Ruby is looking for ghosts to learn the ingredients.
---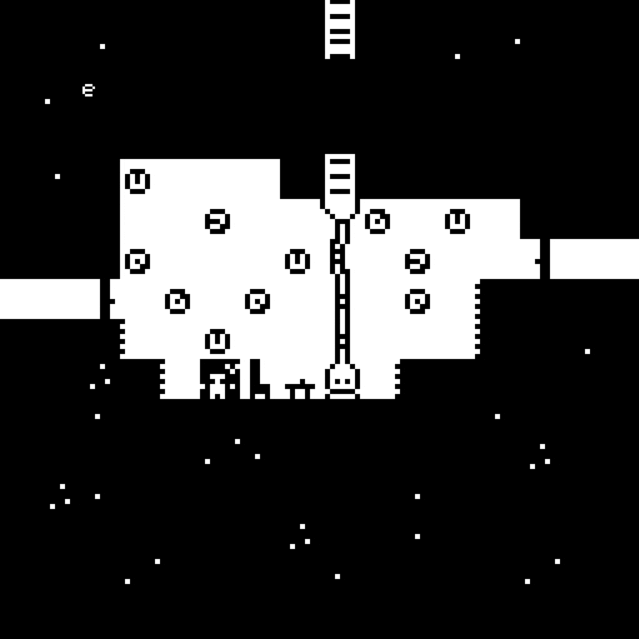 A lovely story about friendship, the pranks of a time traveler, emotion-changing weather, talking kitties and the best kind of silence awaits you.
---
Bitsy Jam (Ghost)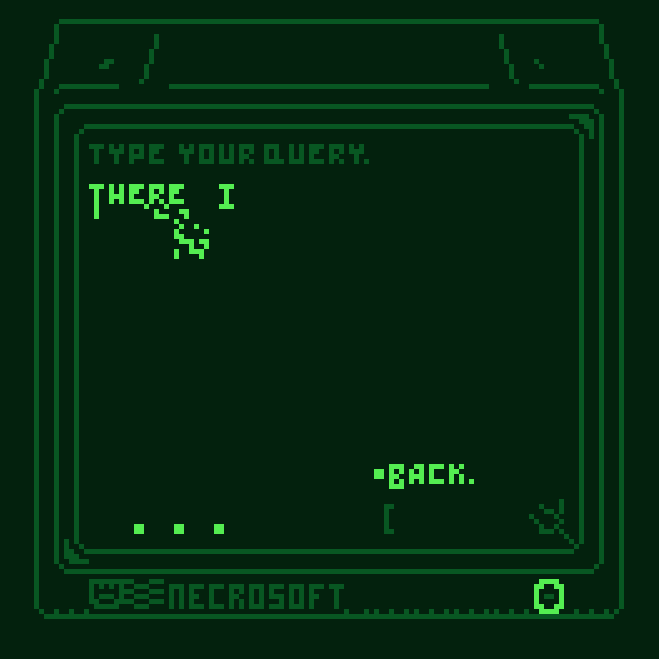 "EXE.terminate" by Noah S. Brown.
It seems like your computer got hacked… Or maybe it was obsessed by… Someone? Something?! Find it out. A delightful Bitsy horror game with multiple endings.
---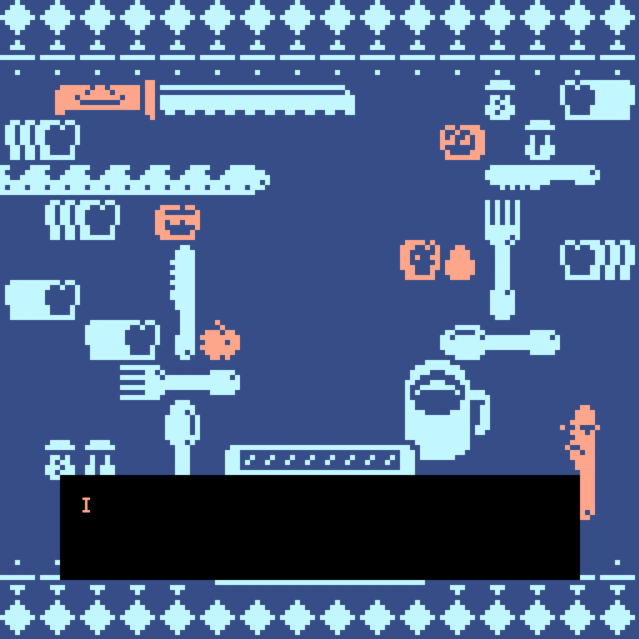 "Goast" by Tyler Molz.
The breakfast might be the most important meal of the day for humans, but what does it mean for a slice of bread to become a toast? A short comical and surprisingly dark game.
---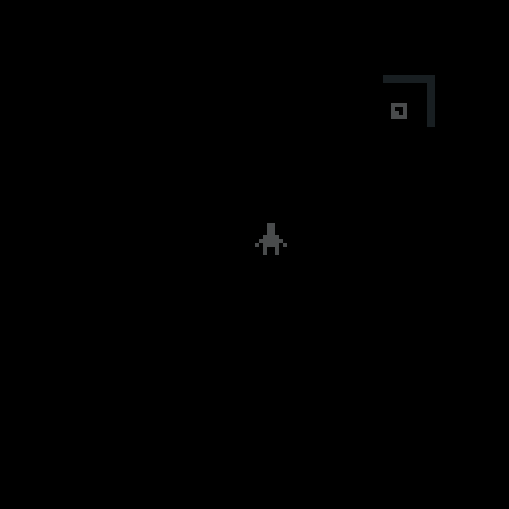 "living things" by caeth.
This Bitsy game might change your definition of ghosts, as it proves that you don't necessarily have to be dead to be a ghost.
---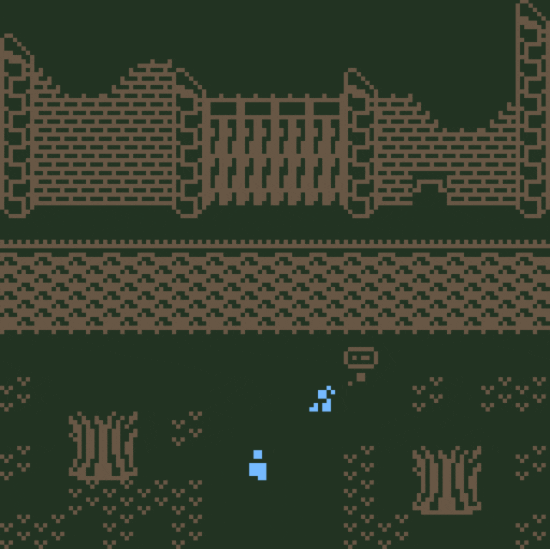 "Old Glory" by AgentAPM.
Find out why the castle turned into a ruin by time traveling. Your actions in the past will influence the present.
---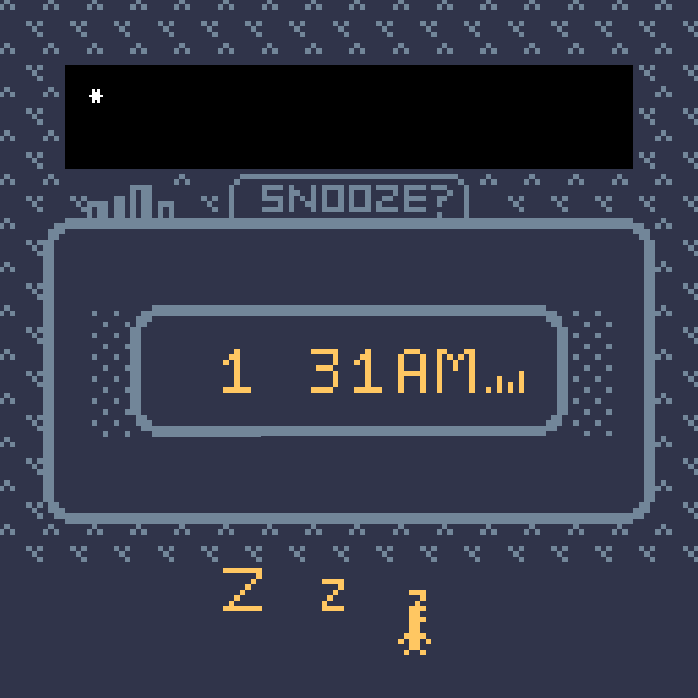 "Sojourn" by Albertine Watson.
In the middle of the night Em wakes up and realizes that a bunch of her friends suddenly appeared in the house of her parents. But why?
---
"The world had been sad since Tuesday" by Fred Bednarski.
A surrealistic story about a fallen angel, superstition and false hopes. The whole storytelling and art design is simply amazing.
---
Bitsy Jam (Tarot)
"The House of God" by Freya Campbell.
The worries of a trans woman about her identity and her relationship lead to an obsession with one tarot card. This game is a sequel to the Gothic Novel Jam game "The Tower".
---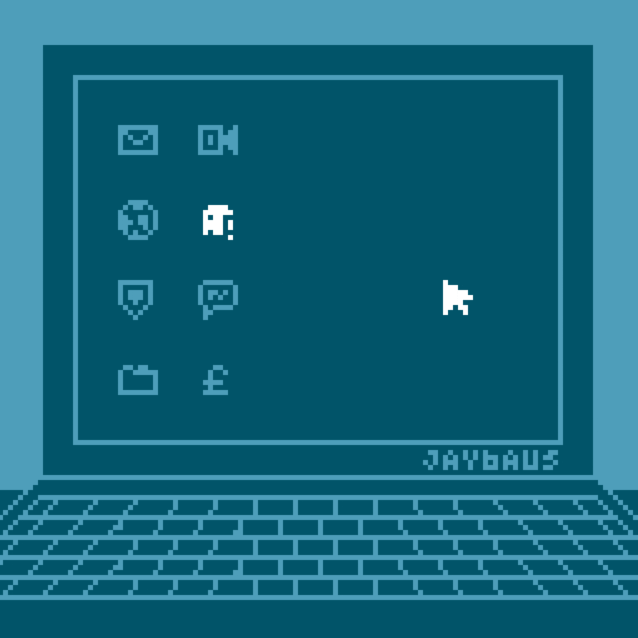 "Tarot" by jaybaus.
A new program was installed on your laptop, and it forces you to pick one of four tarot cards. No reason to be superstitious, right?
---
Game Off 2018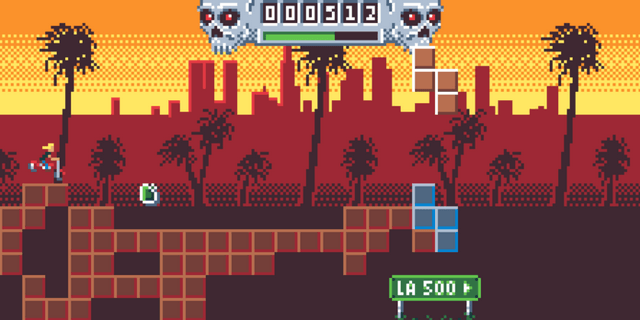 "Biketris" by Pert.
In this combination of the endless runner genre with "Tetris" mechanics, you have to prepare the road for an ambitious biker. Wooohooo!
---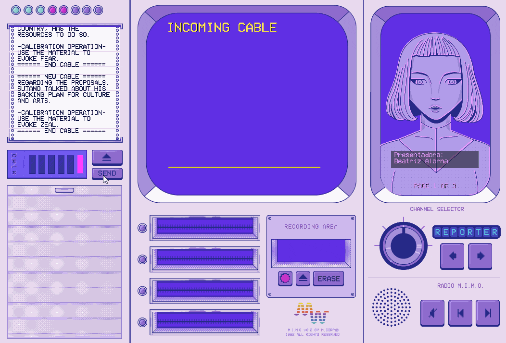 "Machinaria" by Giovanny Beltran, Juan Carlos Garcia A., Lorena Marquez G. & Mateo Robayo Rodríguez.
This game shows how video editing modifies the public's opinion about politicians. A propaganda puzzle game with some huge potential.
---
Ludum Dare 43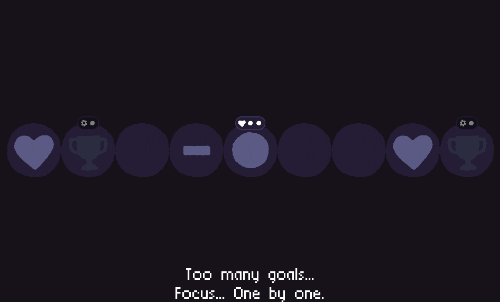 "Accept this Offering" by Berny Cantos.
This short puzzle game highlights the relationship between self-determined goals, the sacrifices we make to get to them and the importance of priorities.
---
"Altitude Sickness" by Antti Tiihonen.
In this morbid physics platformer you have to sacrifice climbers and to use their frozen corpses to get to the goal. Brrr, all the chills.
---
"Altruist Project" by Daniel Skogly, Magnus Bergman, Syver Lauritzsen & haxton2694.
Try to get out of a death maze and find more survivors. Flares and stones might help you to find out the true nature of hidden rooms.
---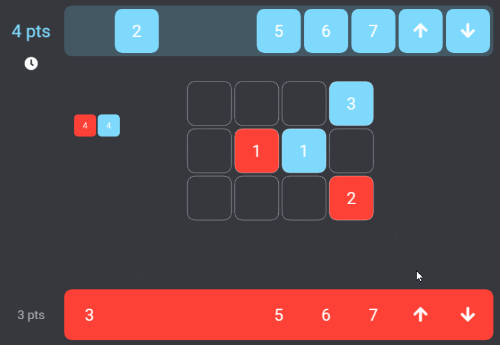 "bamb" by Amos Wenger & veld.
Whenever all numbers in a horizontal or vertical row equal eight, all cards vanish. So sacrifice your own cards to make the clever game A.I. suffer even more!
---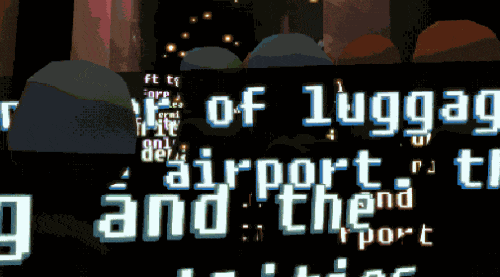 "Brownie Cove Cancelled" by Sand Gardeners (Sam Machell & Colin Le Duc) & Marc Loths.
Just your typical 'your-flight-got-delayed-so-spend-some-time-in-a-completely-normal-airport' exploration simulator.
---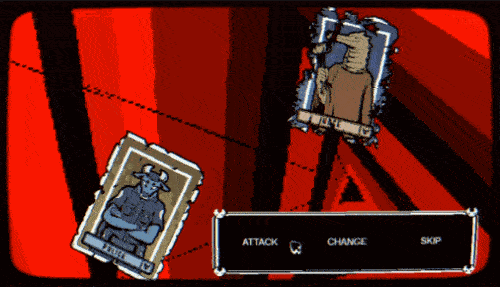 "BULUGH" by Ivan Papiol, Edu Verzinsky, Mohammed Bakir Khawam, Laro Saiz, Beícoli, Quike Zárraga & Josué Monchan.
In this alt RPG with a card fighting system you might learn a lesson about the sacrifice of childhood.
---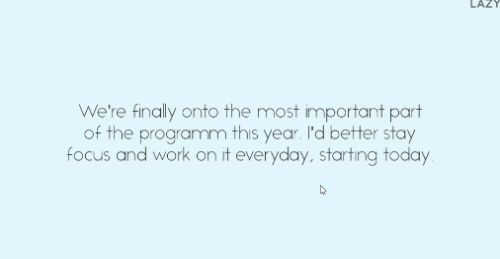 "Burn-Out" by Erwann Depaeuw, Florent Juchniewicz & Tom Kurcz.
The first semesters in college can be emotionally challenging, mostly because of the expectations and the workload. This game tells a story about that.
---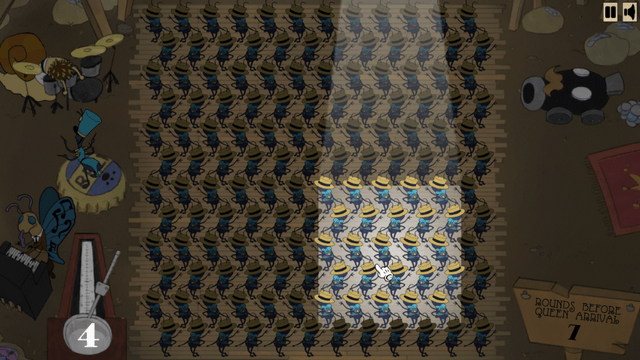 "Collatero" by Sacha Riviere, Samuel Basset, Martin Jacob, Boris Dauvergne, Guilhem D'Humières, Alexandre Villiers-Moriamé, Romain Tondre & Victor Deschamps.
Handle the performance of the ants perfectly, so that no impostor comes in.
---
"Colors of Your World" by Timmie Wong & Kat Jia.
In this challenging, but beautiful platformer you will gain new abilities for each color you sacrifice.
---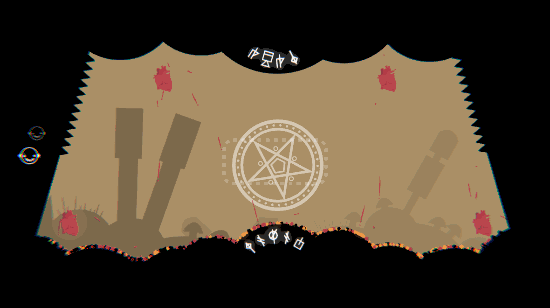 Up for a quite diabolically difficult, but exquisite and amazingly designed puzzle challenge? Destroy all hearts in each level, but watch out to not touch spikes or other Diaballs.
---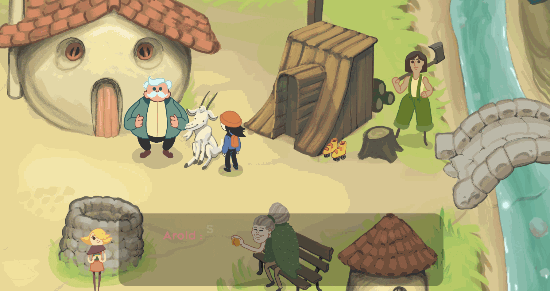 "Documentia" by Léo Marambat-Patinote, Corentin Castric & Lucas de Pinho.
Make new friends and enjoy the town.
N̵o̷t̶h̶i̷n̴g̸ ̷w̷e̵i̶r̷d̵ ̷i̸s̴ ̵h̶a̸p̵p̷e̶n̷i̷n̵g̴ ̸h̸e̷r̵e̸.̷
D̸̘͝o̴̟̒n̷̘̾'̷̟͑t̶̋ͅ ̶̧͂w̶͈͝ö̵͖́r̵̠̋r̷̘̽y̸̝̕.̷̪̾
---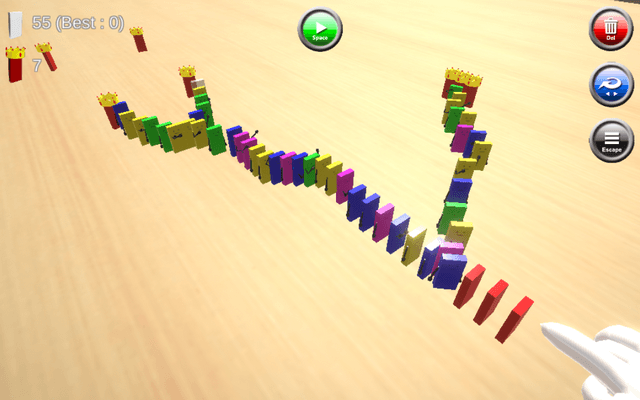 "Domino Dash" by Daniel Erdmann.
Try to minimize the amount of used domino bricks you need to bring down all the king bricks of each level. And hey, the game features some explosions, too! Kaboom!
---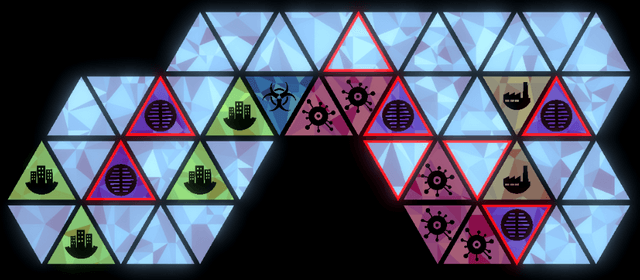 "Downfall" by Ece Seyrek Hasdogan, Doruk Hasdogan & Yarkin D. Cetin.
A virus threatens the cities. Try to save them by evacuating critical points of the map. Different building types influence the spreading of the virus.
---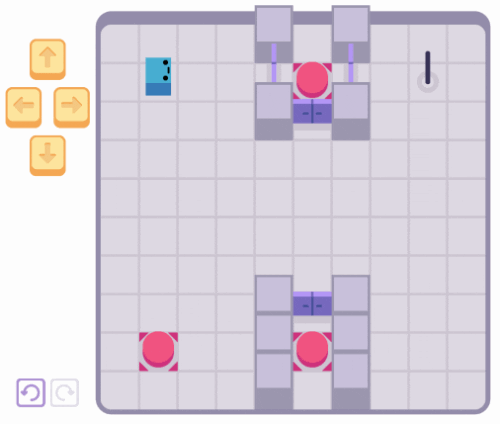 In this cleverly designed puzzle game, you have to sacrifice your ability to move into certain directions, so you can activate switches. You can also take them back and replace them.
---
"Eternal Home Floristry" by Deconstructeam (Jordi de Paco, Marina González & Fingerspit).
In a world almost without flowers, a bouquet can unfold incredible effects between love and bloodlust.
---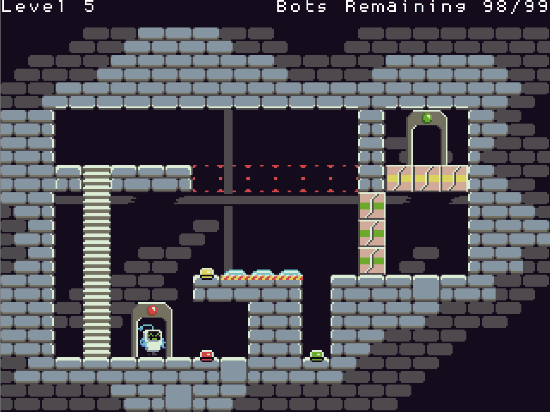 In this puzzle game you have to position your robots carefully, just to deactivate or even detonate them afterwards. Switches, bombs, crates – it's all there.
---
"F R I E N D G U N" by Michael Savage-Benoist.
Help! Your home village, inhabited by cute bullets, is threatened by monsters! Can you protect them with your gun? Weeell…