Before the redesign of the website in July, we still recommended thirteen jam games in June on our Twitter account. Of course, we want you to see them here as well! So join us at the most wonderfully pixelated family reunion, solve puzzles in a perplexing mansion, slay dragons or not, take pictures of the strange wildlife on an even stranger island or do many other things.
This issue of "The Jam Report" is likely to be the last one, as we will go back to the format of short recommendation articles instead of longer compilation lists. We hope you had as much fun with it as we did, but also that you will enjoy the texts to come!
---
6th Alakajam!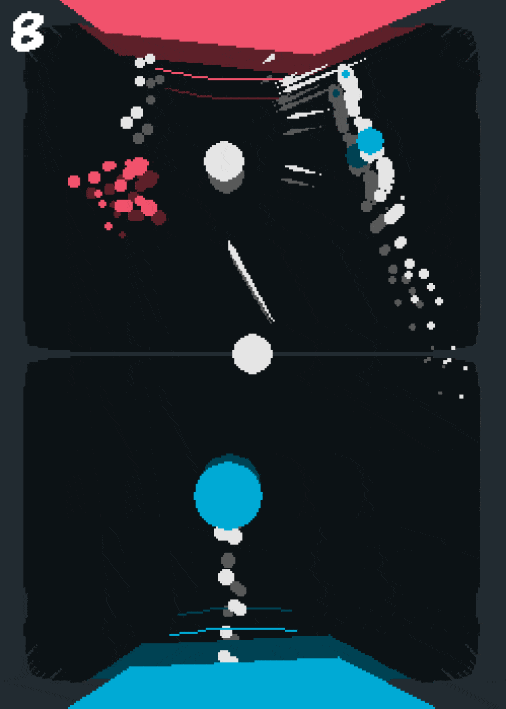 "Bouncy Shots" by DaFluffyPotato.
In this juicy "Pong"-like battle game, your opponent will gradually get better and faster. Also, the balls multiply after a short time span.
---
Adventure Jam 2019
"An Eternity, Reflecting" by Matthew John Frith & Rob Potter.
After many years, Mari is about to see her dad for the first time. A bittersweet, powerful adventure about grief, family bonds and absolution awaits you.
---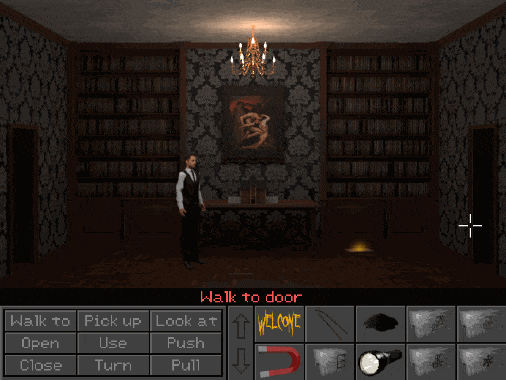 "Escape from DIMANSION" by Steven Don.
Caught in the hellscape dimension version of a mansion, you just want to leave. But to find the exit, you will have to change this strange building itself.
---
"Escape Pong!" by Sylvain Millot, Nicolas Millot & Jeremy Louis.
The Pong ball has enough of bouncing around, so it is time for it to escape from the game. However, the paddle has other plans.
---
"Killer Frequency" by Adam Findlay, Oli Wood, Jack Tanner & more.
Your radio show gets quite some calls this night, because a mass murderer is on the loose and your callers hope for your help.
---
Bitsy Jam (One Room)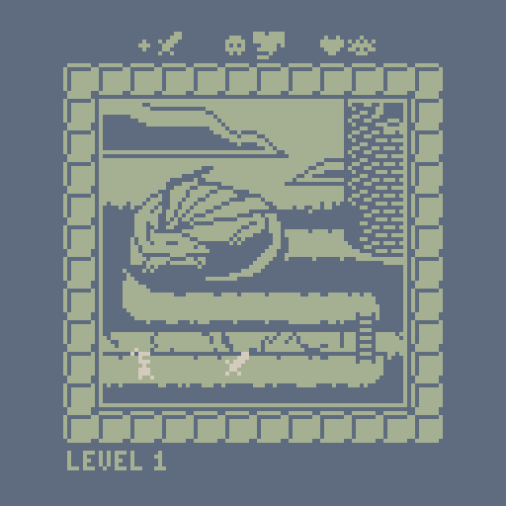 "Get sword, kill dragon, save princess" by Sarah Carter.
You play as a knight who has to rescue the princess by slaying the dragon. While the level stays the same, the solution to it does not.
---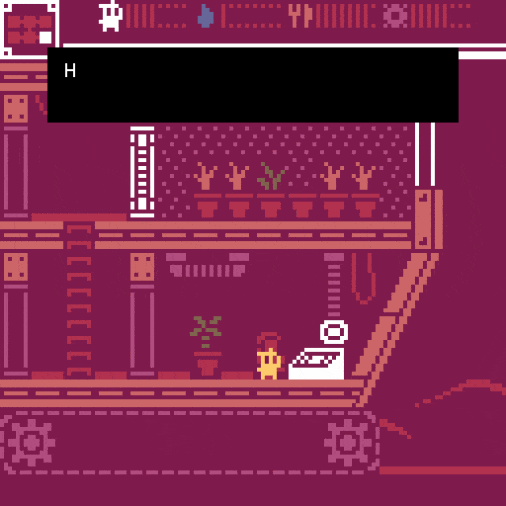 "Redlander" by Dana Anne.
Maxine and the Redlander artificial intelligence Core escaped their homeland, but the journey gets quite stressful. So fix leaks, repair the vehicle and find food as well as scrap to continue.
---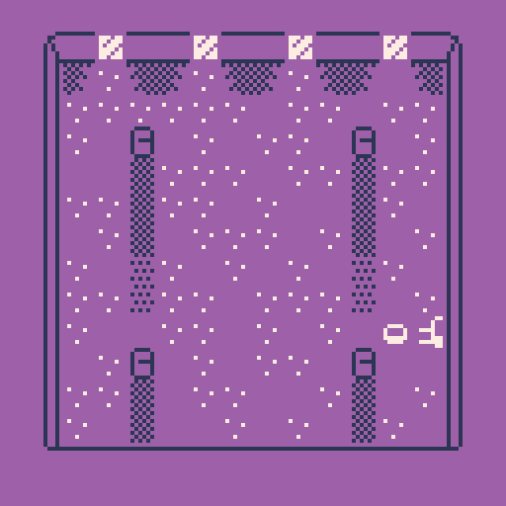 If your feeling of self-worth is based solely on your work, you might suffer. You may feel sad, angry or completely depressed, just like this roomba.
---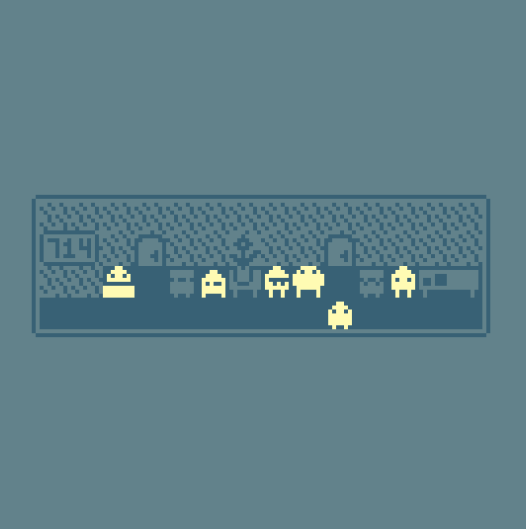 "Waiting Room" by Peter Februar.
How will you pass your time, when you are worried and nervous, while waiting for a job interview in this Bitsy game?
---
Extra Credits Game Jam 4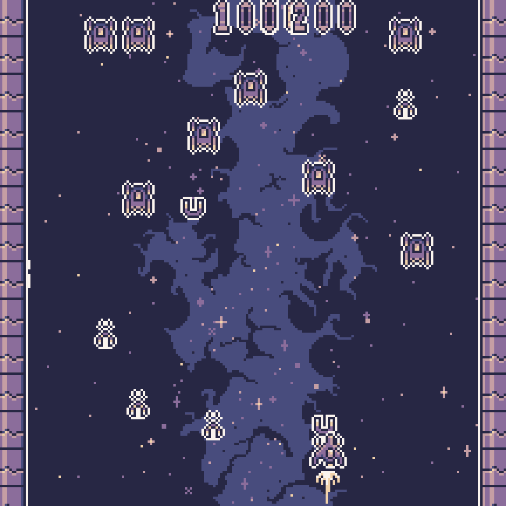 "Space Magnet" by FigmentalPasserine.
Instead of shooting your enemies directly, you have to attach giant magnets at their ships. By doing so, they attract other ships and explode.
---
Hits Playtime 2019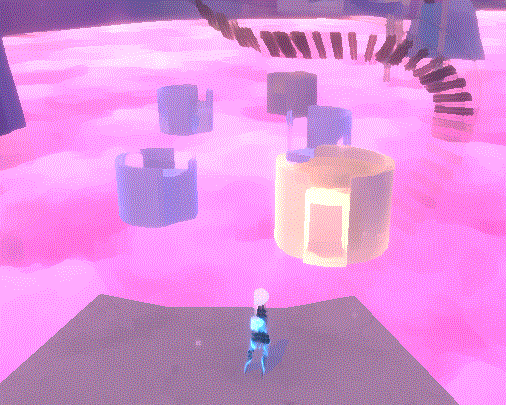 "Aurore" by Coralie Feniello, Océane Kressmann, Théo Verpillat, Sébastien Violier, Victor Verpillat, Dorian Souc, Anaïs Riff, Eleonore Dambre & Jérémy Guarober.
Explore a dreamscape by resizing your surroundings.
---
Isolation Jam 2019
"30 Pictures" by Russell Sullivan.
Explore an island and its wildlife like the snoring green bear or the rocket moles by wandering around and taking pictures with your camera.
---
JamCraft 2019
"The Midnight Bakery" by Sarah Carter.
Take over the unique bakery of your aunt and serve their costumers the most amazing cakes in the darkest, maybe most beautiful time of the day.