March brought us twenty-four new recommendations made for twelve different game jams. So prepare yourself for unconventional love stories, mysterious dungeons, shopping malls, new knowledge about snails and much more.
---
7DRL Challenge 2019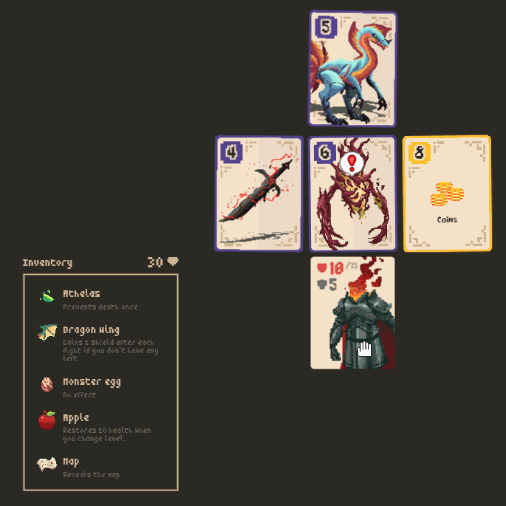 "Forward" by Christophe Coyard.
While this roguelike offers just one direction to go, the path itself can still differ. Will you be greedy and collect all the gold or will you be brave and fight all the monsters?
---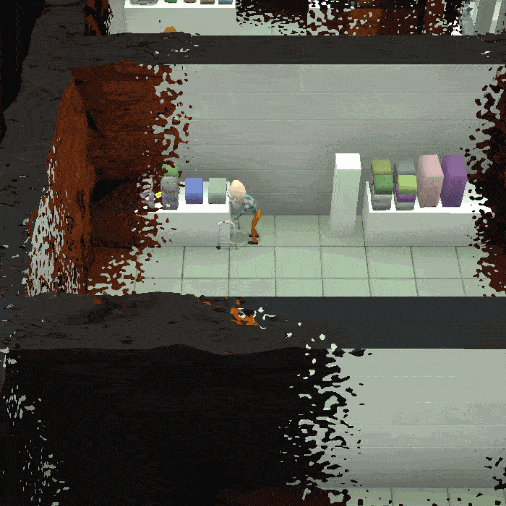 "Lord Of The Mall (Lord Of Them All!)" by Andrew C. Wang.
Wander in the safety of the shopping mall as a senior citizen to buy upgrades or fight against the dungeon goblins as a mighty wizard.
---
"PAWNBARIAN" by j4nw.
On a five to five tiles big chess board, ninjas, orcs and exploding parasites wait to be slayed by you. However, you can only use two chess moves per turn.
---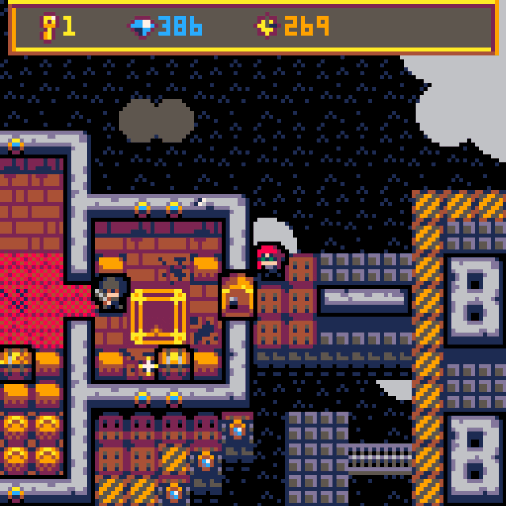 Steal all the shiny coins and treasures on an airship packed up with guards.
---
"SlayHack" by Wisedawn.
Dive deeper into the hellish dungeon, where you have to fight against imps, golems and other creatures. At the same time, build up your deck with attack and support cards.
---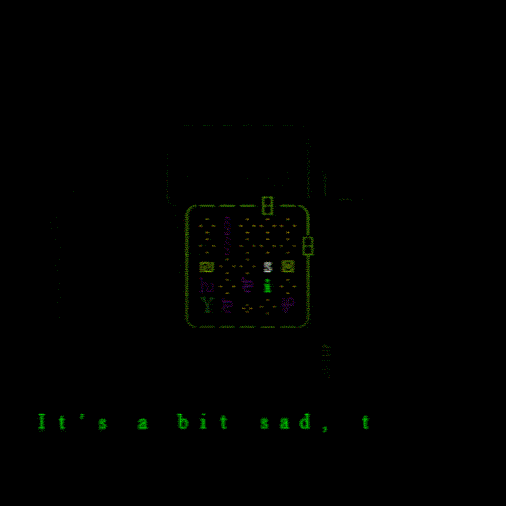 Sometimes jam entries remain unfinished in the end. While that can be very unsatisfying, it is absolutely okay and an basic part of game development. This non-roguelike will tell you about it.
---
Bitsy Jam (Snails)
"A Field Guide to the Snails of Scull-in-the-Mud" by dumplingsquid.
Explore all of the eighteen field guide entries about your favorite fictional snails.
---
"a snail's journey" by Sean S. LeBlanc.
E v e n 🐌
a s n a i l 🐌
s o m e t i m e s 🐌
n e e d s a b r e a k . 🐌
---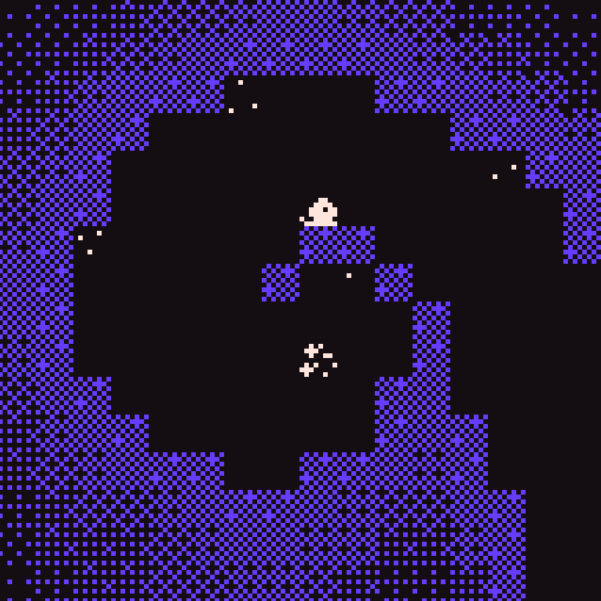 "A Snail Writes to Mother" by Eldridge Misnomer.
This game gives a new interpretation to the term "snail mail", as it is a short story about the meaning of time and what we do with it.
---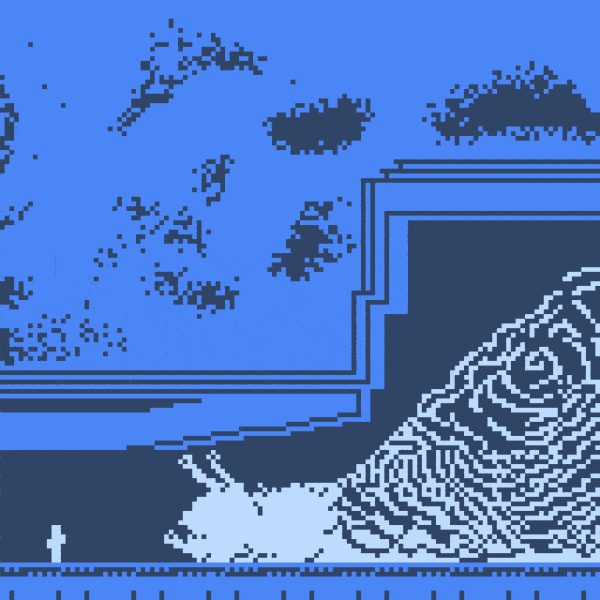 "Shelled" by Adriano Gomes da Silva.
A snail shell can be a metaphor for many things: A home, a prison, a constant pattern against the cosmical chaos or even a whirlwind of the mind. Find out what it means here.
---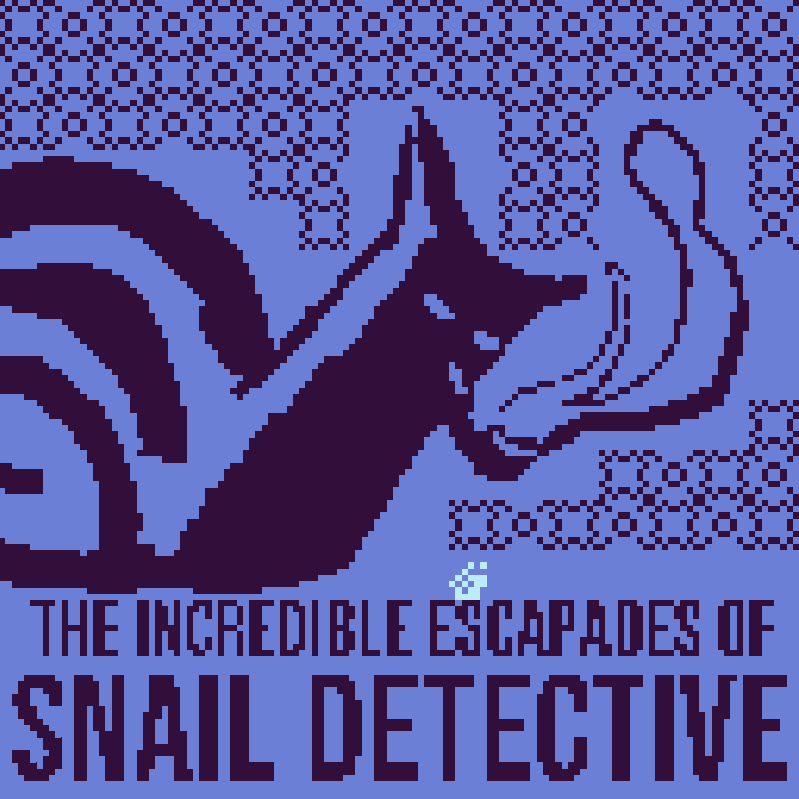 "Snail Detective" by Sarah Carter.
The hotel manager was murdered, but who was the killer? Figure it out in this crime story about secret love, hidden identities, revenge and pasta sauce.
---
DISCORD JAM 1
"Eye Contact" by Steven Miller.
In this puzzle game, you have to push eyeballs into sockets, while they have to look outwards to you. However, your character can only walk on the path they reveal.
---
Extra Credits Game Jam 3
"Day / Night" by Black Dog Serenade.
Collect all the orbs in each stage at daylight, but avoid them at night, so you do not lose any health points. By changing your lane, you also change your speed.
---
JamDNA 6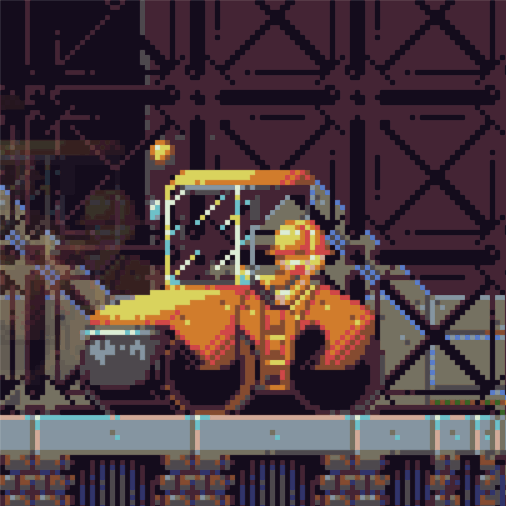 "DANGER: Destruction Site" by ThanielPIN.
This construction worker has enough, so they daydream about destroying their whole workspace, annoying colleagues and supervisors.
---
Mini Jam 23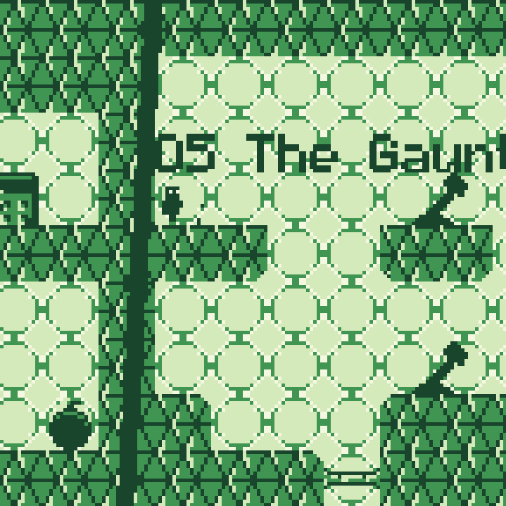 Engage in a race against time itself.
---
NaNoRenO 2019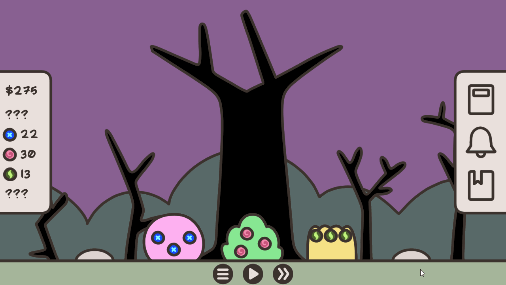 "A HERO AND A GARDEN" by npckc & sdhizumi.
Cyrus just wanted to save the princess, but he got caught by the witch and now must reconstruct the monster city he destroyed by growing and sell berries.
---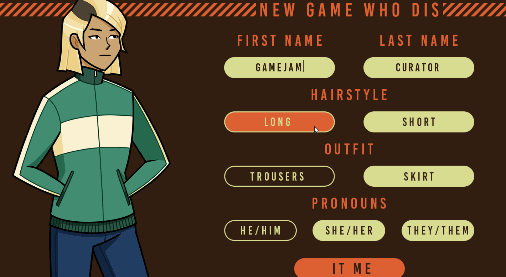 "Cooked with Love" by STARDUST SODA ​(juliechewley & Yam Farm).
Save your date by combining your leftover ingredients in the most clever way or just let the evening find its own way.
---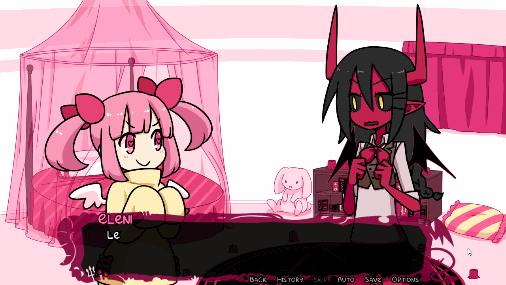 "Contract Demon" by Nami.
A demon and an angel in love, that is not a usual thing in the Netherworld.
---
notGDCJam 2019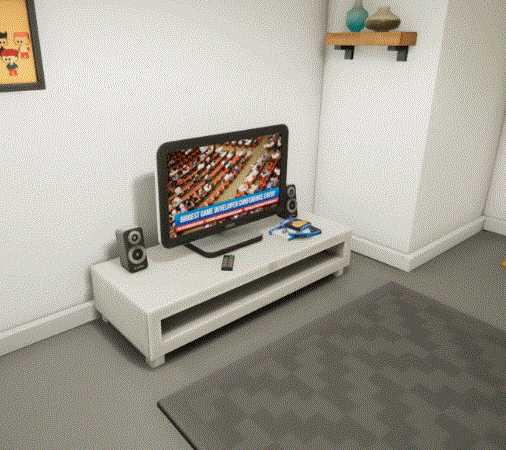 "FOMO" by Ryan Pocock.
Attending the GDC might be exciting for aspiring game developers, but often the high fees and other costs prevent them from attending. In this game, you sell your stuff to afford the conference.
---
Pizza Jam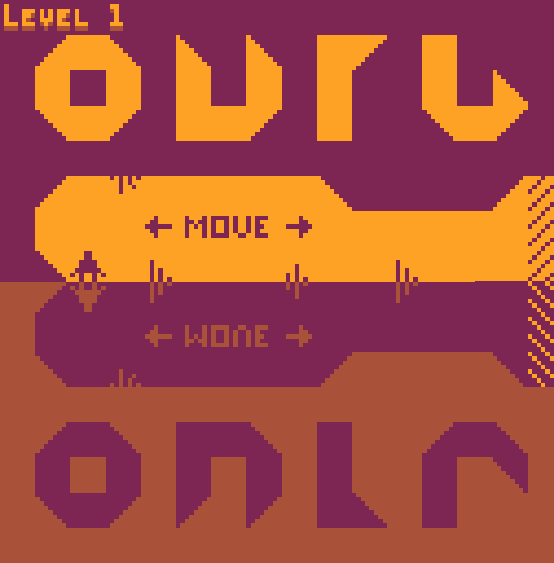 "ORUL" by Egor Dorichev.
Enjoy this short and juicy puzzle platformer with its neat mirror game mechanics, dark or bright color palettes as well as beautiful pixel art.
---
SCREAMWORLD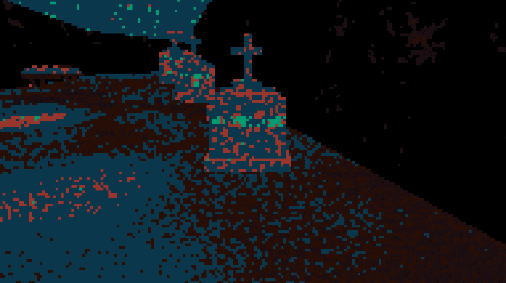 "Sheila and the 7 gates to Hell" by hankworx.
They wanted to see if the rumors about the seven gates are true and what happened to their friend. It turns out that truth and weirdness go well together.
---
STONER GAMES GAME JAM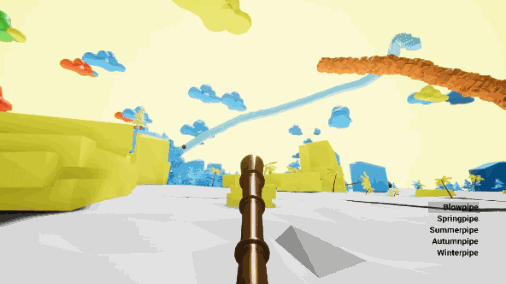 "JANGA" by Concrete Games (Tomavatars, MatLab, Monf & Blaise Kunth).
Plant trees, create giant bubbles or build up concretes to glide through the air.
---
Train Jam 2019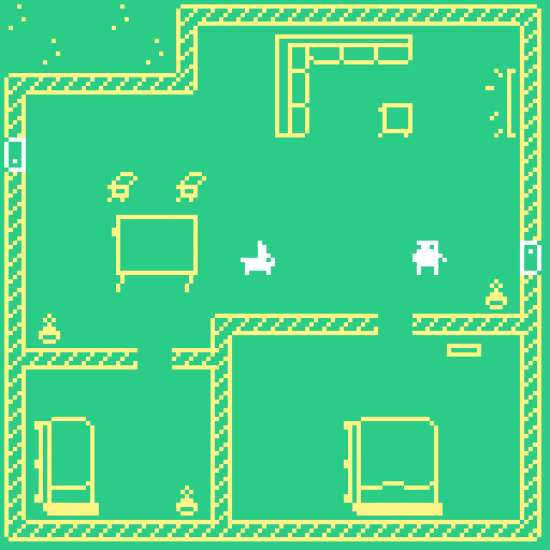 "bark bark bark" by Ben Burbank.
For many, their pet is an elemental part of their life. This small Bitsy game tells about the joys, but also the sad moments you experience with a beloved animal.
---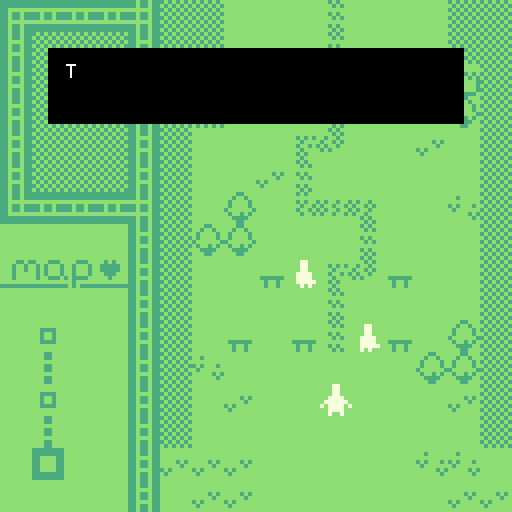 Accompany Kiki on her way home, which she is allowed to walk on her own for the very first time. Maybe you will also discover some little wonders hidden in the woods.