Goddamn, the last month was packed with awesome jam games! Overall, we recommended 56 entries made for 11 different jams (yeah, most of them were made for the 44th Ludum Dare, but psssst!). That's quite a bunch, so we decided to split this month's "The Jam Report" issue into two parts. So come along for a journey to Bring-Your-Own-Art museums, pixel bee hives, single rooms with unlimited content, mystical and beautiful places in the void, the bowling alley of the Grim Reaper and many, many more.
---
2019 Spring #ue4jam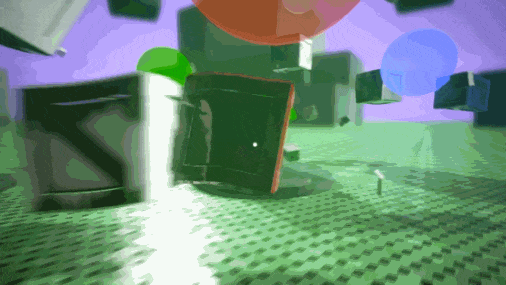 "[ARTHAUS]" by Vandervas Generator.
Make eight beautiful and sometimes super strange art masterpieces. Build an atomic snowman, reconstruct a weird dinosaur skeleton and color shapes as you wish to!
---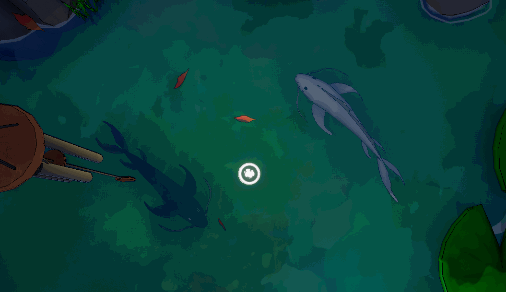 "Balance In All Things" by MetricZero.
Help the two koi fishes to grow to their full potential by collecting the same colored orbs. A relaxing, meditative experience.
---
Bitsy Jam (Bees)
It's time for something wholesome: You and your partner would love to enjoy the day with some tea and maybe even honey cake. So buzz around and find some!
---
"Big smoke ahead!" by Peter Februar.
You see some smoke and are worried that it might destroy your hive. That's why you, a simple worker bee, have to find a way to speak with your queen.
---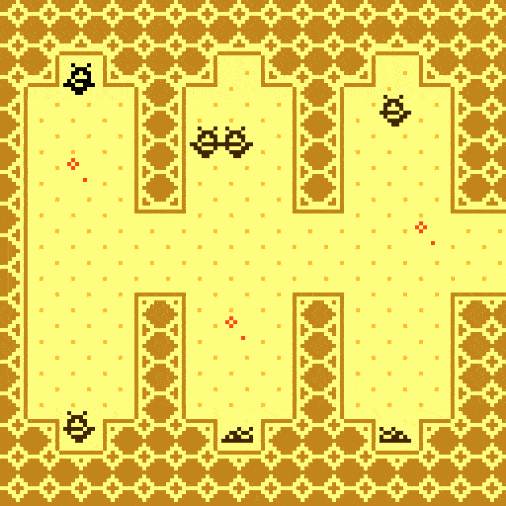 "Depressed Bee" by David Mowatt.
Our image of bees is that they are hard workers. What about you, though? Do you need to be a worker bee? This wonderful meta game might be your answer to it.
---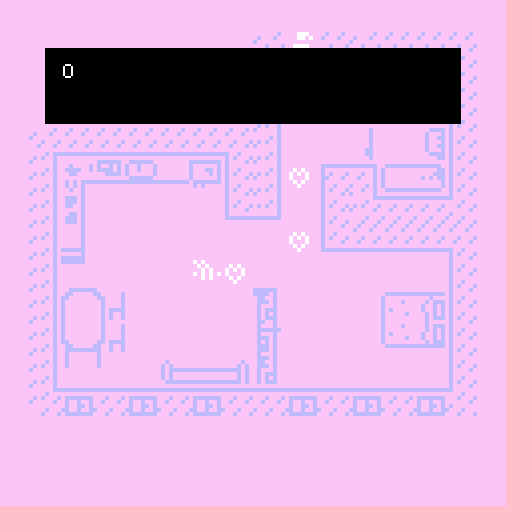 "Oh, To Be(e) In Love" by Freya Campbell.
Spring does not just bring us soft feelings of love, but also bees. But don't worry, they don't want to harm you! They just want to observe you and your sweetheart.
---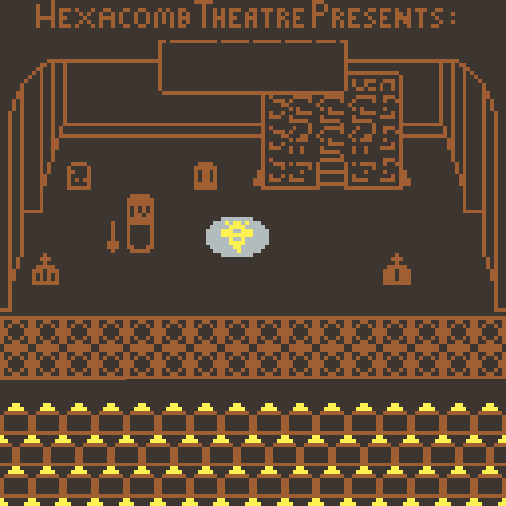 "TO BEE OR NOT TO BEE:" by Noah S. Brown.
This sweet Bitsy game mixes up two of everyone's favorite things: Shakespeare and bees! Can you perform "Hamlet" without any mistake as stage fright overcomes you?
---
Bitsy Jam (One Room)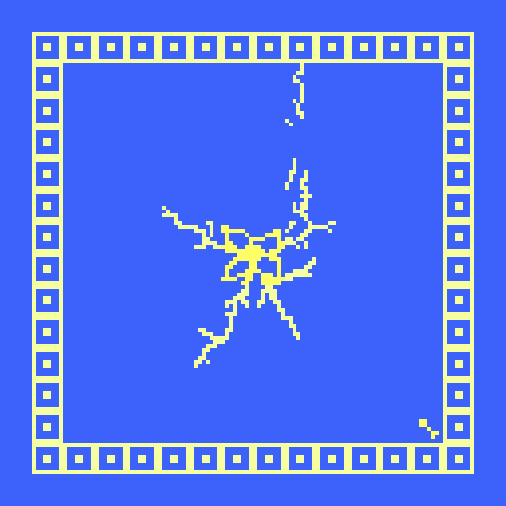 "A Seed" by Seven Asmund.
A game is more than just a program or pure code. It's also an idea, a creation. But creations can not just satisfy, but also haunt their creators… A wonderful meta game.
---
"Virtual Pets" by chiropteram.
This Bitsy Tamagotchi will not just provide you the conventional gameplay of virtual pet games, but also a somewhat malfunctioning interface. Fascinating!
---
Divination Jam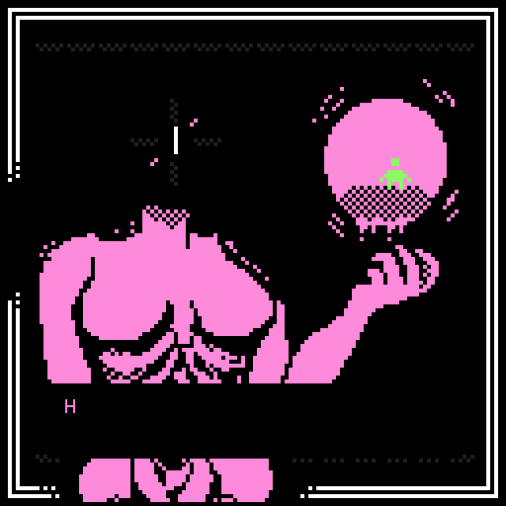 "Augur & Haruspex" by G.C. Baccaris.
Two mystical figures share a bond with each other, and you will have to figure it out for yourself. A short atmospherical Bitsy game.
---
JamDNA 14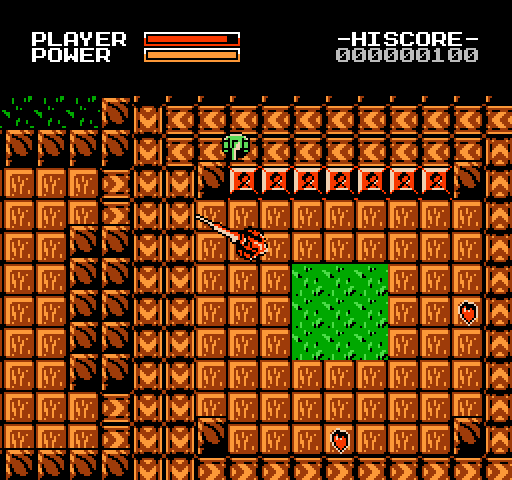 "Macro Propene" by ThanielPIN.
The laser weapon, which is placed on the back of a tank, can be used not just for shooting enemies, but also as a turbo boost!
---
JamDNA 15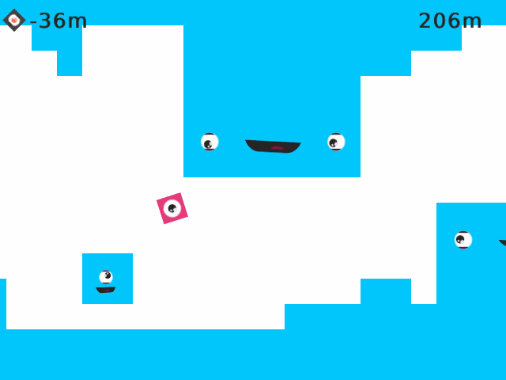 A grappling hook, smiling rectangles and fast clicking is all you need to escape the approaching wall of doom.
---
Ludum Dare 44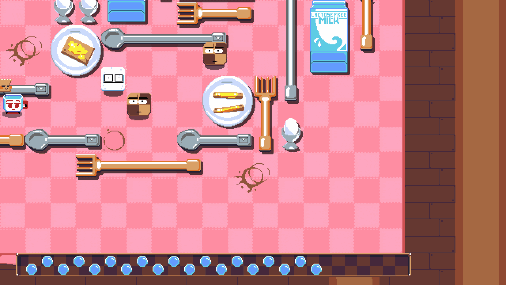 "A Cup's Life" by Conny Nordlund, Kevin Andersson & Dominic Ninmark.
Get the little cup going without losing too much water and soften up the sugar cubes as well as the cookies. A sweet, short puzzle game.
---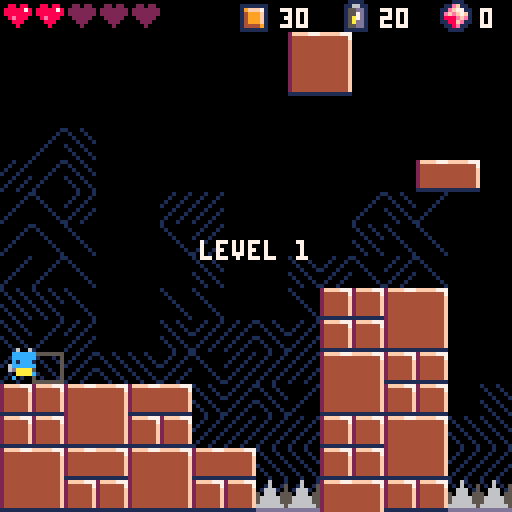 "Blocks for Life" by Joseph White.
This PICO-8 game with its procedurally generated levels offers you several ways to play it. Attack monsters with boxes, just fly around of them, build safe ways or go crazy!
---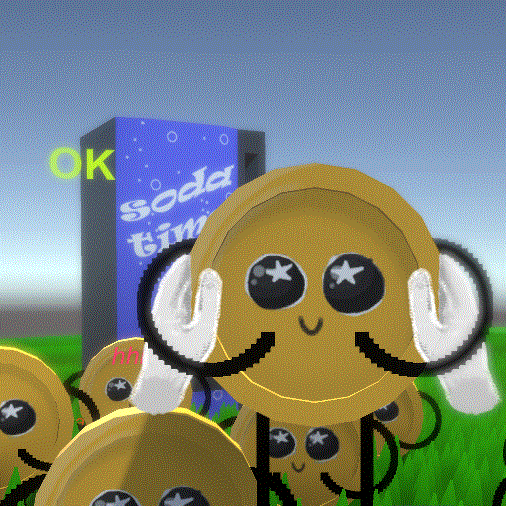 Those little coins adore you! They love you! They worship you! And you… You know what you have to do.
---
"Consume" by Conduit & ghost-in-the-toast.
A roguelike with two innovative mechanics: 1.) When you move in a direction, you drag the tile behind you with you. 2.) You can restore health by doing combos.
---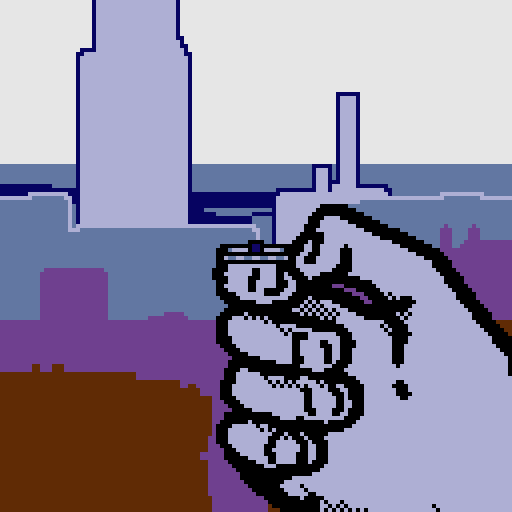 A little ant wants to go to space, but how is it possible? With the help of monster friends like you, of course! Flick a coin up to the sky and beyond!
---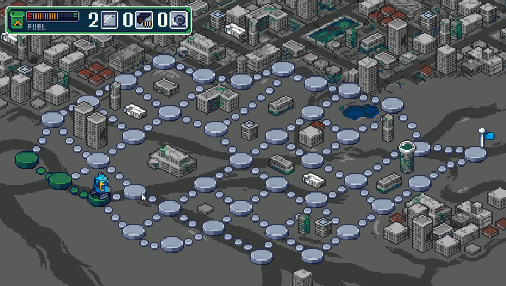 "D.R.I.E.D." by Jason Davey, Efilheim & Jack Pressnell.
The little robot just wants to survive, so it has to find some fuel. Behind the city might wait some for it, but the way is long and dangerous.
---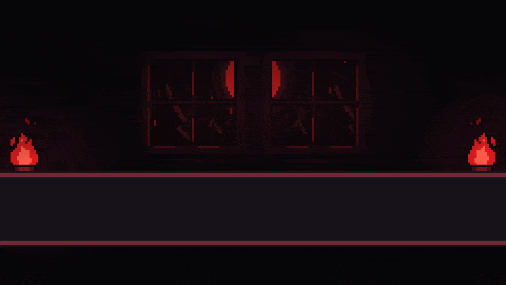 "Darkest Decision" by Christoph Jakob, Paige Marincak & Benjamin Mike Kiefer.
Your village suffers and the only way to stop the dark forces is to sacrifice some of the residents. But choose wisely…
---
"Dear Substance of Kin" by Deconstructeam (Jordi de Paco, Marina González, Fingerspit) & Ivan Papiol.
The Coppersmith is in town to grant all your wishes, mortals. Just some viscera is needed…
---

"Death Alley" by Jonathan Murphy, Dave Lloyd, Kyle Olson, Gavin Kusters & Louis D. Meyer.
Playing a chess game with the Grim Reaper is so outdated, so why not go for a round of bowling instead? STRIIIKE!
---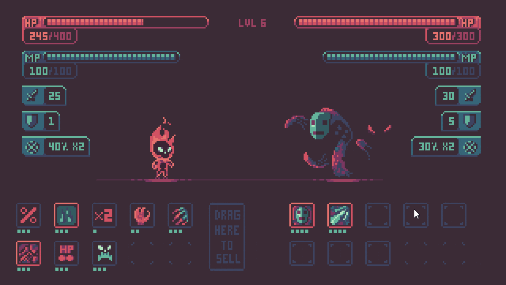 "Die Back" by Konfa Games (Rune_Drawer, Nikolay Kuznetsov & Cardinal90).
Fight automatically against ten enemies after you sacrificed some of your health for new attacks and upgrades.
---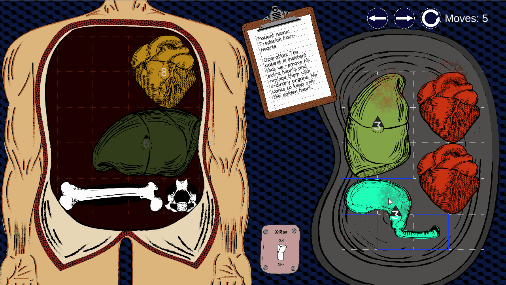 "Dr. Ectomy" by BoxedMeatRevolution.
Remove organs, implant new ones, reorganize them and don't make a mess all over the operating table, Doctor! A bloody special puzzle game.
---
"Drowning in the Rain" by David Williamson.
Rarely have I had the honor to play such a personal and intense jam entry. An intimate story about loss and hope.
---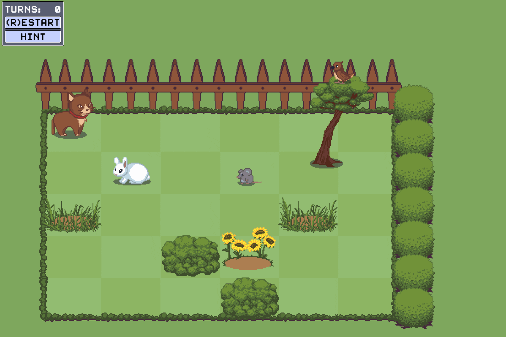 "Fluffensnuff" by Idina Kloppstock, Rongo Matane, m2e & kekeldy.
The cat Fluffensnuff wants to bring their owners gifts: Mice, birds and rabbits! Figure out the most efficient way to catch them!