---
---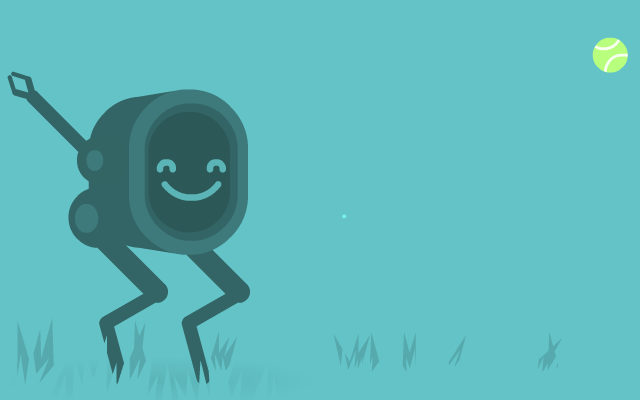 "a few ideas in no particular order" by Conor Mccann.
This collection of experimental mini games offers you ten short experiences: Pray to Lassie, play ball with your digital dad or transform into a washing machine.
---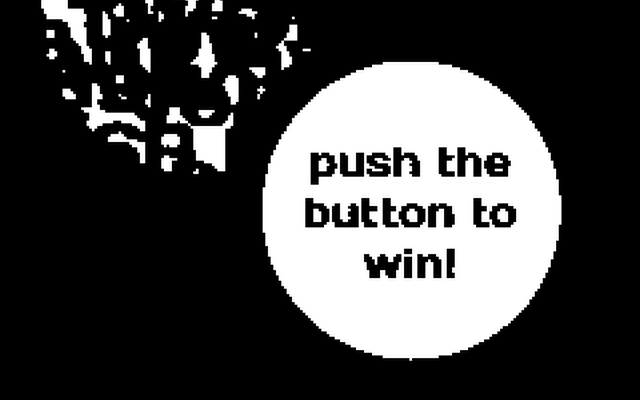 "push the button to win!" by Sean S. LeBlanc.
You just have to follow some instructions. It is totally easy. Really. And it does not have multiple endings at all. Believe me. Anybody could do that. Maybe.
---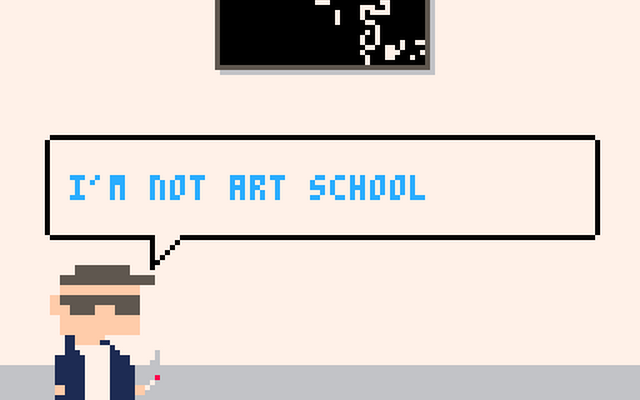 "The Art is Present" by Jack Ratcliffe.
You are an piece of art. You get misunderstood. You will lose when somebody gets the point you want to make. A fantastic little satire game on the art scene.