---
What's a "Treasure Chest" article?
It's a short text and video compilation of three to five small jam games we really liked for some reason (like core concept, artwork, effort etc.).
---
---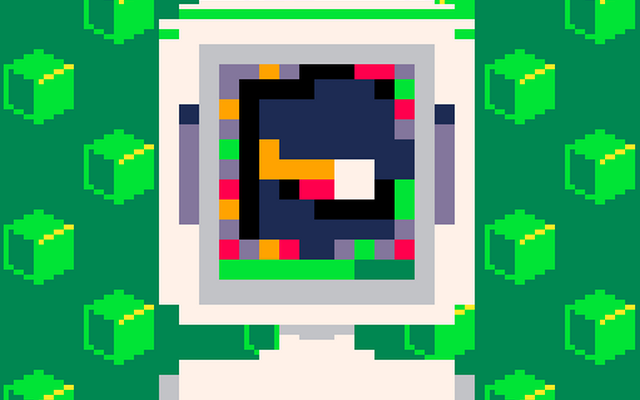 "Acid Cube" by Benjamin Soule.
A nice little puzzle game, where you have to stick the gem pixels from the border together to get points by deleting them with the help of acid pixels.
---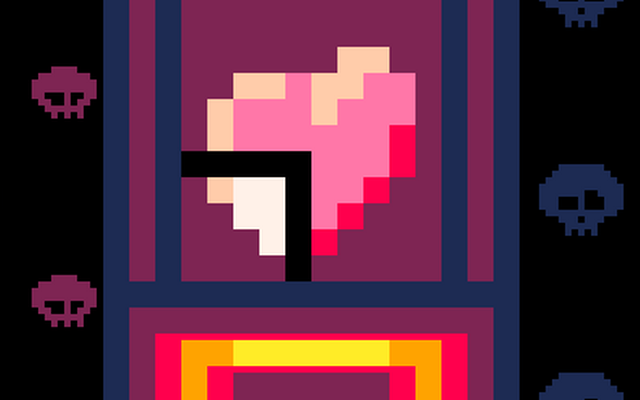 If you're up for some classic jigsaw puzzles, then this game might be just what you need. Lovely color palettes and some nice motifs.
---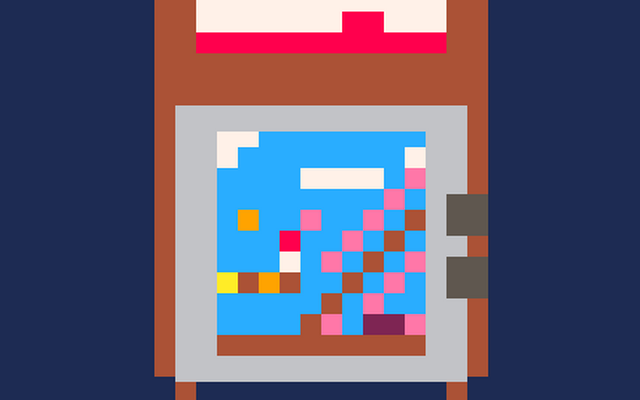 "Jump Pixies" by enargy.
An attempt to make a functional PICO-8-Super-Mario-demake. It's still a bit buggy, but I really dig the idea so far. Made