---
---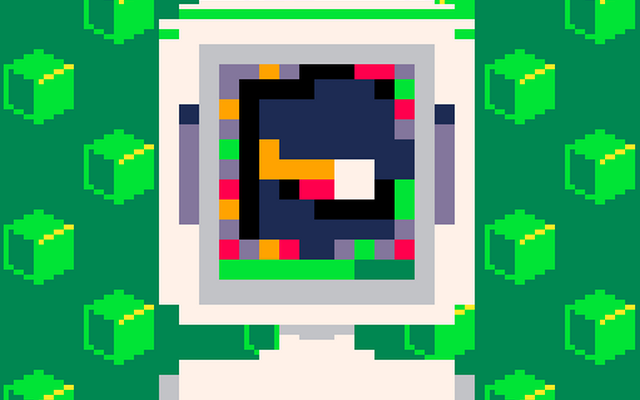 "Acid Cube" by Benjamin Soulé.
A nice little puzzle game, where you have to stick the pixel gems located at the border together to get points by deleting them with the help of acid pixels.
---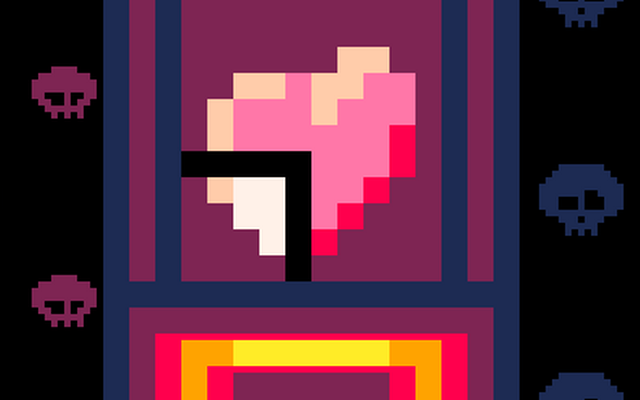 If you want to solve some classic jigsaw puzzles, then give this game with its lovely color palettes and nice motifs a try.
---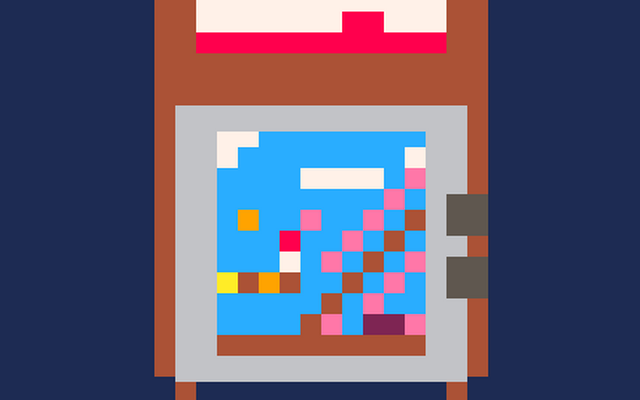 "Jump Pixies" by enargy.
This jam submission is an attempt to make a functional "Super Mario Bros." demake in PICO-8.