---
What's a "Treasure Chest" article?
It's a short text and video compilation of three to five small jam games we really liked for some reason (like core concept, artwork, effort etc.).
---
---
"Tiny Dr. Piccolo" by Jose Guerra.
A demake of the puzzle game "Dr. Mario" in PICO-8 – the pixel animations between the levels and after a game over are great!
---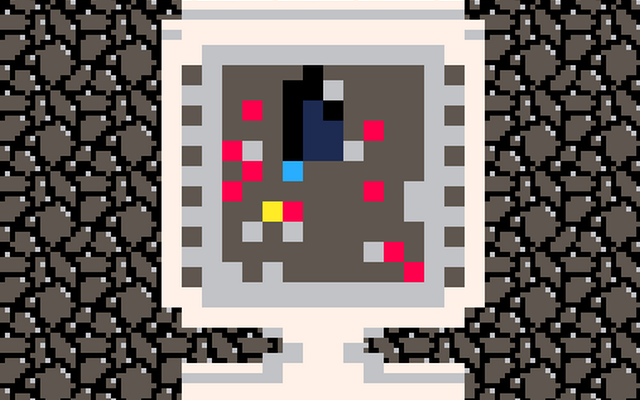 You've got to collect the golden pixels in a mine, while you try to avoid explosive dynamite-chain-reactions. A neat challenge.
---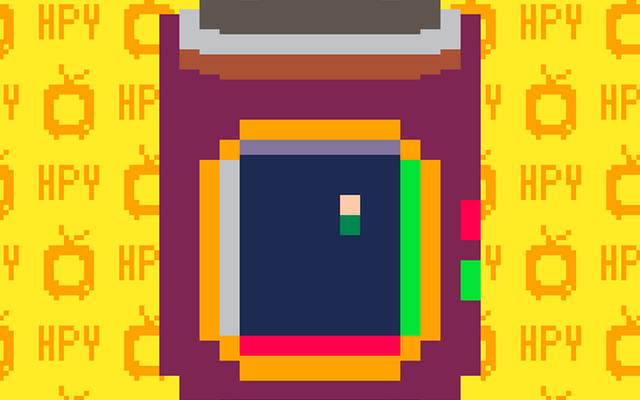 "Channel Surfing" by Remy Stuurwold, Max Wrighton & Gianfranco Dbeis.
A clever puzzle game where you have to control your character between several TV channels by smashing the TV itself.