---
---
"TV-GOTCHI" by Sean S. LeBlanc.
This jam entry is a lovely adaption of the popular digital pets called Tamagotchi.
---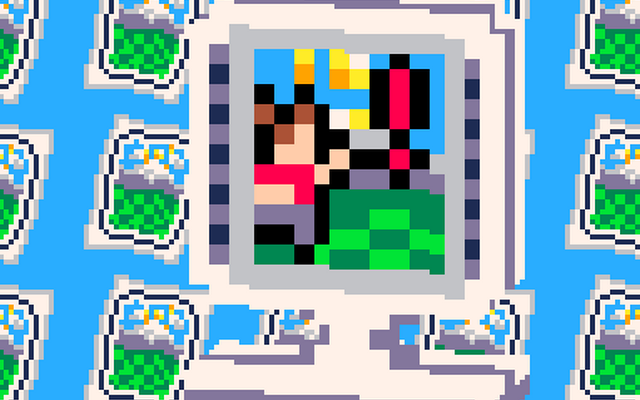 "RunGirl" by Rémy Devaux.
This endless runner game features two button controls, where you have to jump or slide to avoid obstacles.
---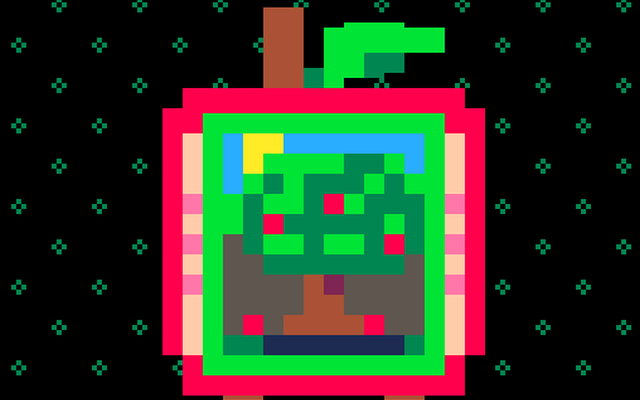 Seed apple trees to water them and harvest the delicious fruits.