---
What's a "Treasure Chest" article?
It's a short text and video compilation of three to five small jam games we really liked for some reason (like core concept, artwork, effort etc.).
---
---
"TV-GOTCHI" by Sean S. LeBlanc.
A PICO-8 adaption of the well known digital pets called Tamagotchi. It's just a small prototype, but I see some aesthetical potential there. Lovely! Made by Sean S. LeBlanc.
---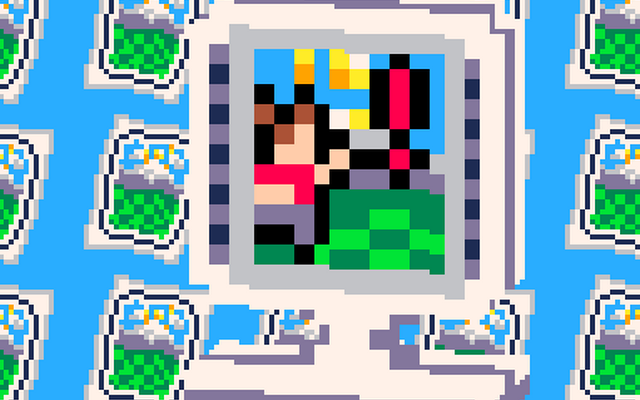 "RunGirl" by Rémy Devaux.
An endless runner with two-button-controls, where you have to jump or slide to avoid obstacles. The movement of the screen is well done and the animations are very nice.
---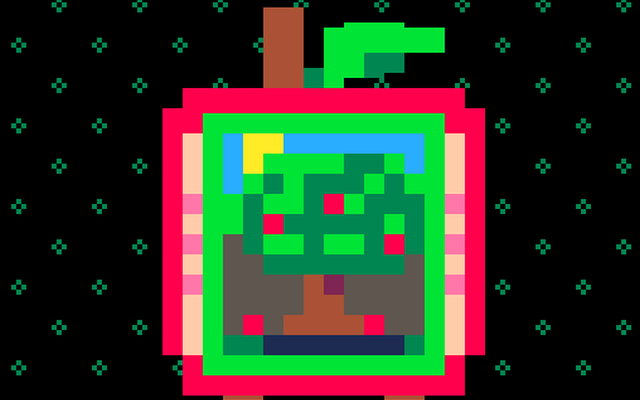 Here you can seed apple trees to water them and harvest the delicious fruits – also, you can watch the trees growing. A nice little surprise!