2016 was a stunning year for the game jam culture: Over 7.000 Ludum Dare entries were created overall, hundreds of smaller and bigger other jams were running, we could ramble on and on. To celebrate this wonderful gaming scene, we initiated the first Games Of The Year list ever that focuses on jam games only! So please enjoy this list of forty jam submissions made in 2016 we really loved.
The GOTY list is sorted by eight categories: Concept, Gameplay, Puzzle and Level Design, Audiovisual Representation, Storytelling, Atmosphere, Unconventionality and Nostalgia.
---
Concept:
---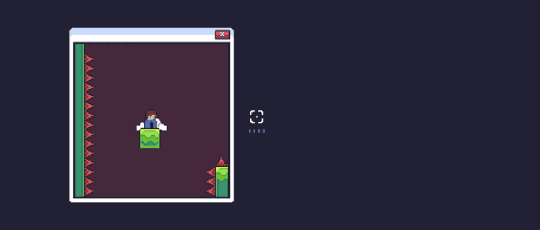 "windowframe" by Daniel Linssen​.
---
"Strolling" by Beavl Games (Nico Saraintaris), Nicolás Recabarren & Fernando Martinez Ruppel.
---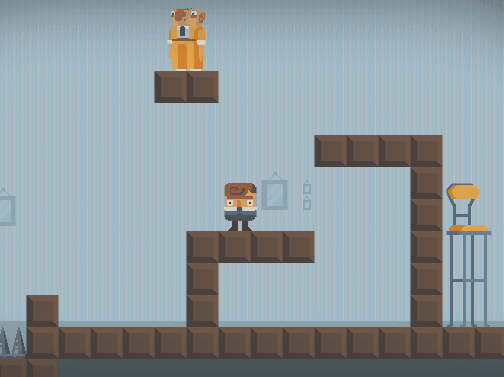 "The Maitre D" by Barney Cumming, Dave Lloyd, Jonathan Murphy, Louis D. Meyer, Adrian Vaughan & Paul Dal Pozzo.
---
"Dead Man's Crossing" by Adam Findlay, Kevin Carthew, Dan Foster, Oli Wood, David Rogers, Jack Tanner & Maxime Bonin.
---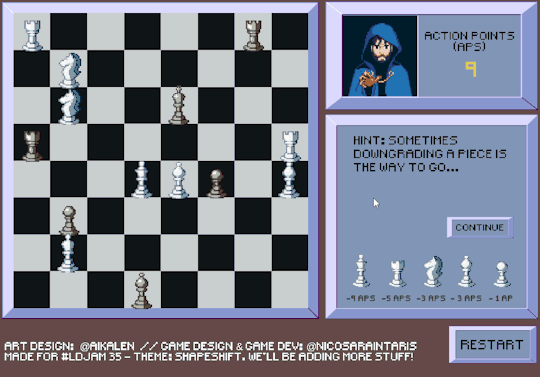 "Moveless Chess" by Beavl Games (Nico Saraintaris & José Díaz).
---
Gameplay:
---
"Polydrone" by Graeme Borland, Amy Gerardy & Michał Korniewicz.
---
"Splitter Critters" by RAC7 Games (Jesse Ringrose & Jason Ennis).
---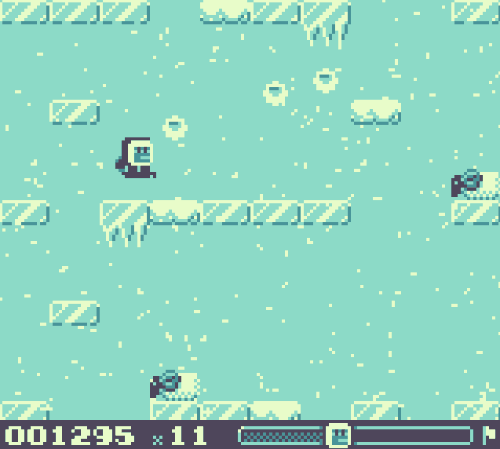 "Trappy Climb" by rogueNoodle.
---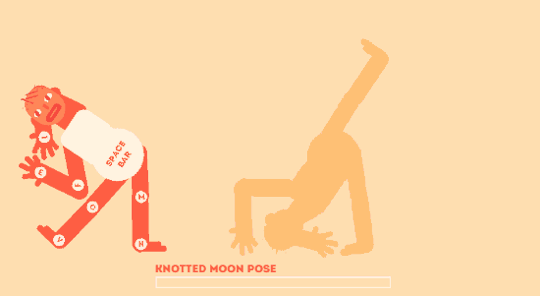 "Wobble Yoga" by Jenny Jiao Hsia.
---
"Prince Charmless" by Pietro Ferrantelli & Donat Watine.
---
Puzzle and Level Design:
---
---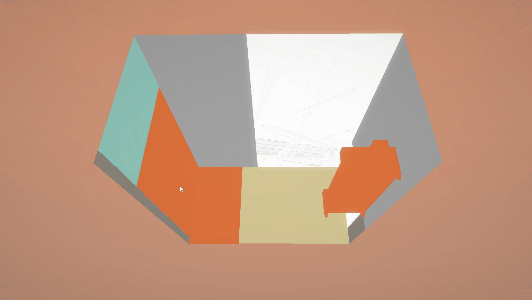 "Empty" by Dustyroom (Max Dzitsiuk & Volodymyr Dzitsiuk).
---
"Aquadrata" by Four Quarters team (Dmitry Karimov, Alexander Goryeslavets, Alexander Vartazaryan & Dmitry Lagutov).
---
---
"I Have Brig Plans" by Michael Pauley.
---
Audiovisual Representation:
---
"Zen and the Art of Transhumanism" by Deconstructeam (Jordi de Paco, Marina González & Fingerspit).
---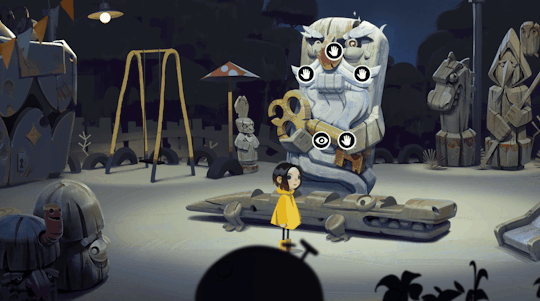 "Through the Playground" by Sergei Ryzhov, Victor Komarov, Boris Scherbinkin & Vasily Kashnikov.
---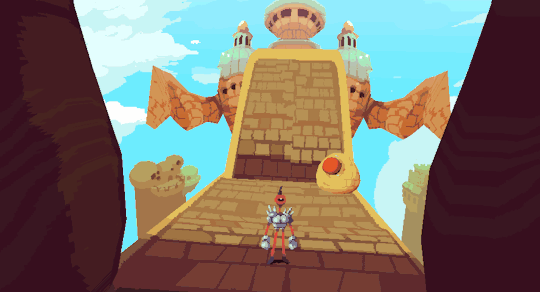 "Party at the Knightclub" by Bruno de Chazelles, Nicolas Gauthier, Elisée Maurer, Romain Schlienger, Craig Barnes & Alexis de Chazelles.
---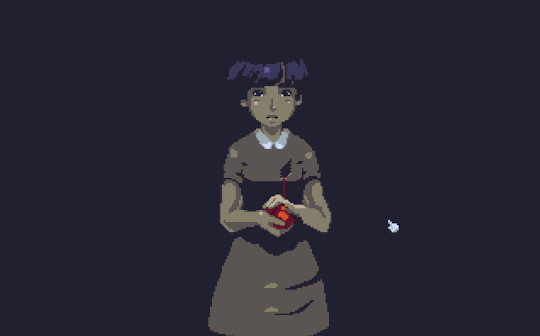 "Behind The Wallpaper" by Stefan Srb.
---
---
Storytelling:
---
"Venti Mesi" by We Are Müesli (Claudia Molinari & Matteo Pozzi), Germano Lanzoni & Francesco Fontana.
---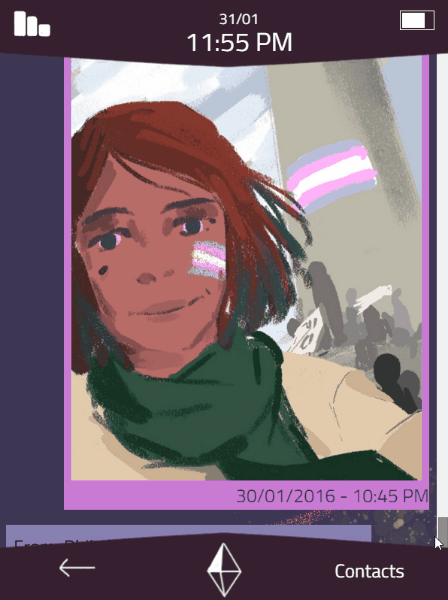 "A Normal Lost Phone" by Diane Landais, Elizabeth Maler, Simon Bachelier, Rafael Martinez Jausoro, Estelle Charrié & Victoria Guillon.
---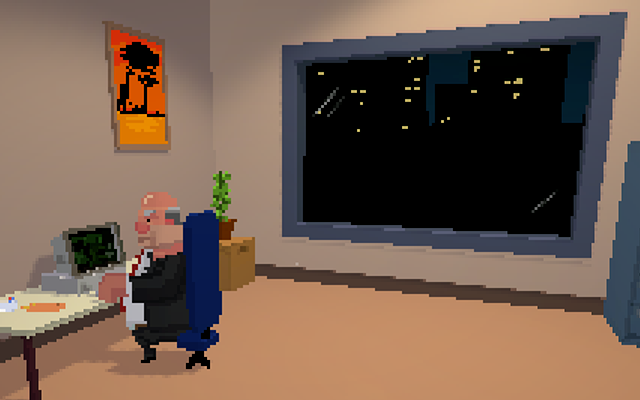 "Ananke" by Oddly Shaped Pixels (Renaud Despinois) & Jonathan Romero Ruiz.
---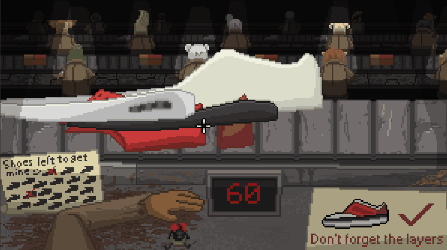 "Look at your Feet" by Edu Verzinsky, Beatriz R-C. & sergeeo.
---
"Nothing Can Stop Us" by Daniele Giardini & Benjamin Burnes.
---
Atmosphere:
---
"SHE" by Younès Rabii, Sloan Chochinov, Shadetrap, Benny, John Len & Neoboss.
---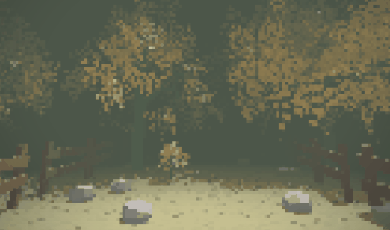 "Wood for the Trees" by Friedrich Hanisch, Johannes-Paul Hanisch & Ludwig Hanisch.
---
---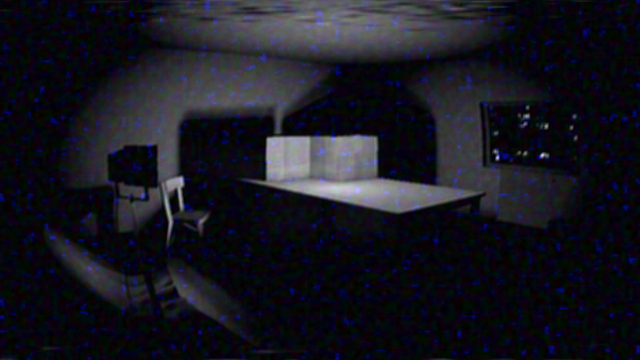 ---
"Where there once was sand" by Oddly Shaped Pixels (Renaud Despinois).
---
Unconventionality:
---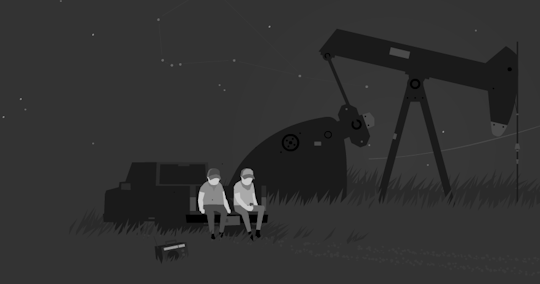 "Black Gold" by Conor Mccann, Chris Schlarb & Devin O'Brien.
---
"105.2fm" by Edu Verzinsky, Mohammed Bakir Khawam, Beícoli & Pablo Martín Atanes.
---
"god is a ghost" by Owen Roberts.
---
"Forever Someday" by Joarez C. Santini.
---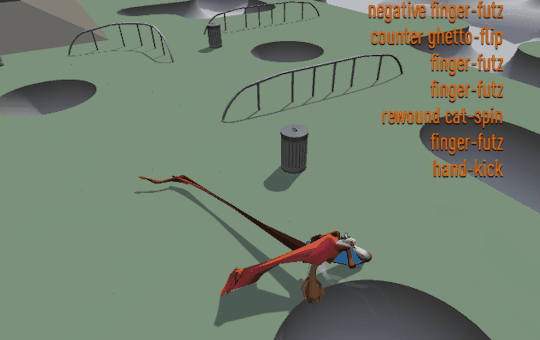 "Proc Skater 2016" by Joseph Parker, Ryan Jones & Oscar Morante.
---
Nostalgia:
---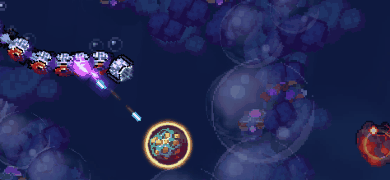 "Sub Dragon" by Sébastien Bénard.
---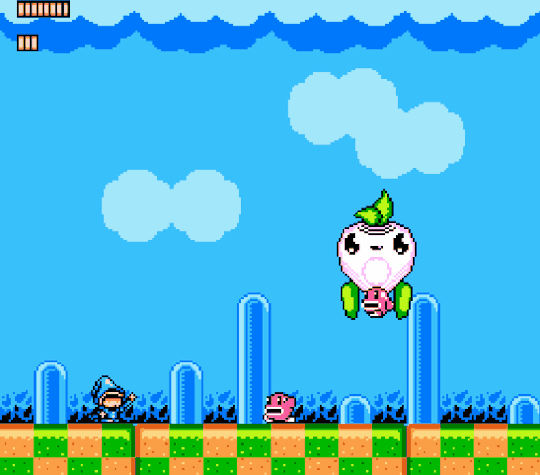 "Wizard Prototype" by Joel Sinclair.
---
"Shuriken" by rxi.
---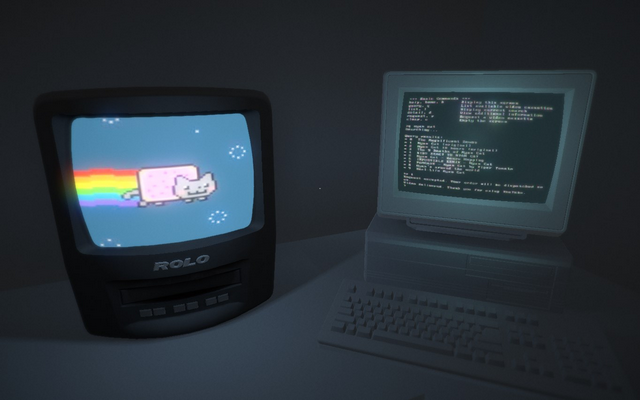 "Retro YouTube Simulator" by Robyn Lovett & Albert Ivanov.
---
---
29 of the 40 featured games can be found in our itch.io GOTY 2016 collection.