Since we released a seven-part report on NaNoRenO 2021 last month, we unfortunately had little time to look at many additional games. But at least five jam submissions and one indie game found their way into our hearts this month as well, which is why we recommended them on our Twitter account! We hope you will like them as much as we did.
---
B&W Jam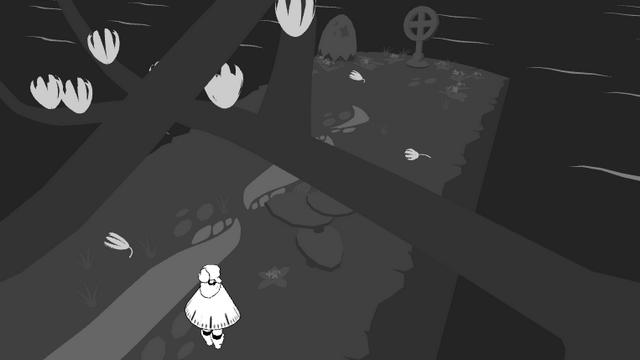 "The Sun Will Rise Again" by jynell, Jessica Redekop, rittzler & fsnowdin.
Explore the trail and collect the memory bearing flowers to commemorate a lost loved one.
---
Gamedev.js Jam 2021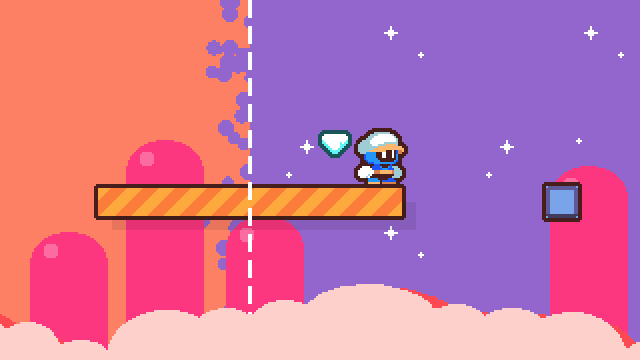 "Flip Flop" by FeatureKreep & Meat Automaton.
To collect all the shards in this puzzle platformer, you must first manipulate the world with your reflection skills.
---
Ludum Dare 48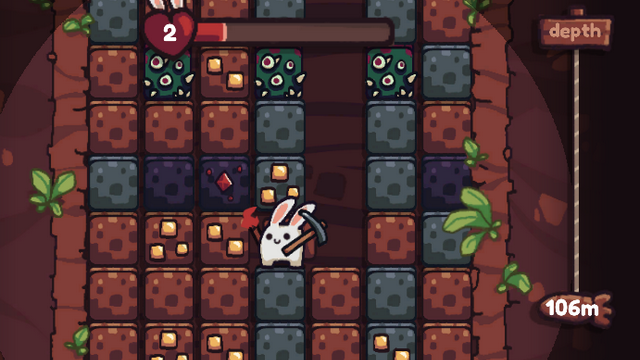 "Bunny Bunny Dig Dig" by Zak Amana.
Dig your way into the depths, mine valuable resources, fight bat monsters and then use your treasure to unlock upgrades.
---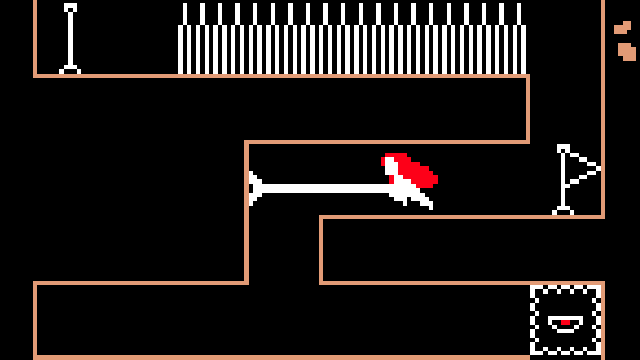 "GRAPPLE the Abyss!" by Hayden McCraw.
With a good sense of timing and some skill with the grappling hook, you have to cross the dangerous abyss. Someone is waiting.
---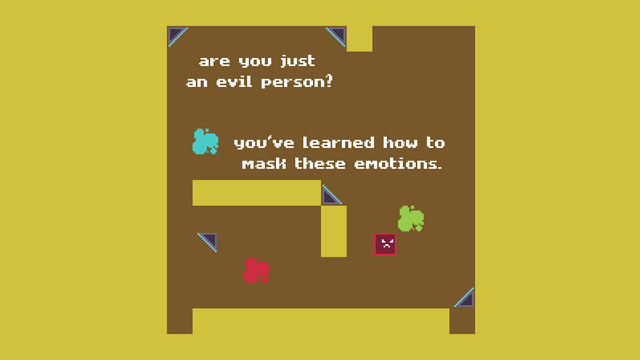 In this puzzle game, you have to take a deep look into your own inner self, both mechanically and narratively.
---
Indie games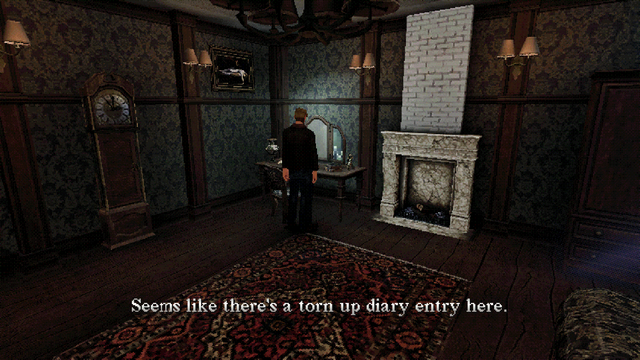 "The Lunar Effect" by Negative Entities (Louie Woodhouse, Harry Woodhouse & Jake Woodhouse).
You have half an hour to escape from a creepy mansion and your certain end.