With the relaunch of the website, the time of our monthly Jam Reports came to an end. But as we still do small recommendations without any written article for many jam and indie games on our Twitter account, we thought we should revive the monthly report series under a more fitting label. Those of you who already followed our work in the past few years may remember another compilation series we did: The Treasure Chest! Here it is again.
Our plan is to give all the smaller recommendations we did on Twitter a monthly compilation article, so that you can find them all in one text – including images or GIFs, descriptions and links. As we have to go through our whole archive since August 2019, it might take a while until we are completely up-to-date and make it a real regular thing, but we try our best. After all, we are curators as well as archivists. For now, please enjoy this compilation of fifteen games!
---
A Game By Its Cover 2019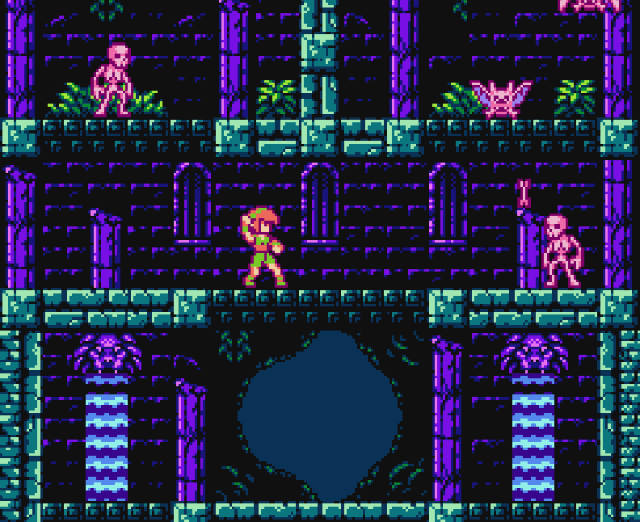 "Demon Burst" by Victor Moura.
Switch between three weapons as you fight against deadly demon wheels, skeletons, ghouls and more in this beautiful retro action game.
---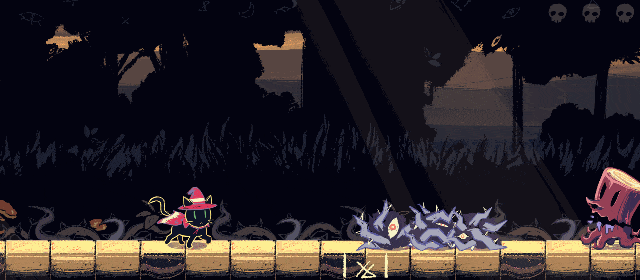 "Mage March" by Li Zilles, Tim Plummer, Edward Neira, David Kelly & more.
Destroy enemy props with fire spells, so that the kitty mage makes it to the end of the stage play.
---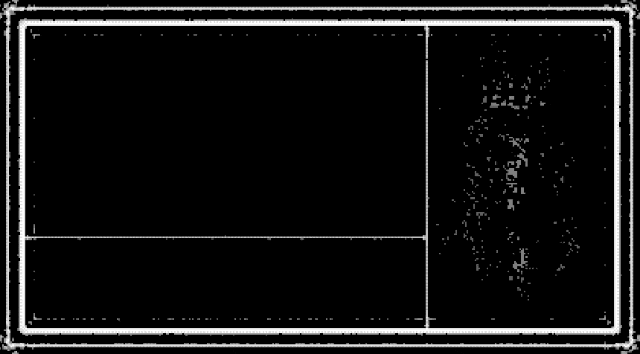 "ROUND TABLE" by SweetHeart Squad (Sean S. LeBlanc & Michael Hetman).
The queen is dead, long live the new queen. Maybe, at least, as it depends on your actions.
---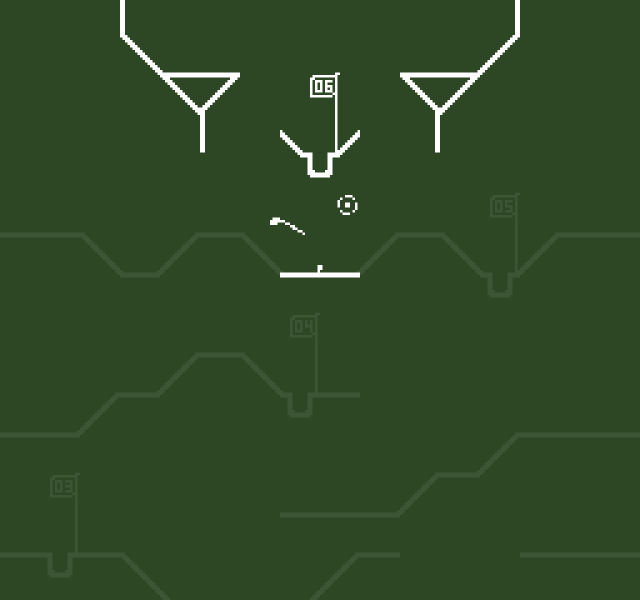 "UpGolf!" by Callum Carr.
This minimalist-looking golf platformer features destroyable surfaces, cannons and conveyor belts.
---
Community Game Jam

"Beyond Truth" by Michał Potakowski.
The instructions in this little atmospheric metagame are lies, but maybe you can figure out your way to the truth.
---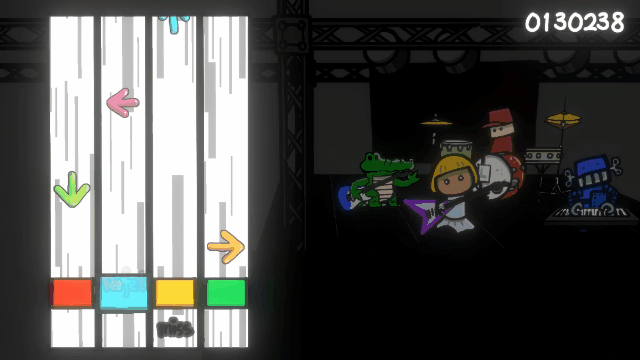 "Liar Band" by Michael Prigione.
In this colorful and tricky "Guitar Hero" version, the showed arrows do not fit the actual control scheme.
---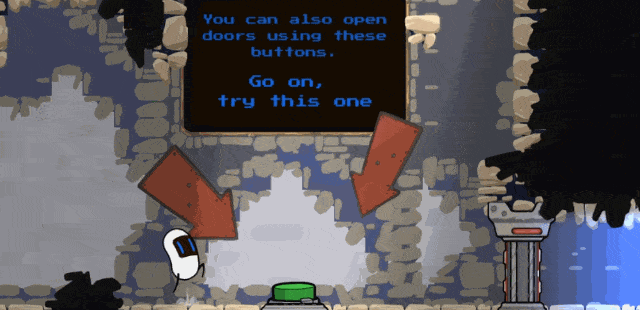 "The Tutorial" by Attu Games (Eva Navratilova & Lukáš Navrátil).
Remember the golden days, where game tutorials would never lie to you? They are definitely over.
---
Extra Credits Game Jam 5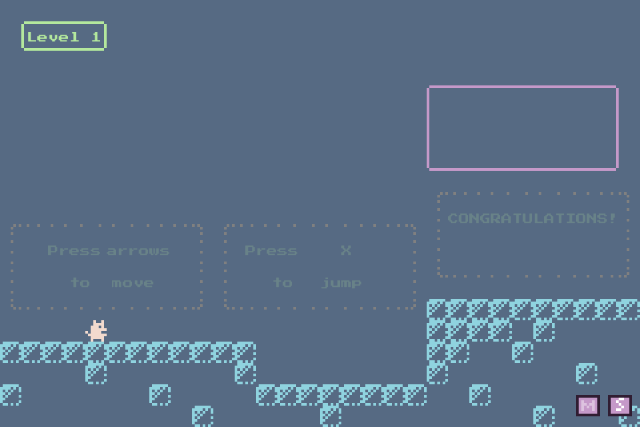 "I wanna be the GUI" by joqlepecheur.
Play as a learning graphical user interface and fulfill some tasks like localization or updating health points in this short meta puzzle game.
---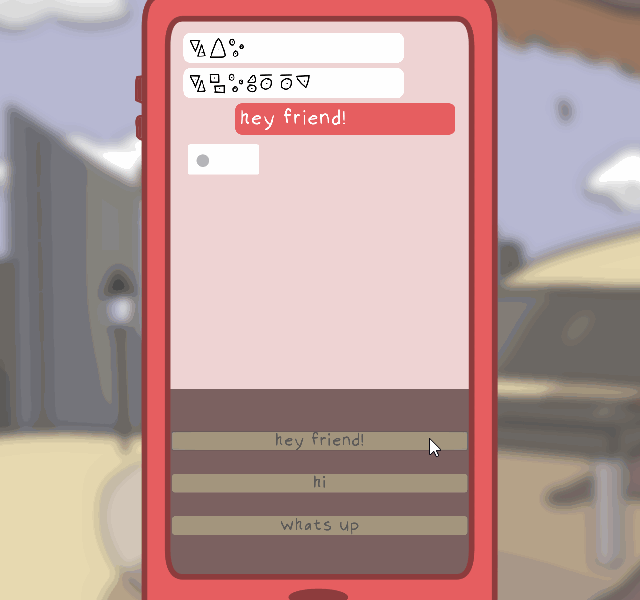 "[…]" by raespark, Zolaire & Oelderoth.
Your friend tells you about some personal news, but you have to interpret them yourself.
---
GBJAM 7
"Barrel Bash" by Michael Hoen.
An adventurous armadillo wants to be shot from one barrel to another. However, make sure that it does not fall into the abyss.
---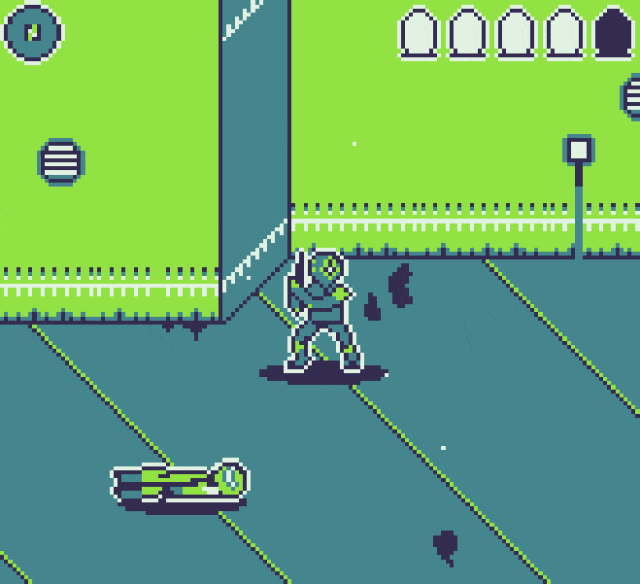 Be patient in this brawler-shooter hybrid, because your ammunition is limited. However, you can occassionally stop time, so just steal some.
---
GB30 Jam (8 Bits to Infinity)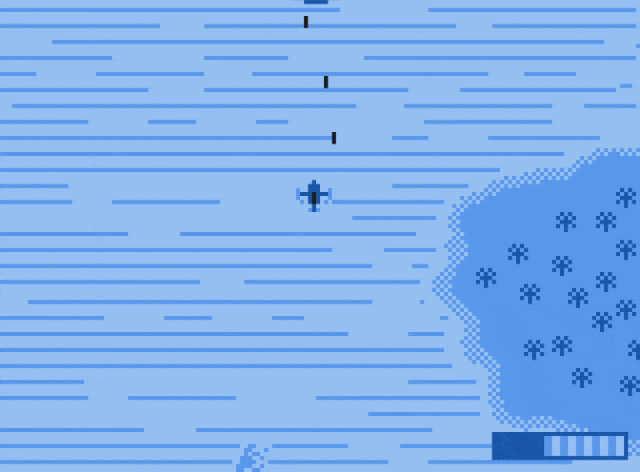 "Gunship" by Darylsteak.
In three different levels you have to shoot down groups of fiend helicopters, airships and the giant boss enemies.
---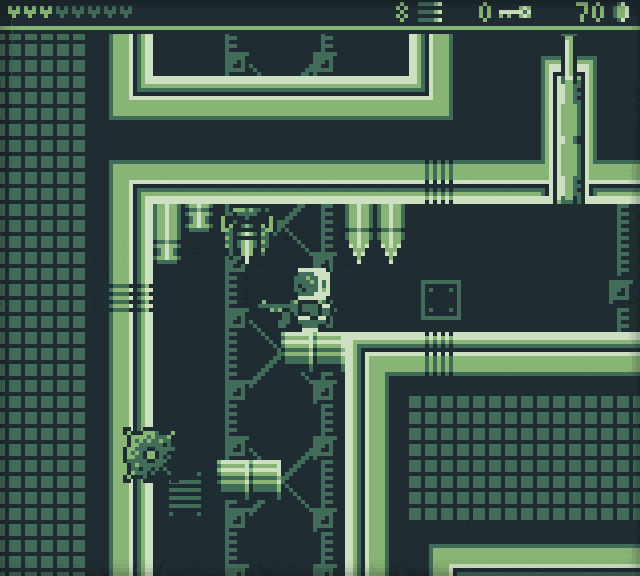 Find the exits of the three sections of a hostile space station in this charming retro platformer shooter.
---
LOWREZJAM 2019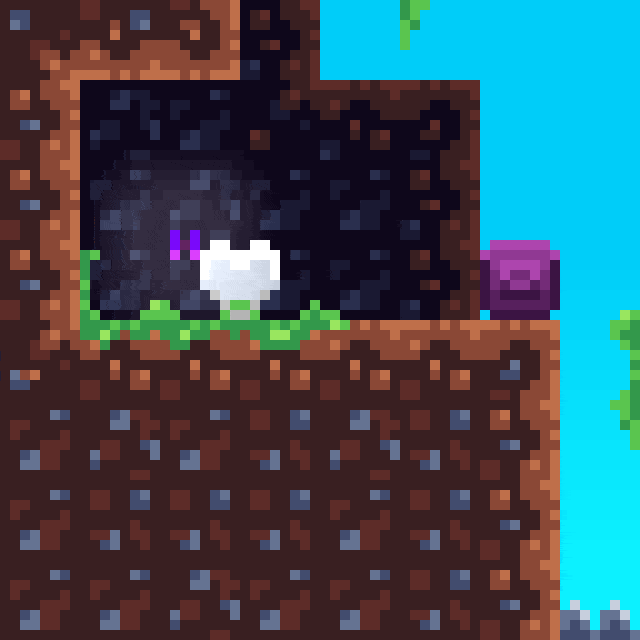 "Heart" by Matt Havik.
Collect all colored shards of an empty heart to progress to the next level in this cute puzzle platformer.
---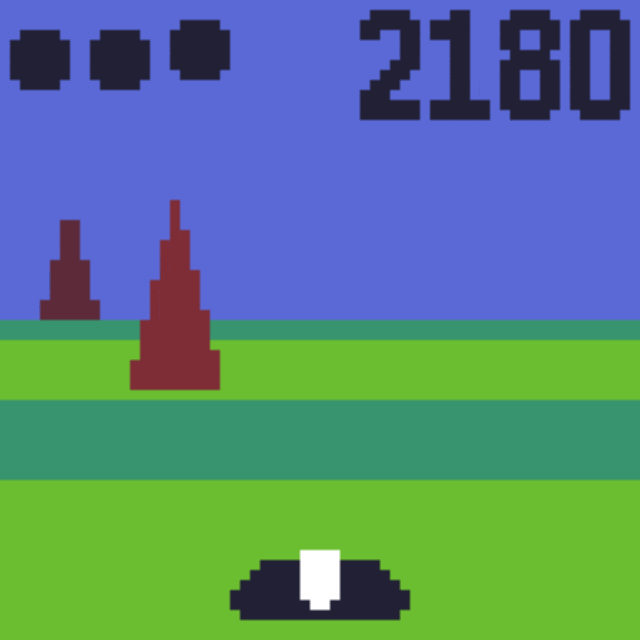 Chase for the next highscore in this slalom arcade game.