Unfortunately, our time was too short in August for us to sift through all the treasures freshly created by the jam and indie scene – but we guarantee you that these five games, which we also recommended on our Twitter account, are all unique experiences in their own way.
---
Boss Rush Jam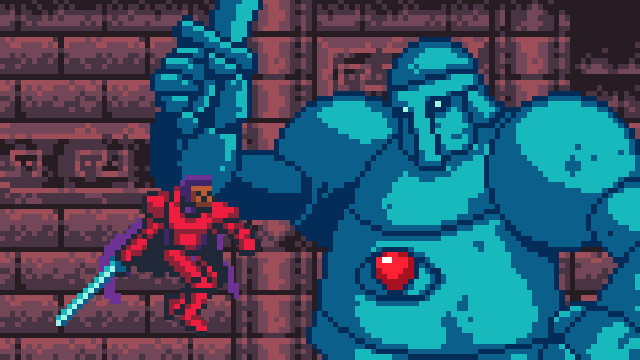 "Hexblade" by Róger Goulart & Vinicius Núñez.
Armed only with a cursed sword, can you defeat the Blademaster's four underlings and the very same?
---
CpES GAME JAM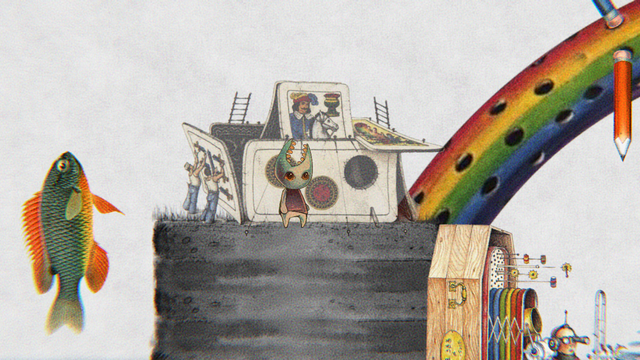 "Codex saphinious" by Alamenium & Hoshipan.
Enjoy a short trip through this puzzle platformer, which especially impresses with its surrealistic, hand-drawn art.
---
HPS1 Summer of Shivers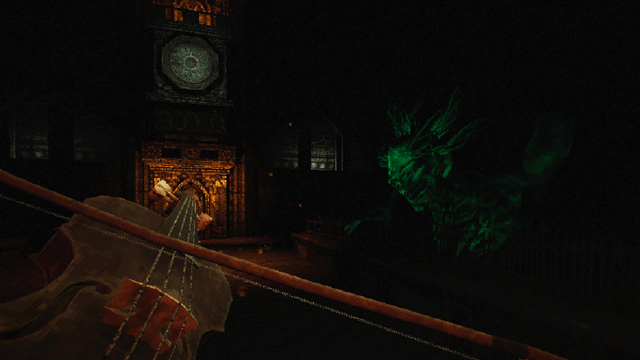 "Symphony of Seven Souls" by Chris Evry.
With the help of your violin, find the ghost musicians with whom you can finally finish composing your symphony.
---
RNDGAME JAM II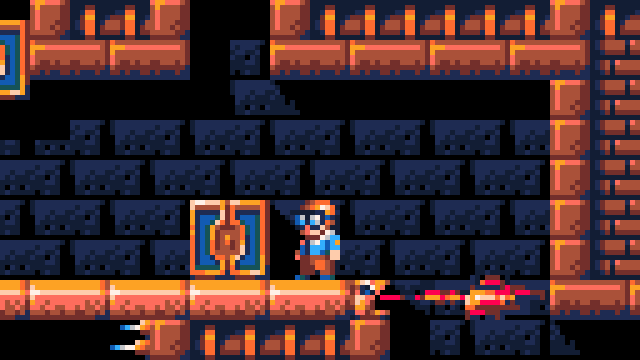 "Pyramid of Flames" by Paranoid Cactus.
Outwit mummies as well as snakes and beware of the temple's traps as you collect artifacts in this fun platformer.
---
Women Game Jam 2021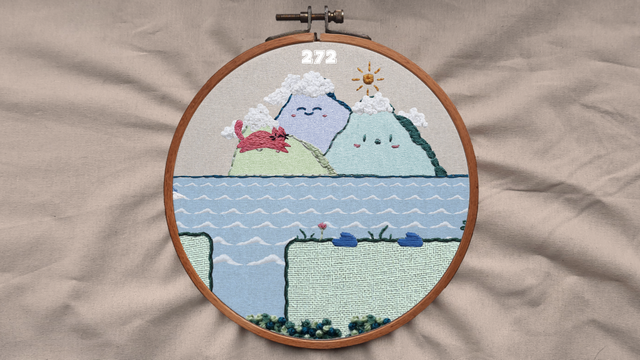 "Katjepult" by Smol & Chonky (Bradley Smith & Camille Carpentier).
This endless runner not only stars a cat, but also fascinates us with its terrific embroidered graphics.