With this edition of the "Treasure Chest" series we finally close the year 2019. From now on, all small recommendations that we have made in the aforementioned year on our Twitter account are also archived on the website. Enjoy these twenty-two games (seven indie games plus fifteen jam submissions), in which you can solve some crazy criminal cases, search for lost souls and items, or change the entire gaming environment with just a small piece of chalk, for example!
---
Bitsy Community Secret Santa 2019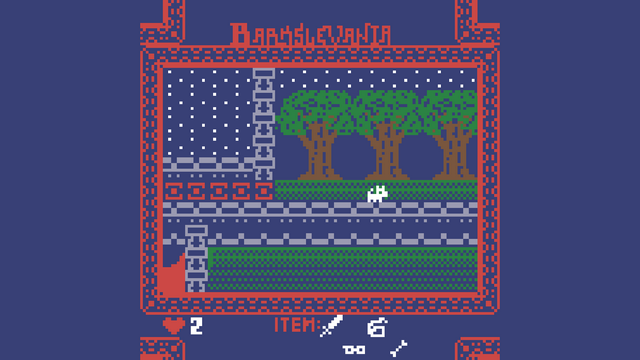 "BARKslevania: Symphony of the Woof." by Noah S. Brown.
Find out if you can face all the dangers of the castle and be a good boy for your best friend.
---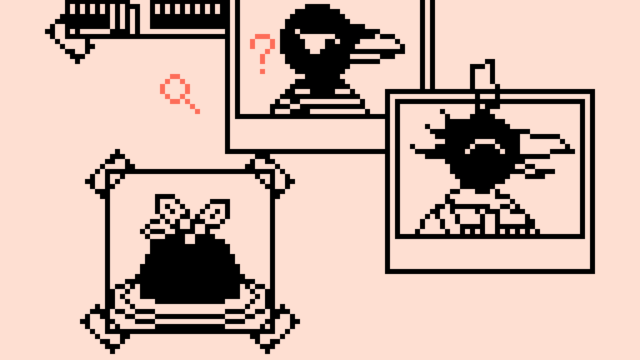 "crow crime: a murder mystery" by Cecile Richard.
Can you figure out who the vicious murderer of the Christmas Pudding is?
---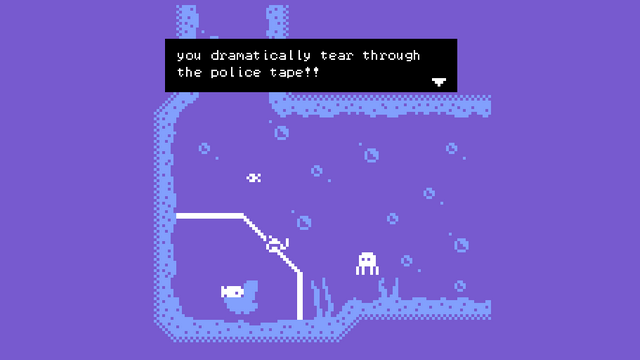 "Red Herring: An Onion Detective Fanfic" by nat_content.
Detective Onion alias Private Investigator Pear has a new murder case to solve in this fan game.
---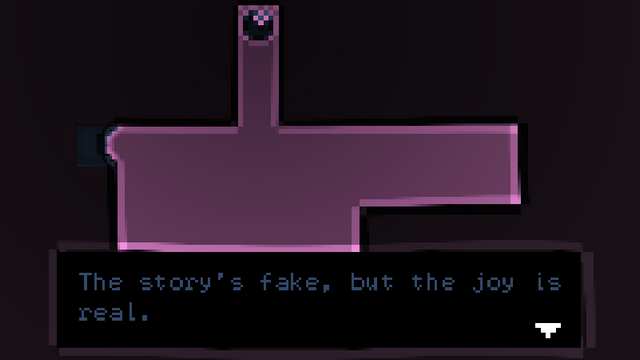 "rewriting our own memories, bonds, associations" by Sean S. LeBlanc.
A query is looking for answers and finds so much more.
---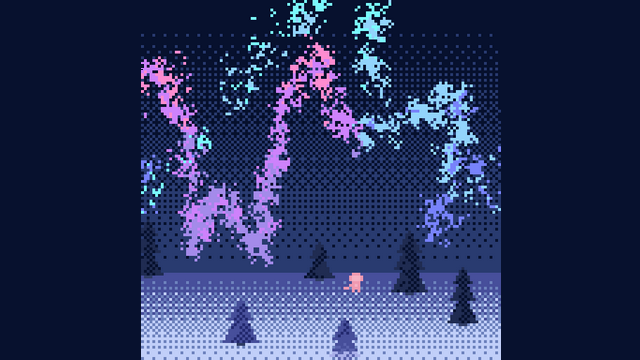 This Bitsy game is a cute take on the spoon theory. Here you have to search for actual spoons to enjoy your day.
---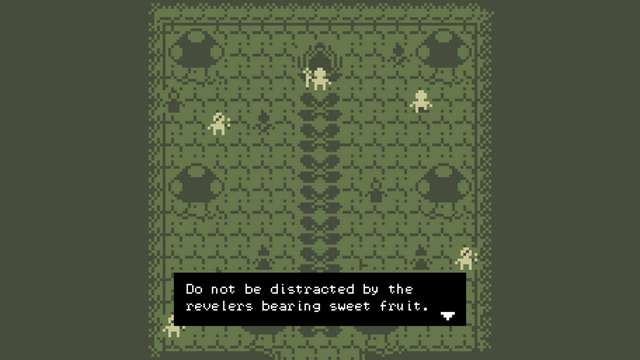 "Three Methods to Unseat a Fairy Monarch" by dumplingsquid & Carrie Z.
An illustrated guide for the three kinds of revolution against fairy monarchs.
---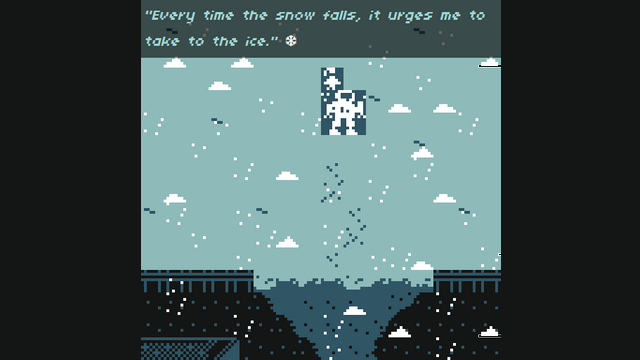 "Under A Caustic Snow, I Danced" by Freya Campbell.
The search for a lost loved one transforms to a melancholic dance in the bitingly cold season.
---
Bitsy Jam (Soup)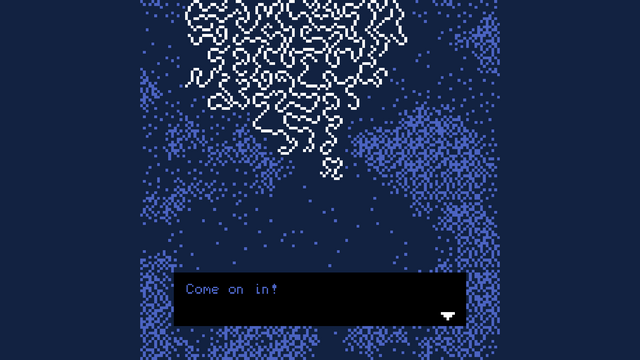 "Emerge from the Soup: A Prime Ordeal" by Andrew Kepple.
In this Bitsy game with multiple endings you can marvel at what a wonderful process evolution is.
---
Game Off 2019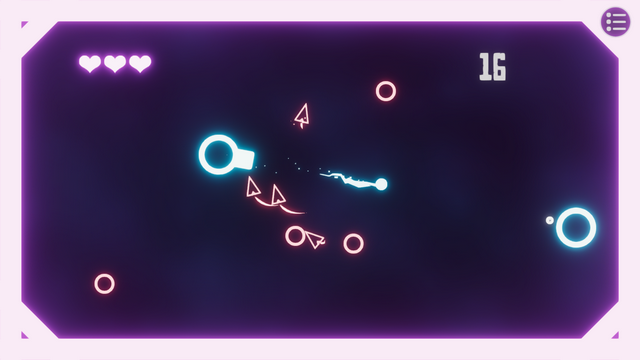 "Leapoundary" by Michał Potakowski.
After shooting ten targets in a row, you can choose one of three up- or downgrades in this stylish arcade challenge.
---
Gay Western Jam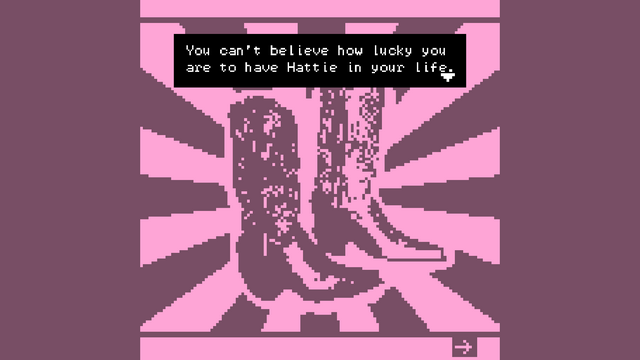 "Cowgirl Boots" by thyfe.
A retired cowboy has a confession to make. Maybe a letter can help?
---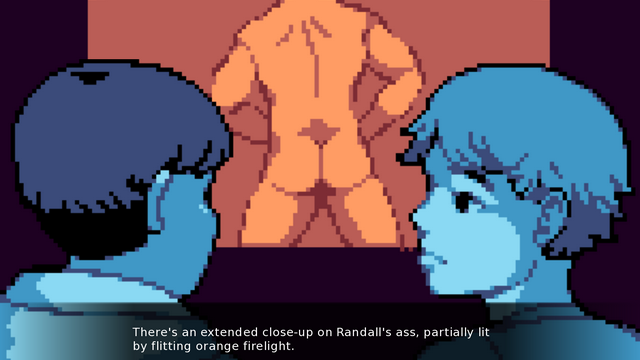 "is it that deep, bro?" by moawko, Bee Ulrich, Alex Huang & Alex Benson.
In this interactive novel, two friends watch a western involving a gay romance together. That surely is no big deal for them, at all.
---
Haunted PS1's Horrifying Halloween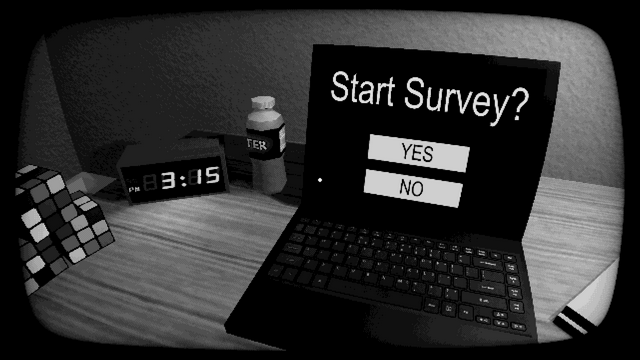 "Start Survey?" by Adam Worrell.
This survey will give you more answers to your questions than the other way round.
---
Lost Cartridge Jam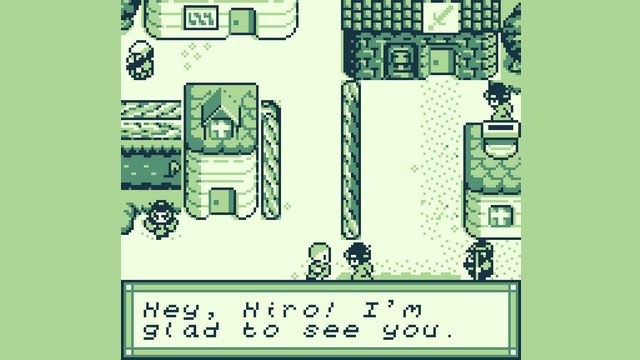 "Jabberwocky" by Rhoq, Robyn, Retroshark & Ben Jones.
Sometimes you are the hero, sometimes you are just Hiro. To truly understand the meaning of this short sentence, you should play this sweet role-playing game satire.
---
SCREAM SOLSTICE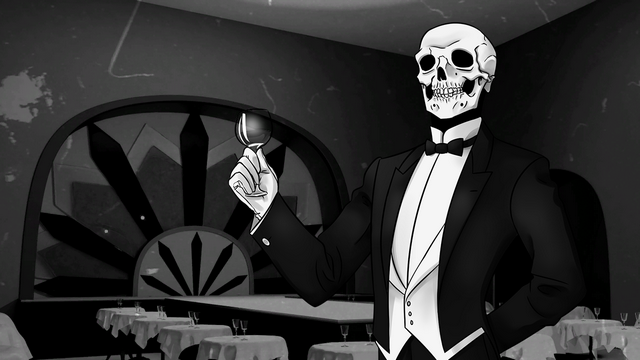 "Kraehe" by Red Lily & Arnaud Kerisit.
A young actor wants to retire early, but an old acquaintance wants to know the real reasons behind his early farewell.
---
Yogscast Game Jam 2019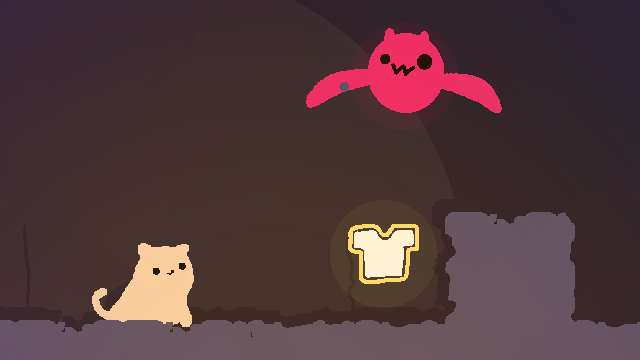 "Squeaky Kitty" by Owen Senior & Ellen Senior.
Collect gifts for your adorable kitty friend in this cute platformer, where you have to dig tunnels and fight worms as well as bats.
---
Indie games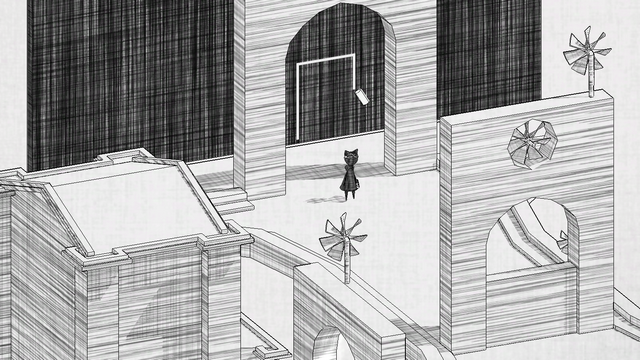 "Chalkboard" by Rebecca Dilella, Susan Dang & Clare Elizabeth Fogarty.
In this splendid puzzle game, you interact with the environment by drawing with some chalk on the dark walls.
---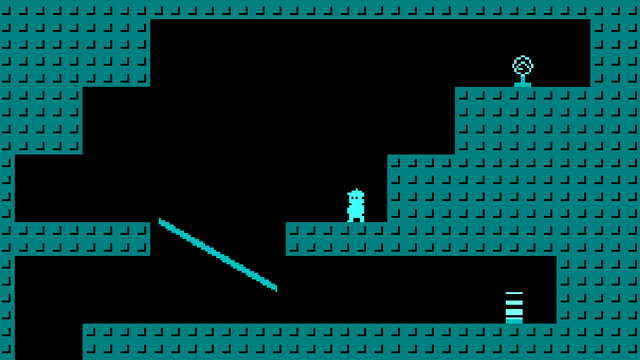 Before you transform yourself into a light orb to drive to the next level, better organize every platform element to be at the right position.
---
"I'm Shirtless In This One" by Hien Pham.
Feeling unhappy with your body? The artist of this Twine comic has a message for you.
---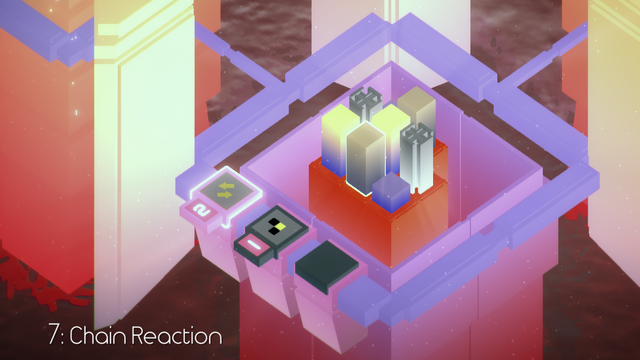 "quadrantica" by cerebraldivision.
If you are looking for eighty-one logical puzzles with limited moves in a colorful world, then this game could become your new brain-teaser.
---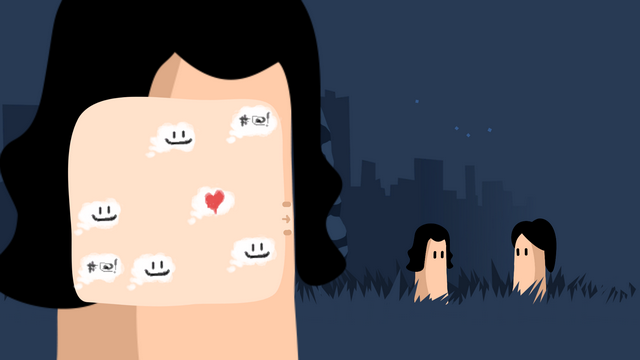 "SHY" by Ignacio Puccini, Tomas Batista & Fede Puopolo.
The timidity of the main character is illustrated in this game by the control scheme, which changes as soon as they want to speak to their love interest.
---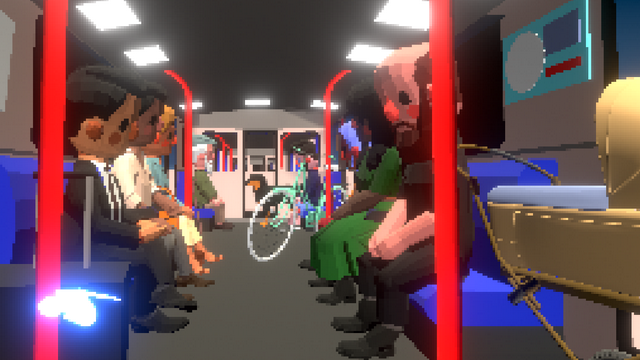 "Sonder" by Franciska Csongrady, Michael Clarke, Vincent Chu & Rob Maloney.
As a magical butterfly in a tube, you can wander from passenger to passenger to read their minds.
---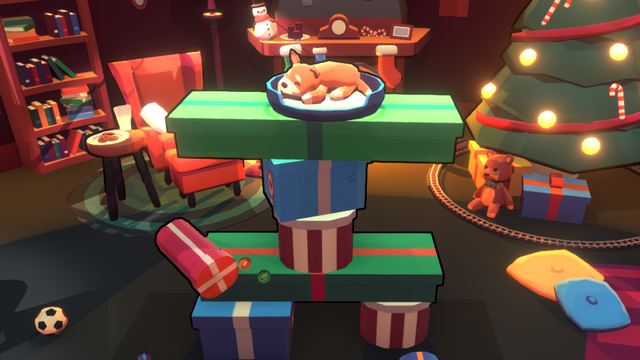 "Surprise Stack" by Kay Lousberg.
Open gifts of all sorts, but be aware of their different types and most importantly, do not wake up the little pup!