In the last month of 2020, our in-between recommendations posted on our Twitter account also got a bit more festive. After all, a few of the twelve jam submissions are about baking cookies, spending time with a friend, racing towards giant presents as a rolling snowman. But even without the holiday spirit, these games are real little gems, as you will see.
---
The Bitsy Essay Jam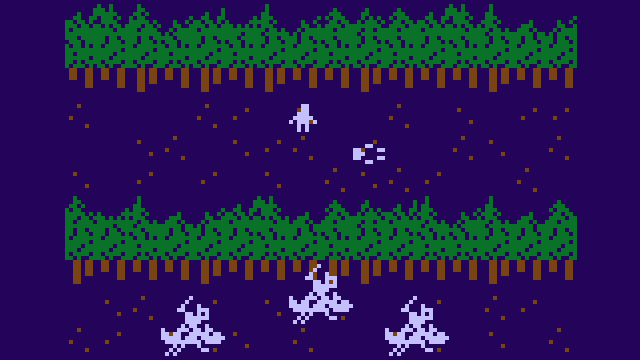 "A Dream of Wargs" by Syringa Vulgaris.
This essay game shines a light on different aspects of the relationship between the concept of monstrosity and queer identities.
---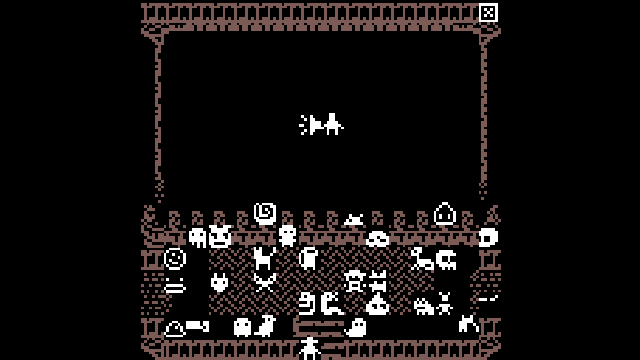 "zone: a history" by Mark Wonnacott.
This year's desire for digital parties and virtual hangouts gave birth to a little online space called "zone". Find out more about it in this Bitsy game.
---
Game Off 2020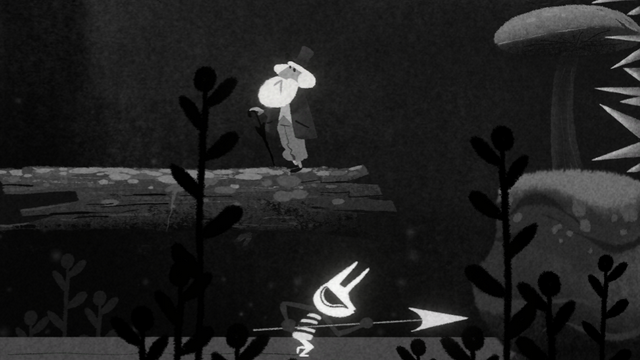 "A Trip to the Moon" by Namra & Justine Barnay.
Grow mushrooms, fight foes and escape the moon in this game which embraces silent film aesthetics.
---
GMTK Game Jam 2020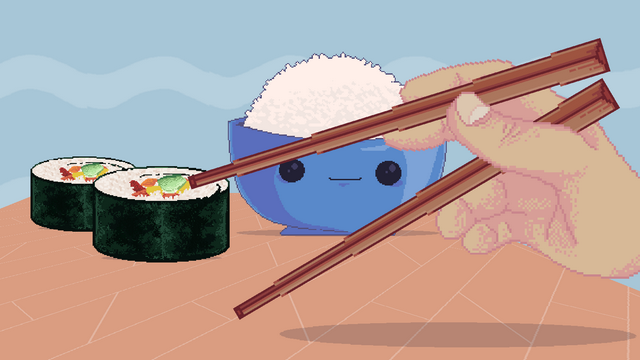 "Chopsticks Simulator" by Darn & MeowVibes.
If you love sushi, but are bad at eating with chopsticks, then this jam entry can become your new love-hate game.
---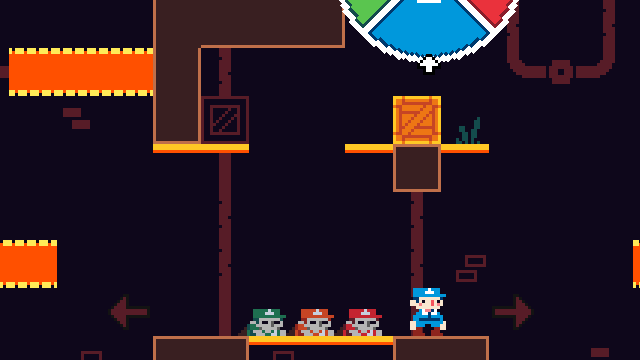 "Rotational Shift" by Andrew Gleeson.
Get the boxes to the assembly belts, as you control one of four warehousemen at a time. However, who exactly you can control is chosen at random.
---
❄️ Great Winter Game Jam 2020 ❄️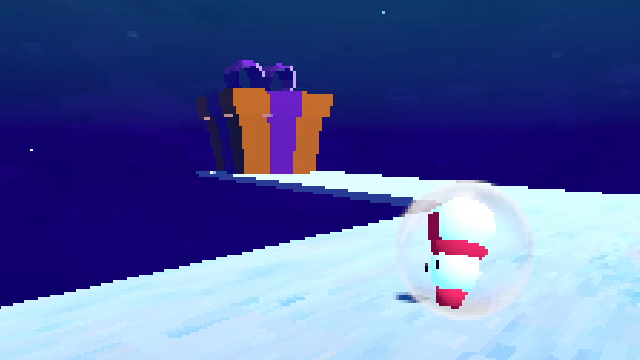 "Blizzard Blowout 64" by Goodgis.
Adjust your speed and slide down those icy roads as accurate as you can to nudge down all gifts.
---
Ludum Dare 47
"BLOBIUS" by Brandon Yu.
Escape and destroy the blob monsters, which hunt you in a morphing area. Also, your bullets bounce around as long as they do not hit a target.
---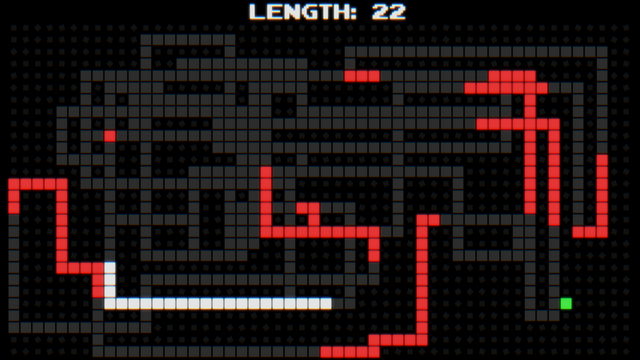 "SNAKE SNAKE SNAKE" by Daniël Haazen & Simon Lachance.
In this reinterpretation of "Snake", copies of your past self will repeat your steps. Your goal is to avoid them and grow.
---
Mix and Game Jam 2020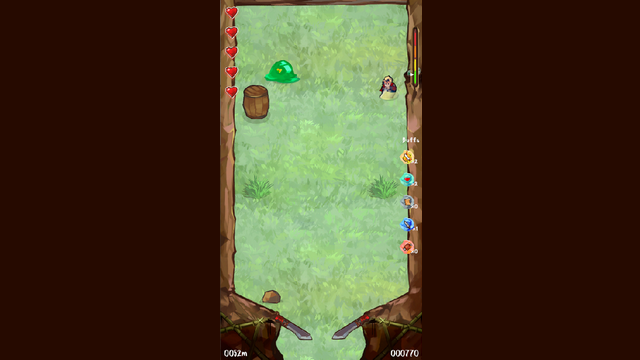 "Spinball" by Shawn Yang, Magikfire & logon.
Guide a sword-wielding hero through his quest to slay all bosses in this pinball role-playing game hybrid.
---
Secret Santa Jam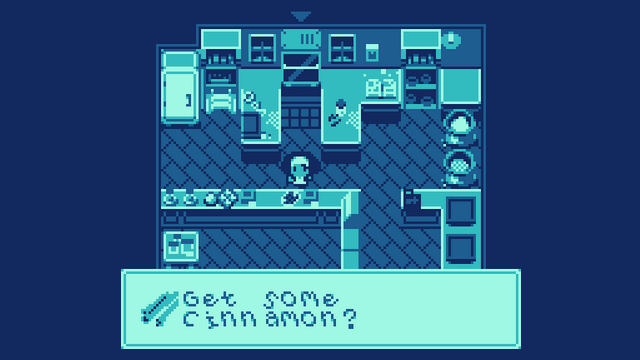 "Cookie's Bakery" by Stefan Srb.
Listen closely to the wishes of your customers, figure out what kind of cookies they want and then bake those yummy treats.
---
2020 Epic MegaJam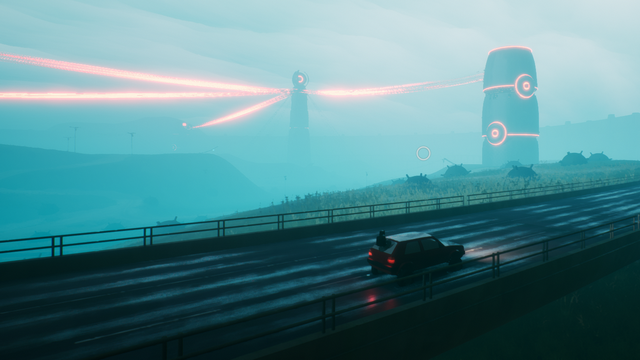 "Desolate Drive" by Hristo Enchev, Jan Gortnar, Konstantin Löffler, Marc Vassallucci & Jeffrey Vermeer.
Drive around and take the towers of this beautiful post-apocalyptic world down.
---
7dfps 2020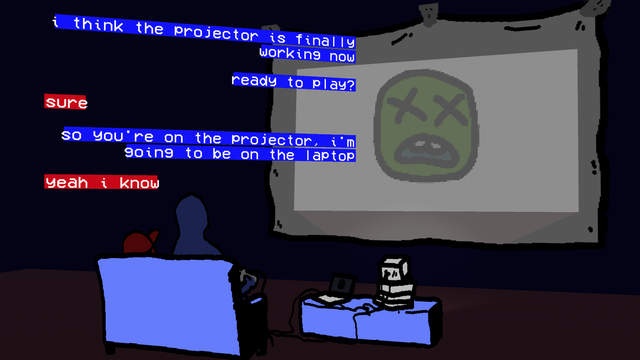 "Two Player" by John Tringham.
Discover all endings in this delightful singleplayer game about cooperative multiplayer experiences with a friend.