2021 surprised us with some really great games at the end of the year. We were able to embark on a mystically eerie search for a Christmas tree, deliver beautifully wrapped presents, take on the battle with mushroom, lizard and even furnace monsters, repurpose sea serpents as navigational aids, mimic animals and make pilgrimages through the innards of galactic fiends! That sounds like a fantastic start to the new year? Then we hope you will enjoy our eight recommendations for in-between, which we have collected on our Twitter account over the past month!
---
Game Off 2021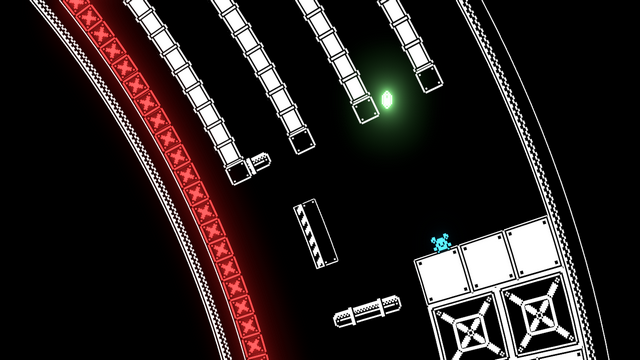 "BENDYWORM" by bauxite.
In transforming levels, which are actually the inside of a dimensional worm, you must find all the crystals to recharge your weapon.
---
32bit Holiday Jam 2021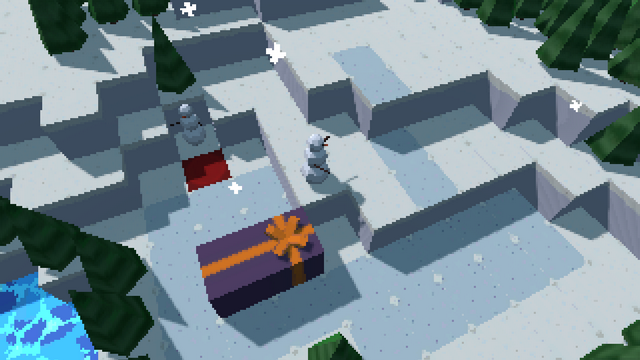 In this festive puzzle game you must guide each gift to their delivery point without them getting lost in the snow or water.
---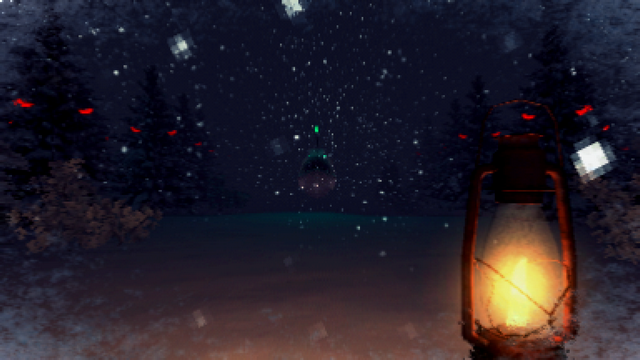 To grab a Christmas tree in this game, you will have to brave the bitter cold as well as giant angler fish and sandworms.
---
7dfps 2021
"Face the Furnace" by Konstantin Löffler, Marc Vassallucci, Hugo Ratiney & Jeffrey Vermeer.
Adjust the effects of increasing difficulty each time you defeat the furnace monster.
---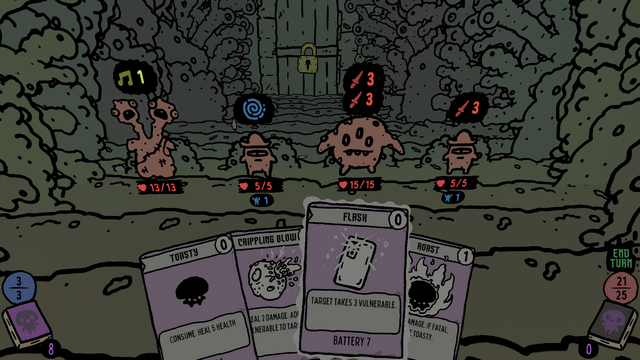 "Shroom and Gloom" by Team Lazerbeam (Ben Rausch & Jason Sutherland), Evan Greenwood & HAEZER.
Explore the dungeon and find the best strategies to beat the monsters.
---
"The Ballad of Sir Gatling" by Effort Star (Ned Kirner, Rhys van der Waerden, Carl Powell & SpawnCampGames).
The wackiest fantasy medieval shooter game awaits you.
---
Indie games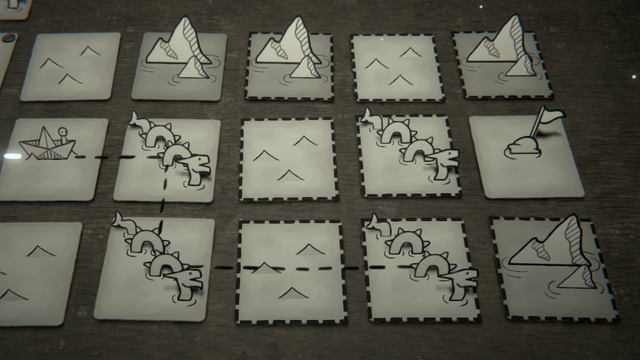 "Flip'n Seas" by FreezedIce & Raindrinker.
Flip parts of the map to make your ships reach their destinations. However, the number of moves is limited.
---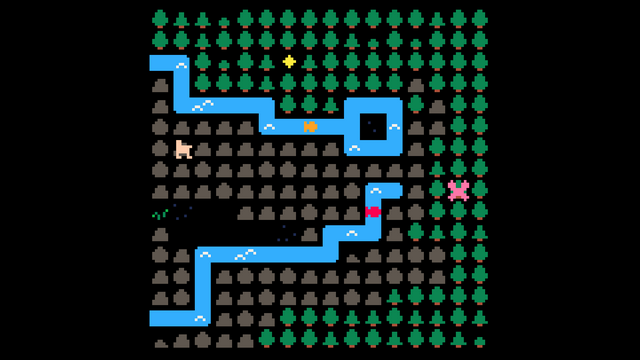 "Mimic" by Souren Papazian & Notehead.
Imitate and manipulate the behavior of different animals to master their traits and solve each puzzle.