As in every year, February was the start of a very active jam season in 2020, too. The Global Game Jam in particular played a big part at the time, with us recommending a total of twenty-seven jam submissions that month, but not one single indie game in addition to our regular articles on our Twitter account. But enough of this trivia; instead, better check out all these wonderful jam gems!
---
Bitsy Jam (Rat)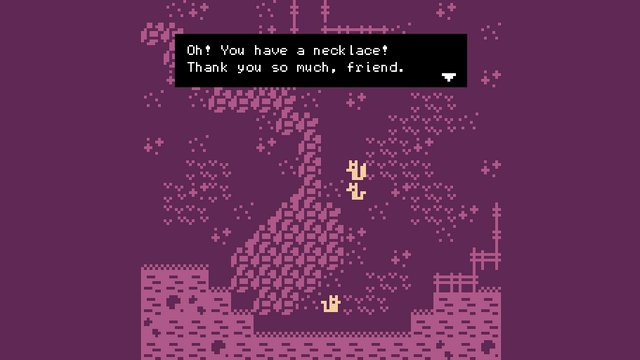 "Cloverheart" by Rowan Tobias & pegasnow.
Collect clovers for a bouquet as a present for your partner. At the same time you should make sure to solve sidequests and enjoy a party, too.
---
"Level 1 Fighter" by David Mowatt.
The common tutorial quest of collecting six rat tails transforms into something bigger for this hero in spe.
---
Brackeys Game Jam 2020.1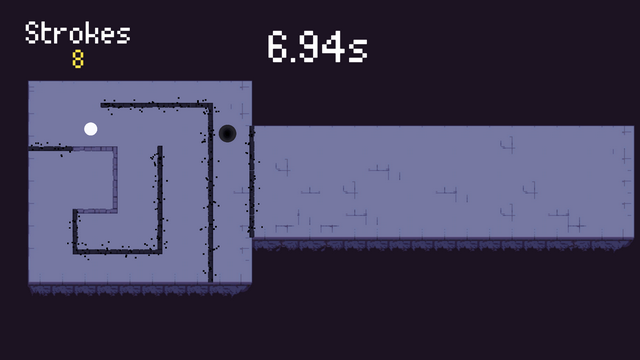 "ANTIGOLF" by Michael Barba & JayCapricious.
With just a couple of strokes per each level, your golf ball must stay outside of the black holes for a certain amount of time.

---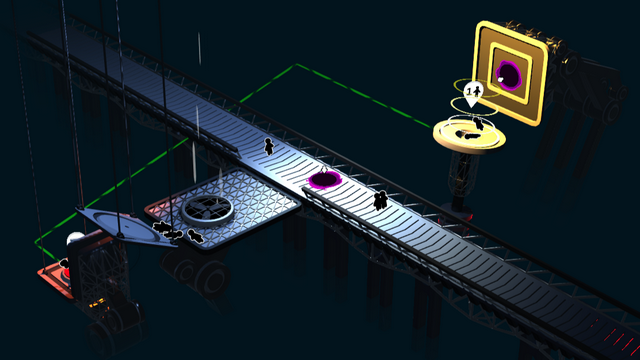 "WORMHOLES n' chill" by noof125 & Jovlett.
Change the positions of wormholes to solve a bunch of puzzles.
---
Decade Jam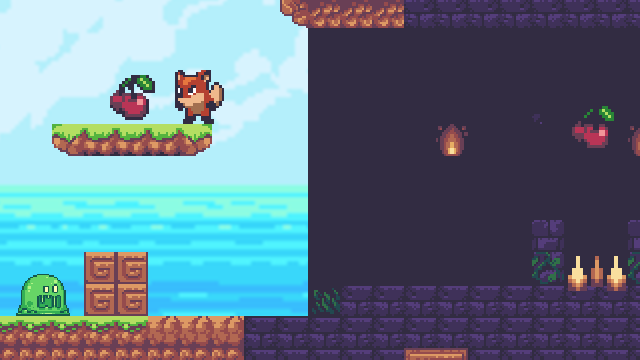 "Hoppy Woods" by Carlos Eduardo Pérez.
Run around as a little fox, hop on slimes and collect cherries.
---
Finally Finish Something 2020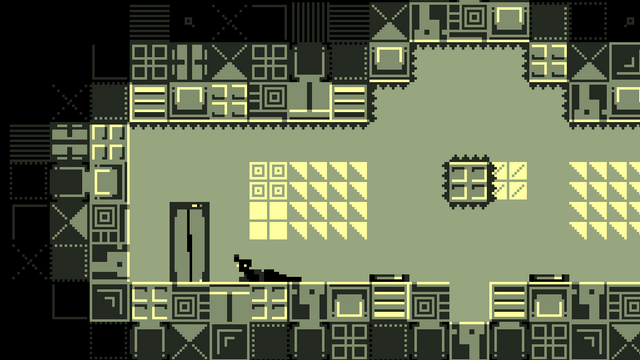 "Legbreaker" by Azaan Lambkin, Joaquin Hill & Josiah Pywtorak.
This puzzle platformer only allows you to jump twice in each level. After the second jump, both your legs are broken, so you have to crouch.
---
Full Moon Game Jam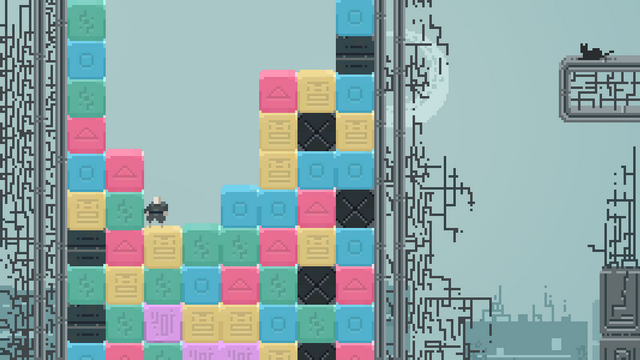 "Blocked Up" by Pale Moon Games.
Stay alive inside your 'prison', while you get points by creating lines of same colored blocks.
---
GamesAid Mental Health Jam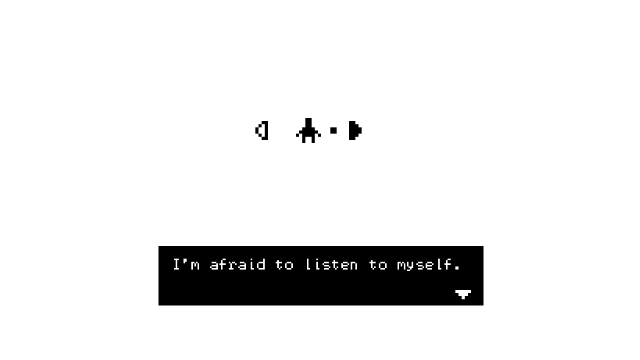 "What do I want?" by Rosa Carbo-Mascarell.
After being in an abusive relationship of any kind, it is hard to find out what you exactly want from life and for yourself.
---
Global Game Jam 2020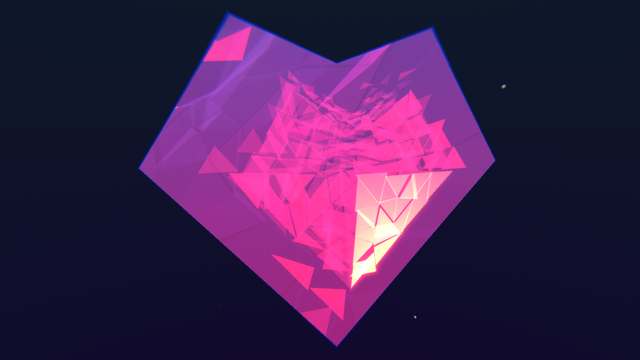 "Beholder" by Gabriel Ibias, Hadyn Lander & Jordan Campbell.
Drag, zoom, enlarge and minimize yourself, so that the fragments fit the shape and vice versa.
---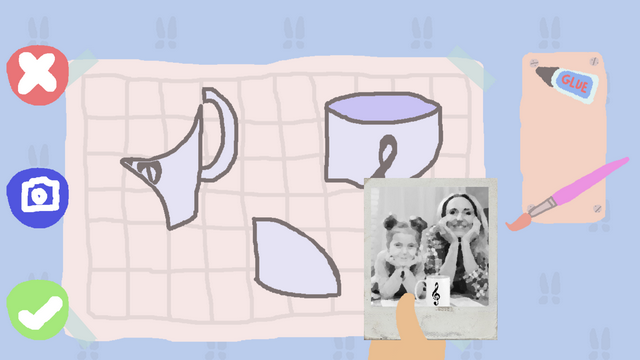 "Collage" by Luis Díaz Peralta.
With some glue, fresh color and the right puzzle skills, you can surely repair the items of your 'customers'.
---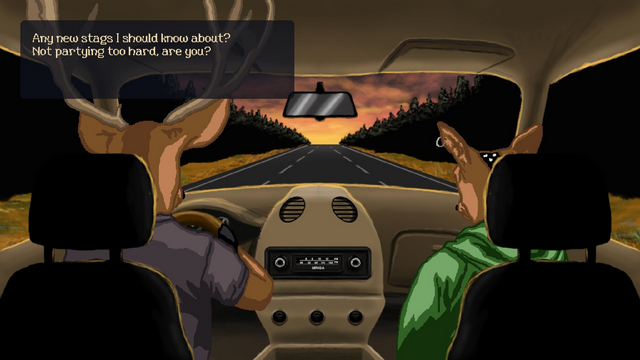 "Deer in the Headlights" by Ivy Dupler, Ruthie Edwards, Francisco González, Gautam Srikishan & Aaron Z. Best.
A daughter and her father have an important chat in the car.
---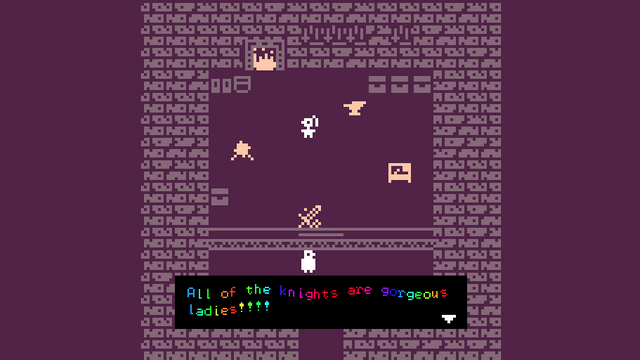 "I, For One, Welcome Our New Lady Knight Overlords" by Emma Daues, Ebeth Norvell & Jillian Stiles.
Try to forge exquisite weapons and romantic bonds in this Bitsy-Twine hybrid.
---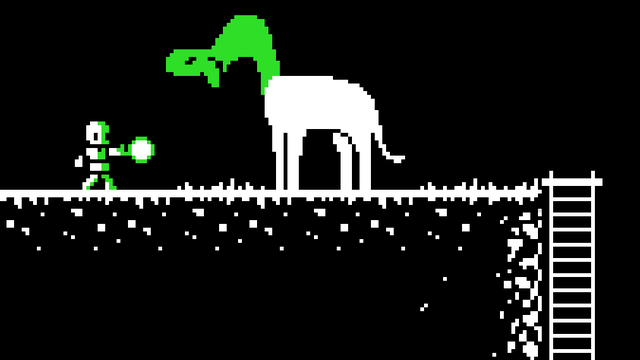 "Let Me Fix You" by Luc Deligne.
While we are able to repair objects, can we 'repair' human beings and lifeforms, too? This game tells us that repairing always comes with a norm.
---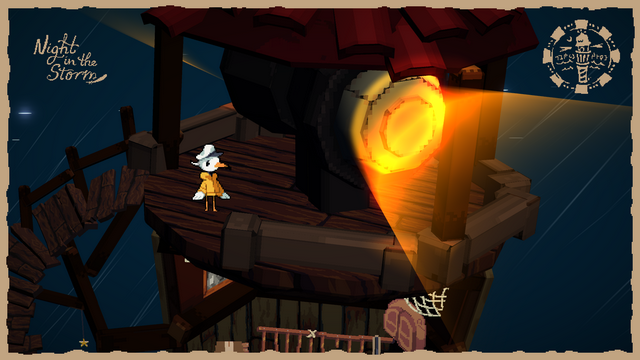 "Night in the Storm" by Pablo Dapena, Juan Abad, Mikel Ojea & DAKU.
The lighthouse breaks down over and over again, but the brave seagull maintains it steadily.
---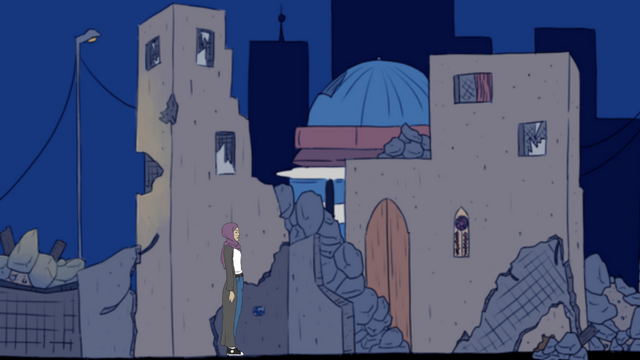 "Nour" by Chema Damak, Ange Clément, Isshak Ferdjani, Fabio Persichella, Maxime Engel & Zoé Taillade.
In the ruins of war-ridden Aleppo, Nour finds parts of her identity.
---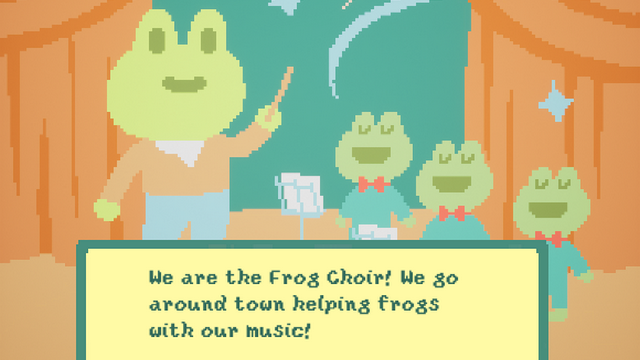 "Poco a Poco" by Inasa Fujio, Kayden Chan, Louie Zong, Gimun Ryu & Sarah Whang.
Cheer up the frog folks with perfectly timed songs to heal their souls.
---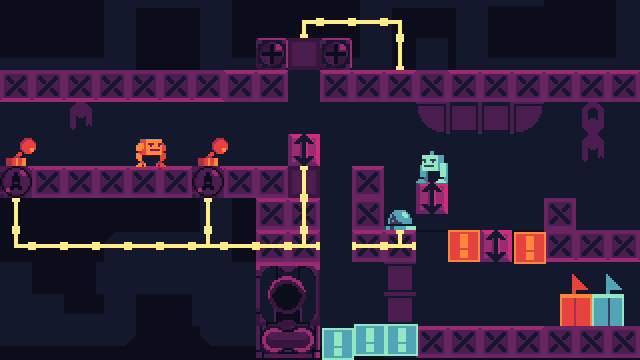 "ROBOIZ" by Matthew Hobbs, Connor Grail & Chris Chinkiwsky.
By using their own powers and merging them together, two robot buddies have to reach the level exits.
---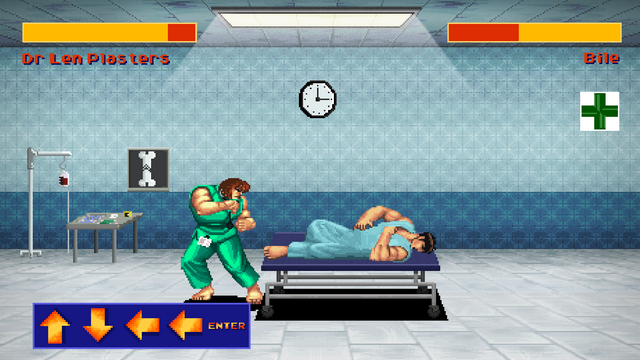 "Sick Fighters" by Jason Raval, Matthew Walker, Owen Rees, Sam Ibbitson, Elsie Oakwood & Josephine Lewis.
Do not become the C-C-C-Cure Breaker!
---
"TOC" by Jana Beatriz, Lucas Molina, Tomaz Corral Moreira, Fernando Gulart, Raissa Scheeren, Airton Junior, Ju Bohn, Lucas Souza Dias & Rafael Humann Petry.
Rearrange the beauty of order.
---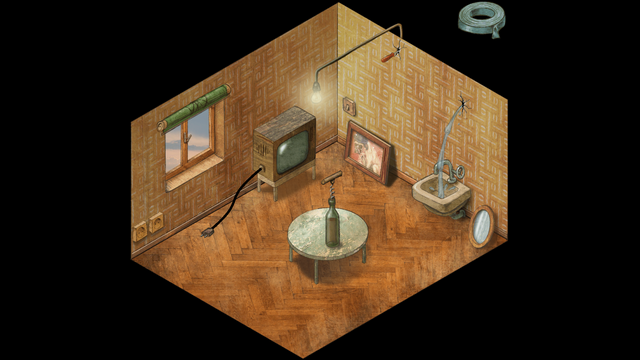 "Trust Me, I Got This!" by Michal Berlinger, Václav Blín, Lukáš Kunce & Adam Berlinger.
Fixing four things in the living room would surely be easy, if you were somewhat handy at all.
---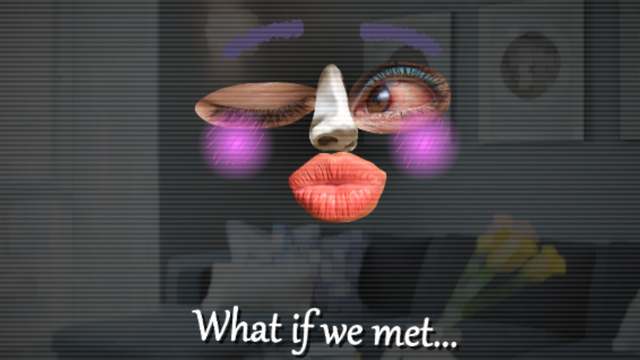 "Wet Robot Dreams" by SvavelstickaDev, Max Danielsson & Lucas Gullbo.
Nod or shake your head to repair your relationship with a very jealous machine.
---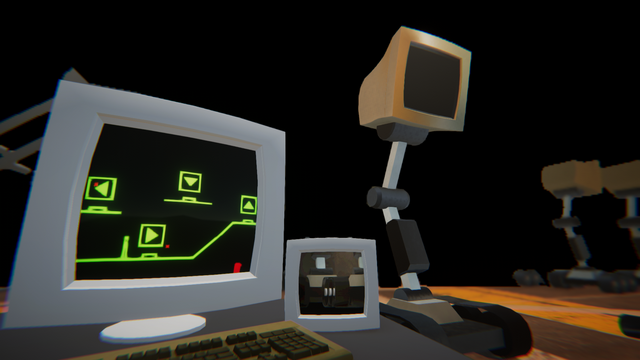 "_FIXED" by Mark Idanmal, Dwight Ocampo, Rai Martinez, Nica Jan Alvarez, James Belizario, Gilbertina Lucia C. Ciriaco, Daniel Conde & Errol Anas.
Control a repair robot by choosing the control switches inside a platformer game.
---
NOKIA 3310 JAM 2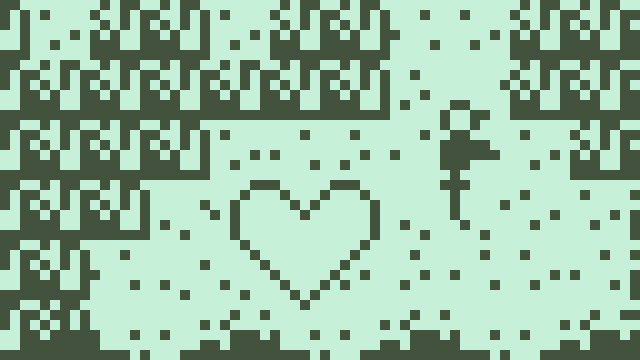 "Legends of Love" by Nicholas Rodine.
If you ever wondered what a "The Legends of Zelda" title would have looked like on the Nokia 3310, then this jam entry is your answer.
---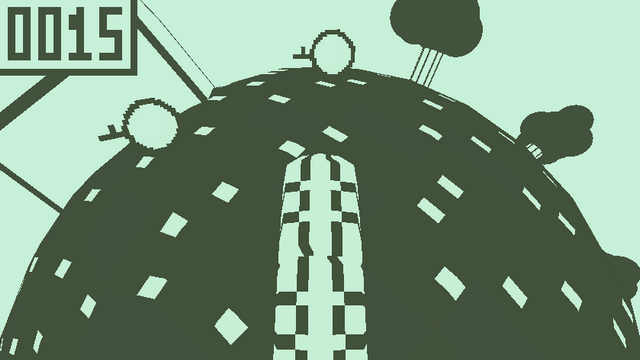 "Snake 3D" by Prio.
Have fun with this three-dimensional version of the beloved classic "Snake".
---
Weekly Game Jam 135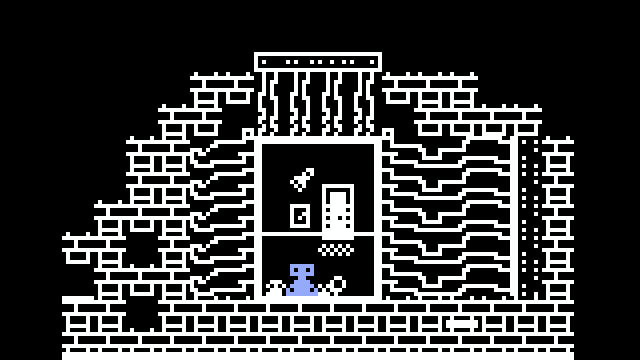 "Lonely Planet" by illest_terminal.
Feeling a bit tired, but not quite enough? This short bedtime poem in form of a sweet Bitsy game about stargazing might help you out.
---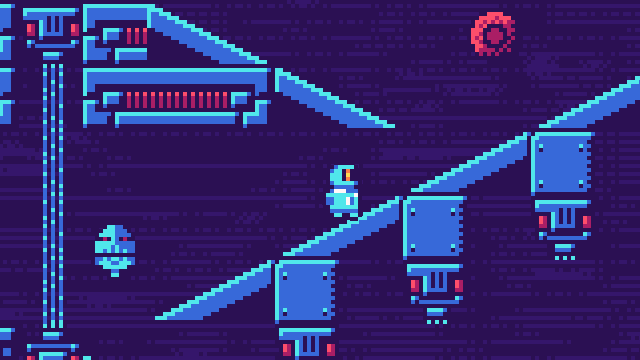 The security system of your space station went rogue, so you better find all the parts to repair it as soon as possible.
---
Weekly Game Jam 136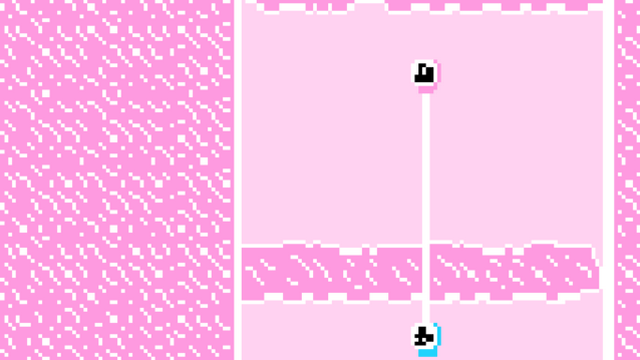 "Dope Rope" by CrispyPear.
Can you reach the top in this jump and run and toss physics game?
---
8th Alakajam!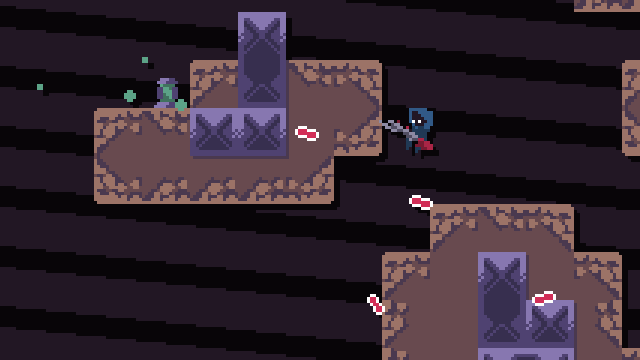 "Aeroblaster" by DaFluffyPotato.
Inside the looping world of this juicy jam entry, you have to shoot the green cores and avoid turret attacks.