You could find a total of twenty-four recommendations for in between – including three indie games and twenty-one jam submissions – on our Twitter account last month. Now they are finally on the website, too. Bring a garden to life pinball-style, surrender to nostalgia with a few Nokia games, find out why mold removal is so important, solve a jigsaw puzzle while jogging, and much more!
---
Bitsy Jam (Clouds)
"its been a while since i went for a walk" by linhtropy.
Our self-image can seem like a solid blanket of clouds at first, only to evaporate the next moment.
---
Bitsy Jam (Seafolk)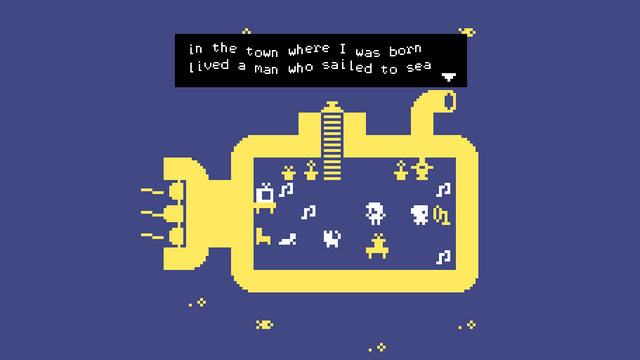 "and the band begins to play" by Adam Le Doux.
A submarine can feel like a prison, but it is still a vessel. May it take us into a future of solidarity.
---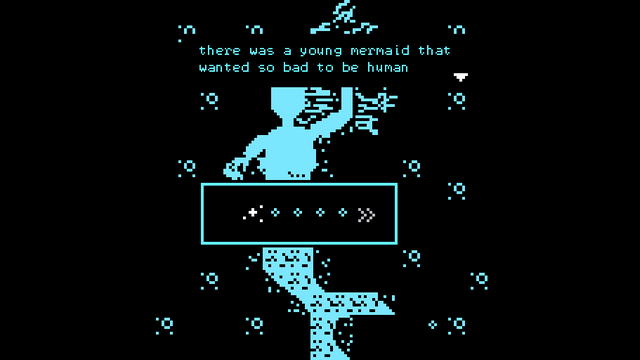 This atmospheric Bitsy game is much, much closer to Hans Christian Andersen's "The Little Mermaid" than any Disney movie ever was.
---
Brackeys Game Jam 2021.1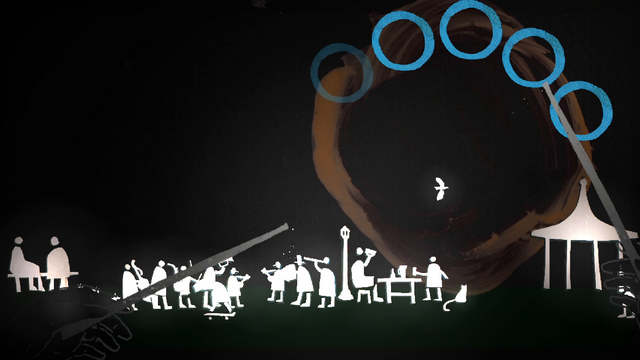 "Conductor" by Mary Phun, Case Jernigan & lioh.
Make the world a better place with the music in your head.
---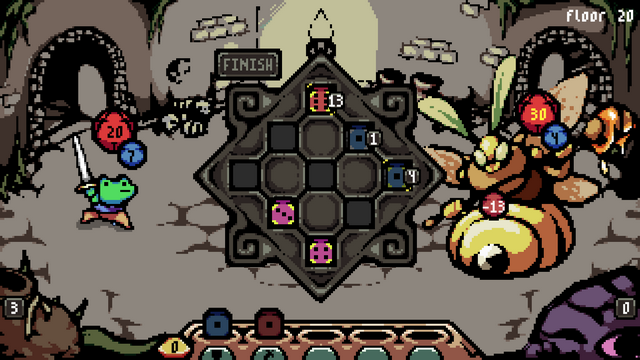 "Die in the Dungeon" by Jaun, SexyBuggy, Alarts & Adrián González.
Upgrade and collect new dice as you roam the twenty floors of the dungeon.
---
"Glue Tactics" by Rad Codex (Sean Hayden), Erik Singer, ft. music by Garrett Kimball, Daniel Straite & PeriTune.
Glue your insect units together to win the battle for the throne.
---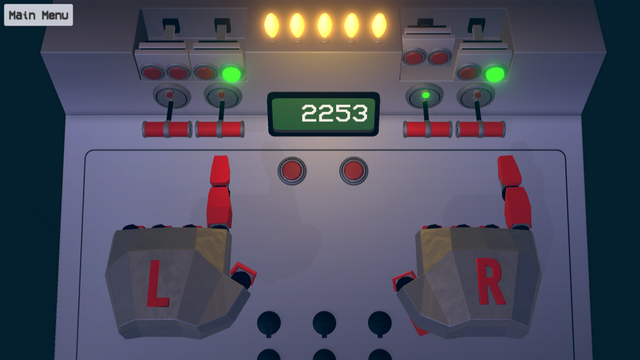 "Handies-Man" by Jelle Vermandere.
Coordinate two hands at the same time – and each finger separately – to press buttons and operate levers.
---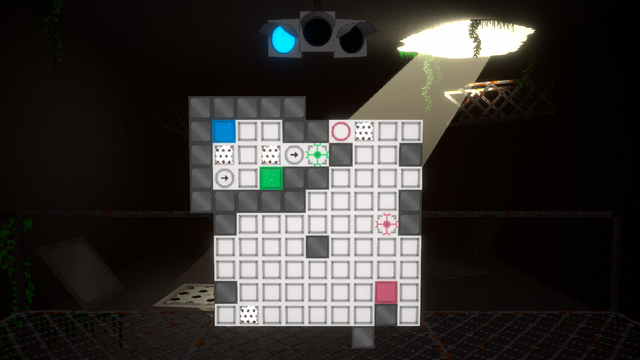 "Outage" by Chillaxe Games (Thomas McCarthy, Patrick McCarthy & Joseph Mahon).
While you can only control the red and blue square directly, the green one mimics any movement.
---
"Paul's Cube Roll" by Paul Berne & Franglishe.
As soon as one cube touches another, they stick together. Bring them to the end of each level.
---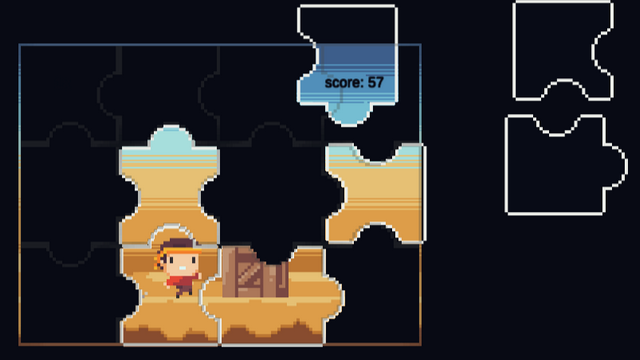 "PuzzleRun" by Jindrich Stejskal.
Dodge all sorts of obstacles in this runner game. However, you will have to constantly solve a jigsaw puzzle to see anything at all.
---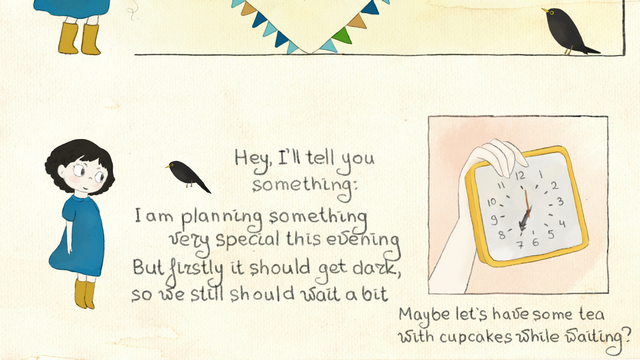 "Trust the blackbird" by Anastasia Merzlaya & Bartosz Maksiak.
In this sweet cartoon-puzzle game hybrid, a little girl befriends a small bird.
---
Flatgame Jam 2021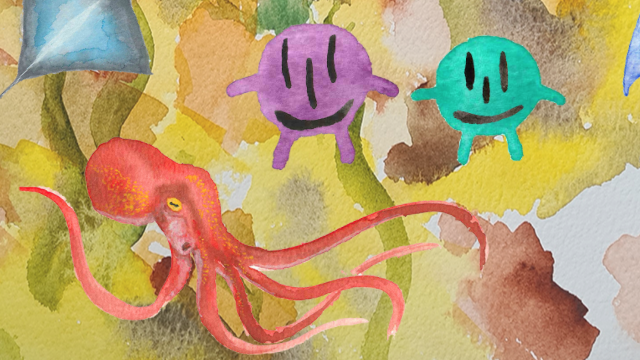 "Aquarium" by Nick Murray & Imo Vee.
During the lockdown, two big aquarium fans found a way to still watch the creatures of the sea together.
---
Global Game Jam 2021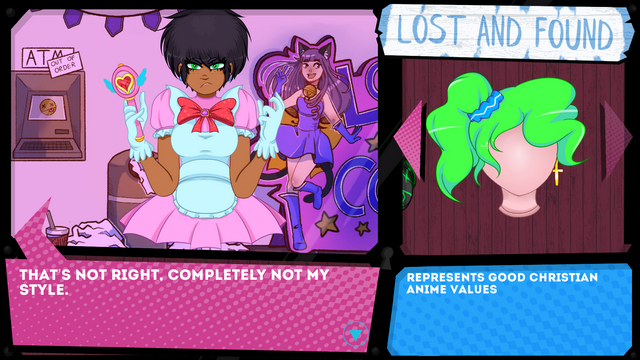 "Check in the Back" by Benjamin Williams, Dan Whittam, Dipo Master, Gina Loughlin, William Biggs, Tom Needham & Taryn Whittam.
Help convention goers find their lost items by listening to their clues.
---
"Intergalactic Personnel Recovery System" by Finite Reflection (Kartik Kini & Eric Cook).
Work your way through a jumble of mechanisms to learn where to send rescue missions.
---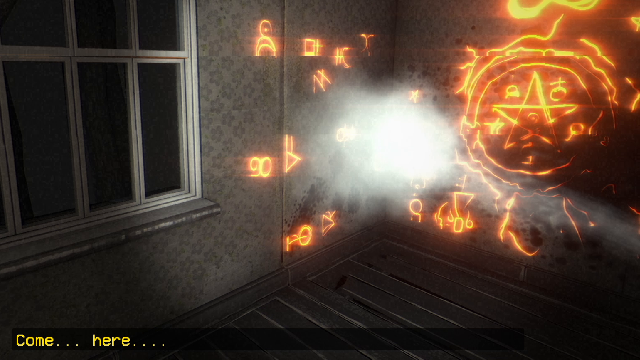 "The Mold Exorcist" by Jessica Palmer, Mike Hillard & Nicholas Morrison.
The de-molding of an old mansion turns into a creepy yet sublime experience.
---
LÖVE Jam 2021
"A Bridge of the Chocolate Factory" by SystemLogoff, Willfor, Michael A. Zekas & Ashe Thurman.
Take control of the chocolate factory by mastering candy-based minigames.
---
NOKIA 3310 JAM 3

Learn how to use the four different floor types to avoid blocking your own paths. However, the most common one will fall into the abyss after one touch.
---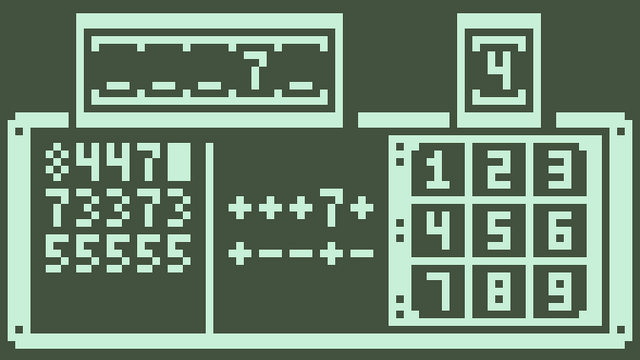 Crack the codes of each safe using the clues placed on the right. But if you are not successful, you have to bribe the police.
---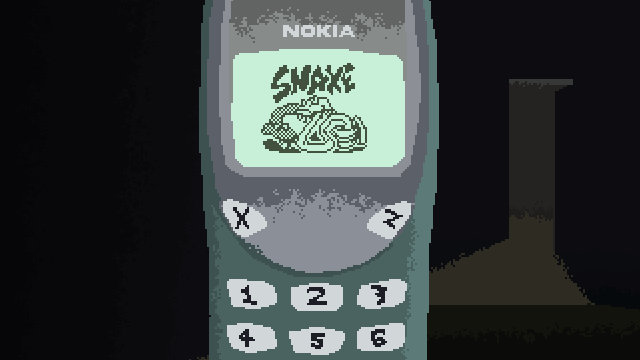 "SNAKE 3310" by Luis S. & RETRO SESSION.
Play "Snake" to pass the time while your partner is off shopping. Maybe you will experience more than you bargained for.
---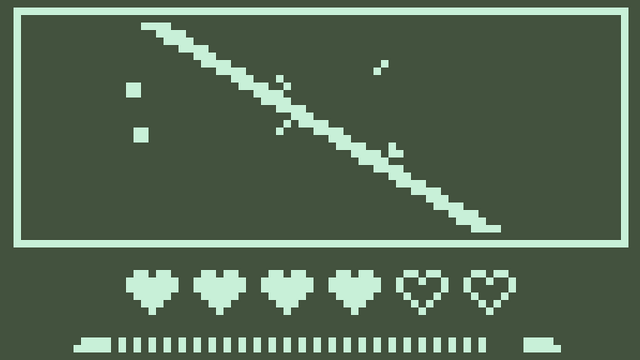 "SPLIT 3310" by Ghast.
Test your reflexes by dividing an area at the right moment in such a way that the same number of elements exist on both halves.
---
"Yes Kia, No Kia!" by Corey Hardt & MrsBeefy.
"WarioWare" meets childcare in this special baby simulator that includes a number of minigames.
---
Indie games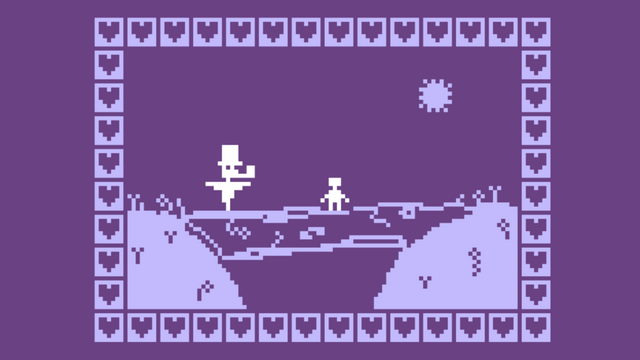 "i had another dream about you last night" by caanti.
Embark on a journey through different dream worlds to discover the differences between love and having a crush.
---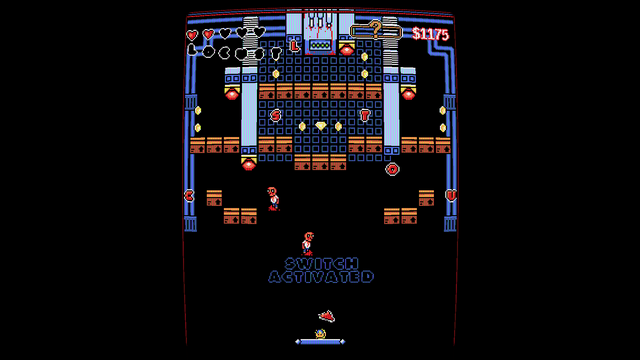 "LOCUST, U.S.A" by Harley Wilson.
Mystery meets "Breakout" as you uncover the dark secrets of the small town of Locust as a gang of four friends.
---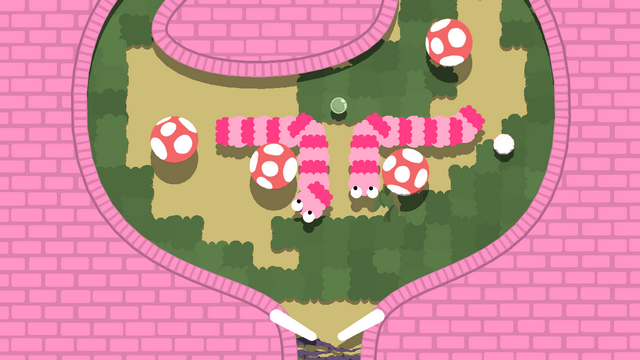 "Pinball Garden" by Michael Prigione.
Make a pinball maze garden bloom and use your arcade skills against enemies who want to mow down all the grass as well as flowers again.