We started the year 2020 quite leisurely: Eleven small recommendation tweets found their way onto our Twitter account. But if you are interested in quality time with plants, experiencing several lifetimes, celebrating the winter solstice, and all sorts of egg-related metaphors, you are sure to find what you are looking for in these eight jam entries and three indie games.
---
Bitsy Community Secret Santa 2019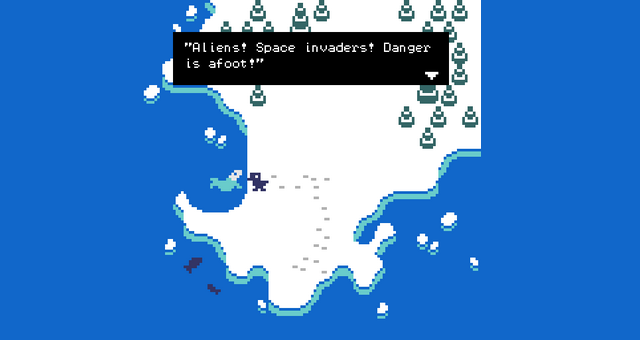 "To Kindle Color" by Dana Anne.
Welcome the new year with a good deed by helping the Aurora Spirits to reclaim their colors.
---
Bitsy Jam (Egg)
"Crack the shell" by Red Skald.
Eggs can be seen as a symbol of protection, but also fragility. The spaceship you are on in this Bitsy game resembles such an egg.
---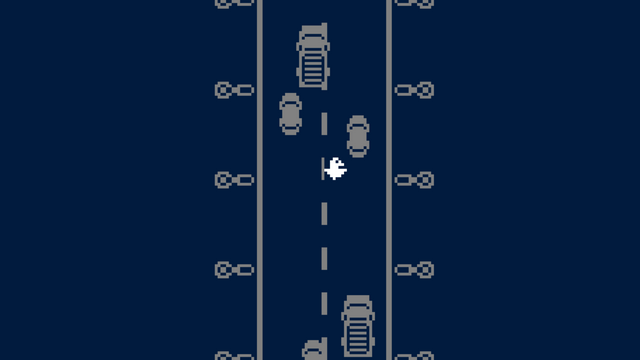 "Hatch this!" by Kapistijn.
With each of your own moves, the cars will move too. Try to avoid getting crushed by them to take your egg to the hospital.
---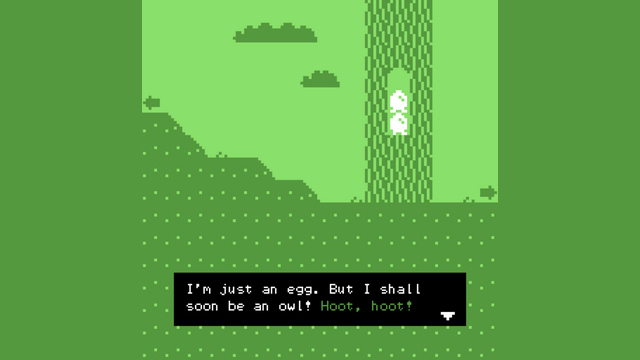 "Once I was an Egg" by Juliette Amorati.
This Bitsy game uses eggs and their potential outcomes as a metapher to ask what kind of person we want to be in the future.
---
Godot Wild Jam 17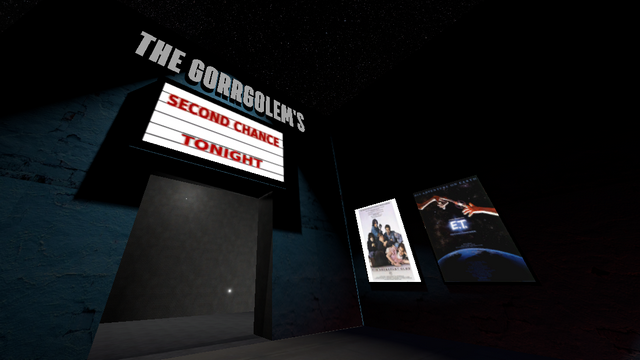 "midnight movie" by gorrgolem.
Your stroll to the cinema seems unsuspicious, but when the movie starts, you might change your mind.
---
Toy Box Jam 2019
"Lava Joe" by Paranoid Cactus.
Not only does the lava rise faster over time in this endless jumper, but you will also encounter more enemies, laser ball traps and treasures.
---
Weekly Game Jam 132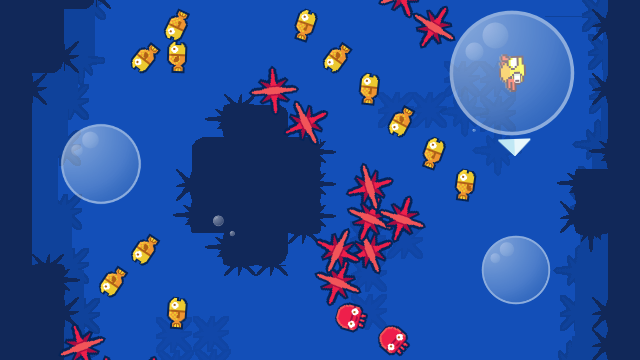 "Wish I Could Dive" by Alessandro Pezzetti.
Jump from bubble to bubble while collecting as many fishes as possible. However, make sure to avoid crushing into jellyfishes and red corals.
---
Wowie Jam 2.0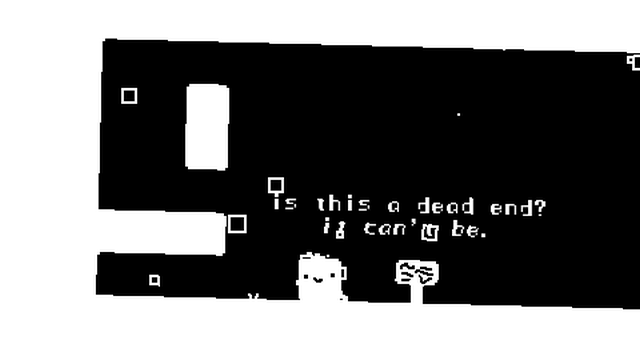 "1 Bit, 2 Bit, 3 Bit, Four." by JustASmolBoi.
Enjoy this short, atmospheric platformer with its unique jumping mechanic.
---
Indie games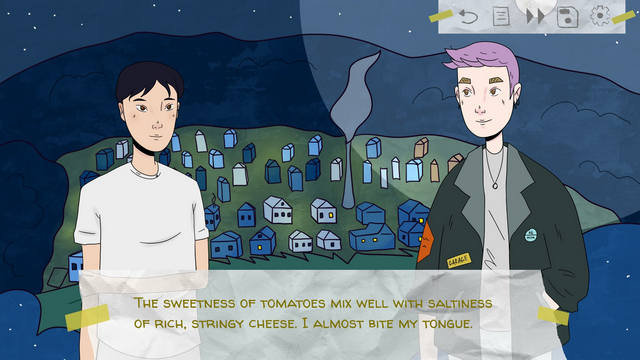 "hot margherita and two spoons" by Leroy Knives.
At his last night in the hospital, Noah checks out a dating application, and so this interactive novel features a first date with pizza as well as a good conversation.
---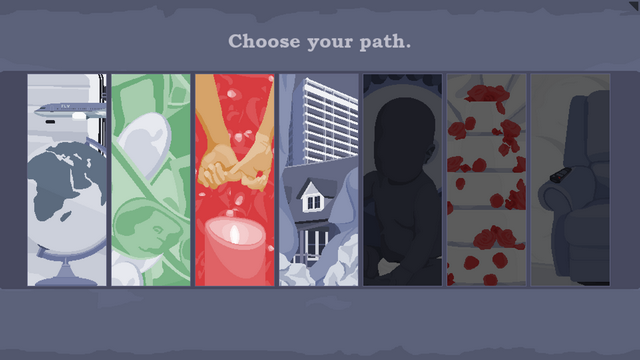 "Imagine Lifetimes" by Frycandle, Brandon Richard & Angelina Will.
Which paths and decisions will you choose to design your own lifetime in this simulation with minigames?
---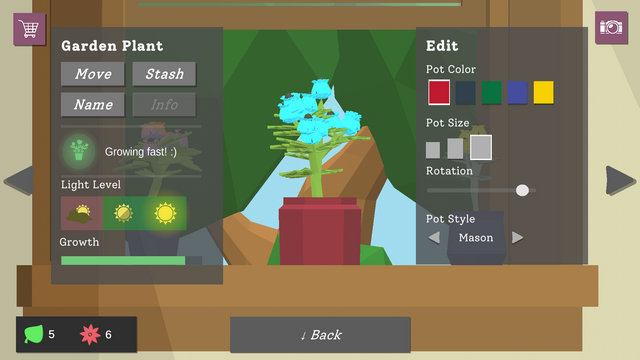 "plant daddy" by Brady Soglin.
In this relaxing idle gardening game, you have to grow plants in your flat, care for them and decorate your apartment with furniture as well as art.