Finally, the "Treasure Chest" series has also arrived in the new year! The January issue recaps all fourteen jam submissions we recommended last month outside of the regular articles on our Twitter account. This time you can learn magic tricks, play an unconventional kind of chess, free an eldritch god from a box, or just stare at the sky.
---
Bitsy Community Secret Santa 2020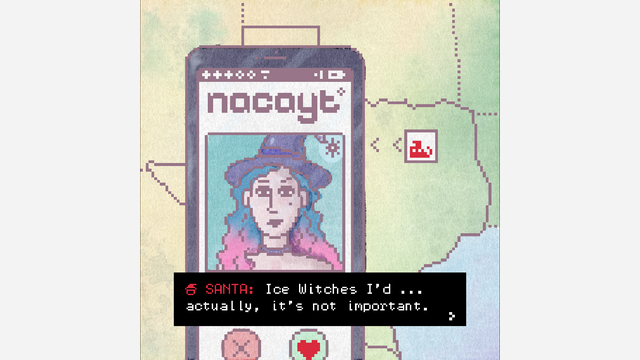 "All My Xmas Is In Texas" by Ben Bruce.
Even Santa Claus needs to go with the times. His assistent elf Jira can still teach him something.
---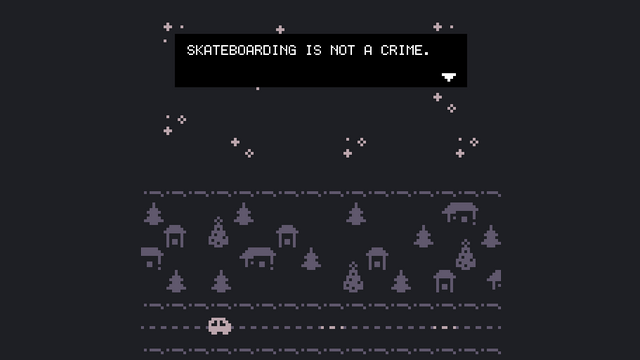 "I asked for a skateboard for Christmas" by Chelsea Stearns.
Some gifts come with the anticipation of a new life (and exaggerated expectations).
---
Bitsy Jam (Clouds)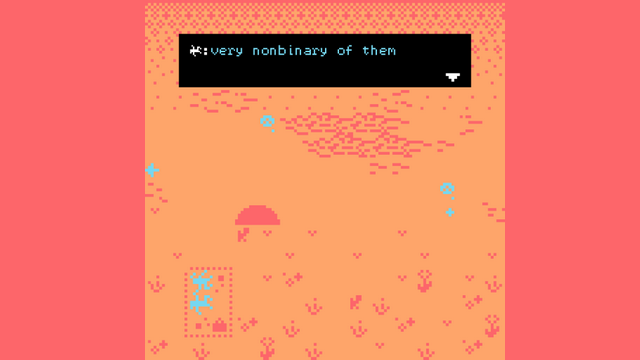 "cloudspotting" by Dri Tattersfield.
In this beautiful tiny Bitsy game, clouds are used as a metaphor for gender identities and their interpretations.
---
Finally Finish Something 2021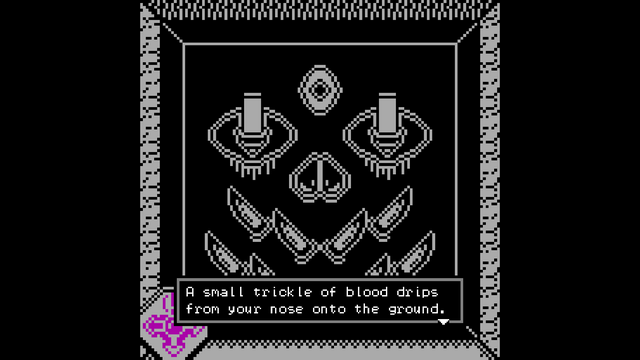 "Maze: The Ritual" by Ian Bechtold.
Activate all three shrines in this maze to liberate R̴̡̢̥̥͉͑̒͠ͅE̵̪͐̍̋D̴̗̩̬͙̯́̾A̶̘̦̹̿̓́̊̅C̴̉̈́ͅT̷͈͓͙̰͛͌̋E̷̡͆͐͒̀͠D̴̩͎̠̲̓̓̒.
---
"My Dream Job: How I Survived Job Hunting in Animation" by Joanie Rich.
This Bitsy game shows how working unrestrainedly for one's dream can turn it into a nightmare.
---
GBJAM 8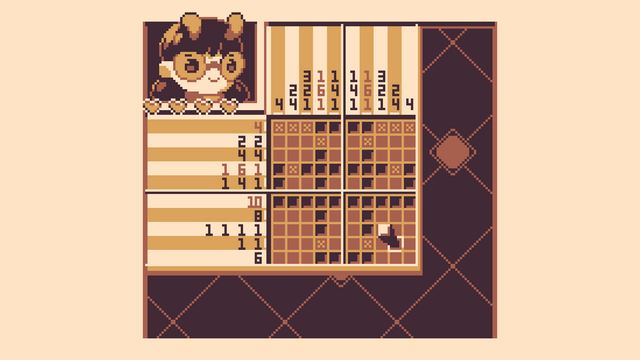 "Pikupals: Picross + Aliens" by Fredison, Pyromantic & Dmytro Nebesh.
Rescue aliens by solving nonogram puzzles and then use their powers to solve some more.
---
Godot Wild Jam 29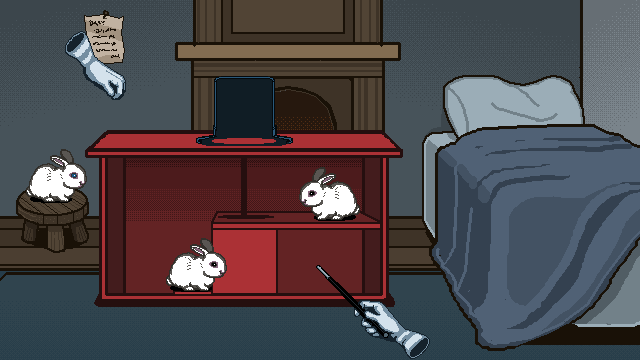 "Hare Magic" by John Boyle, Sophia Hsu & Paul Hsu.
Learn, practice and perform the secret bunny magic tricks to gain fame and thus access to the kingdom's castle.
---
Ludum Dare 47
"A Monster Hunter Story" by Harambert.
Your first mission as a monster hunter leads to the death of your father, but an unholy deity decides to help you. Maybe.
---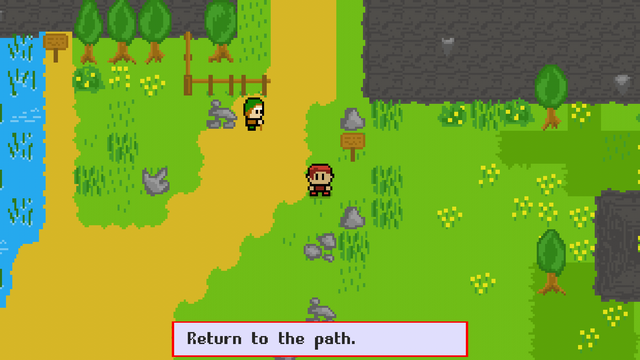 "Ebontale" by JUSTCAMH & ClockMaker.
Learn magic spells, fight the Goblin King and stroll through Piamont City in this special role-playing game where audio is key.
---
OST Jam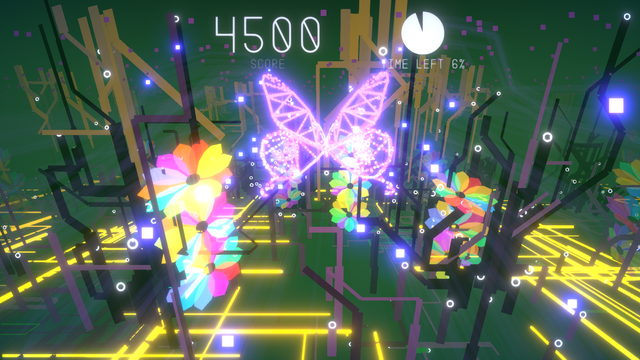 "A Flutter of Silicon Wings" by Andrew C. Wang, with music by ModalModule.
As a butterfly, collect as many flowers as you can while roaming an ever-growing, dangerous forest.
---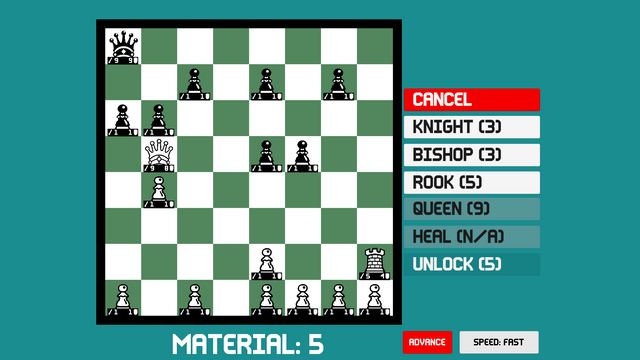 "Pawndamonium" by Benjamin Burnes.
Transform your chess pieces into other types to prevent your bottom row of squares from being sacrificed to the void.
---
Physics Jam (8 Bits to Infinity)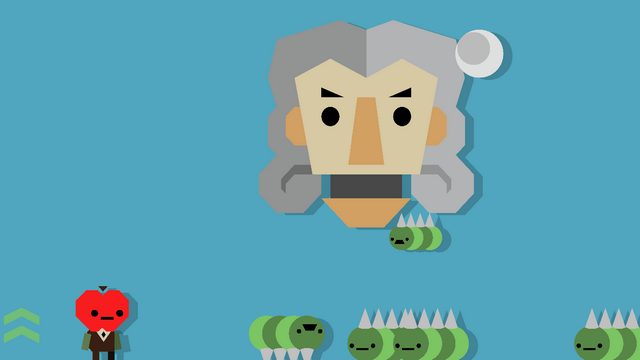 "Newton's Nightmare" by Ludivine Cormier, Joshua McLean & Raindrinker.
Fight the famous scientist with the help of his major discovery and caterpillars.
---
Summer Novel Festival
"Remember Mary" by Edward Atkin & Mark Mauer.
Explore the boundaries of good and bad as well as reality and imagination with Mary.
---
Weekly Game Jam 182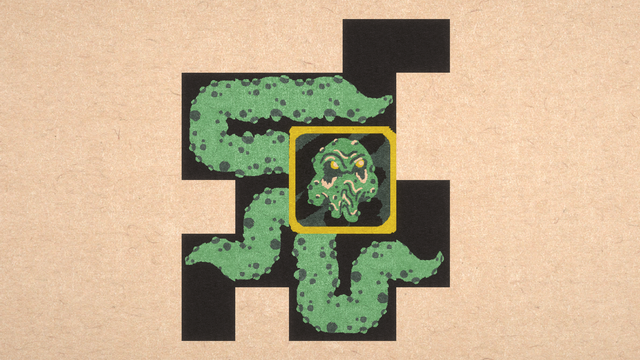 "Tentaclescape" by Jarett Langton & roman_hyacinths.
Help the imprisoned Cthulhu free himself by completely filling the box with his simultaneously moving limbs.