If you are wondering right now if we have forgotten about the June 2020 "Treasure Chest" issue, we will have to answer your question with a "No". In fact, in June we were busy creating a twenty-four part report article series including compilation videos about the Bundle for Racial Justice and Equality. In July, however, we again featured seven games – one indie game and six jam submissions – on our Twitter account. Have fun with them!
---
GameDev.tv Community Jam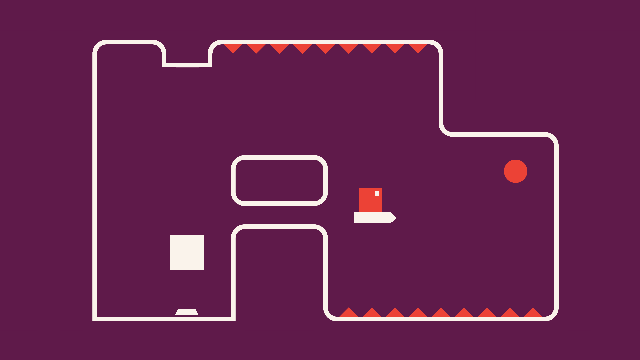 Stop time, solve button riddles and ride on bullets to reach the exit of each level in this minimalist, well designed puzzle platformer.
---
GameLoop Jam 0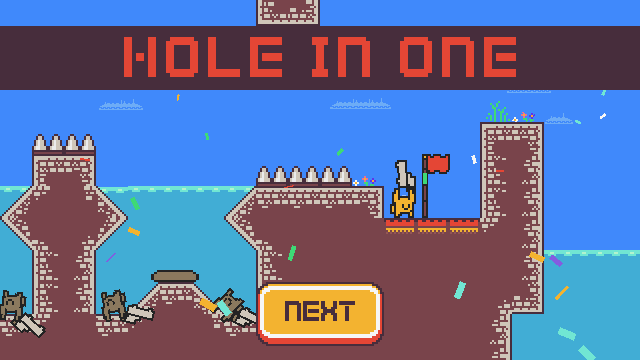 "Hole in Clone" by Alessandro Pezzetti.
Shoot copies of yourself with the clone gun to reach the hole of each 'golf course'.
---
Pang Pang Jam (Vignette)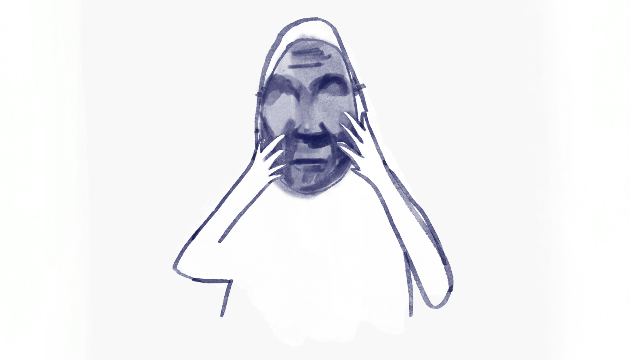 "Brume vignette" by Robin Moretti.
Not all paths through the brume can be found with pure rationality, as this short graphic game shows.
---
Phoenix Isolation Jam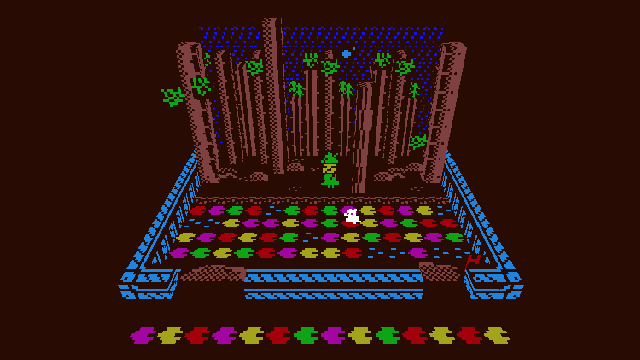 "A Little Lost Moomin" by Ash Green.
Help Moomin to find the way back home by solving puzzles and exploring the mysterious lands with all its creatures.
---
ScoreSpace x Alakajam!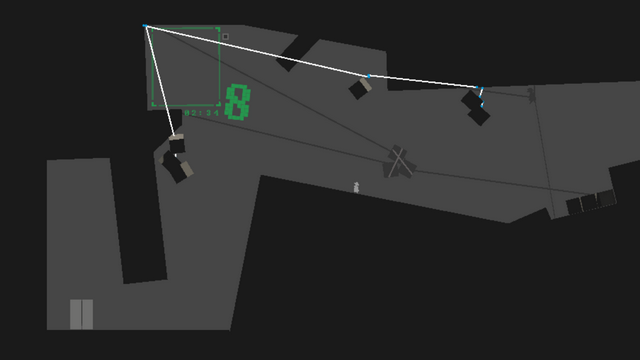 "all strings attached" by elZach.
Attach crates to other boxes or walls, so that they get into the delivery zone. Sometimes cutting links can help.
---
'So Bad it's Good' Jam 2020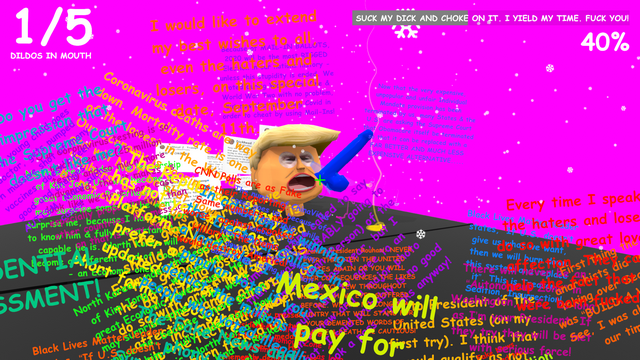 "Untitled Throw Dildos At The Dickhead Game" by Andrew C. Wang.
Feed an orange dickhead rainbow dildos so that he will shut up in this totally unpolitical game.
---
Indie games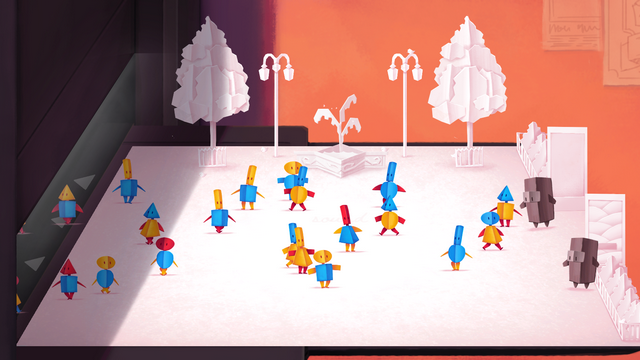 "Copy Machine" by Off-Score Project (YenTing Lo, Vanja Mrgan & Ferran Bertomeu Castells), Ido Zilberman, Robert Rebane, Jetse de Jong & Alisdair Pickering.
How can you adapt and still be yourself? The first track of an interactive album game series will show you an answer.