We recommended seven interesting, smaller games on our Twitter account in July – and once again, they could not be more different from each other. Want to learn about the different levels of password security in a fun way? No problem! You rather want to vent about toxic gaming communities? Here you go. You long for ingenious puzzles that will keep you busy for an hour? Sure, we have got that covered, too. Or maybe you are fans of unexpected horror? Come on in. Let yourself be surprised by what these games have up their sleeves!
---
Cybersecurity Game Jam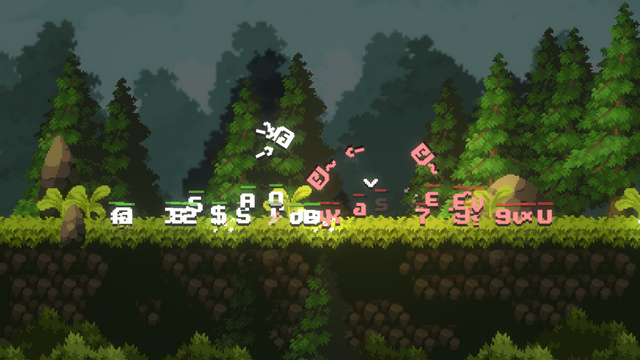 "Cryptic Clash" by Lionel Lim.
In this auto-battler you can playfully learn the simple means to strengthen your passwords.
---
HPS1 Summer of Shivers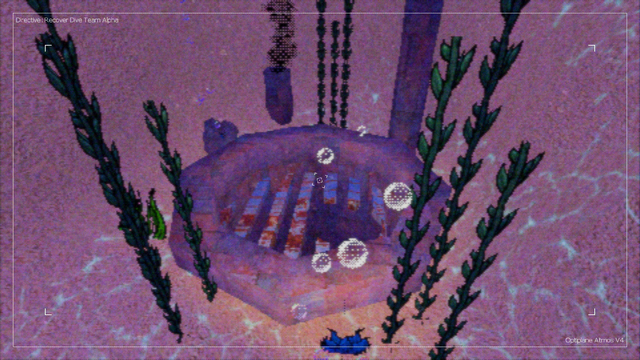 "Turgor Pressure" by Feverdream Johnny.
Control an underwater drone to track what happened to a diving team. Be sure to scan your surroundings.
---
VaporJam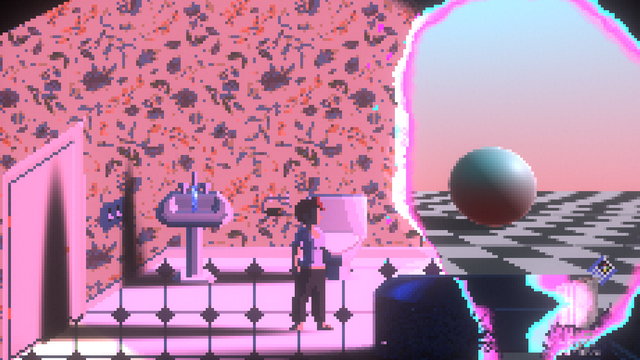 "Vaporized" by Alexander McClelland.
A magic dimensional hole to the vaporwave universe was definitely not part of your lease, but here we are.
---
Indie games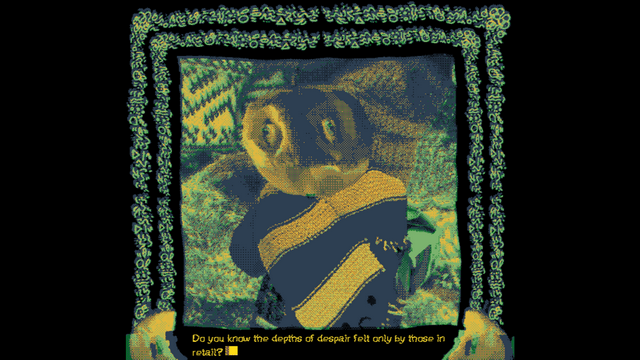 "Apple Sauce Apartments" by Joseph Dunkerley.
What does subliminal indie horror need? Criticism of capitalism, rent collection and apples, of course.
---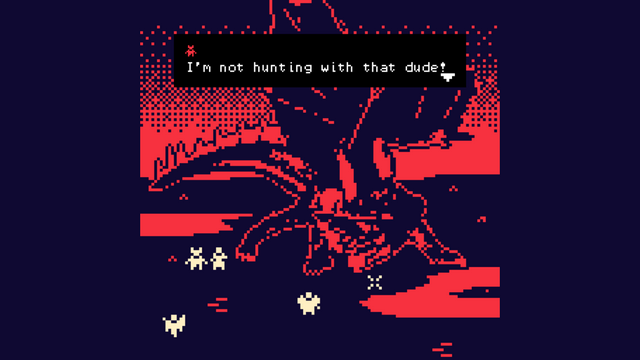 "Effing Monster Hunters" by Velvet.
This Bitsy game shows that mysogynistic, homophobic and transphobic comments are unfortunately still common in multiplayer titles today.
---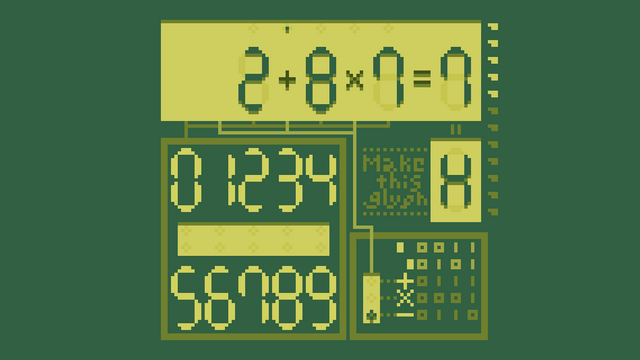 This 'calculator' is not broken, it just works differently than you would think. Figure out the procedures to create all glyphs in twelve puzzles.
---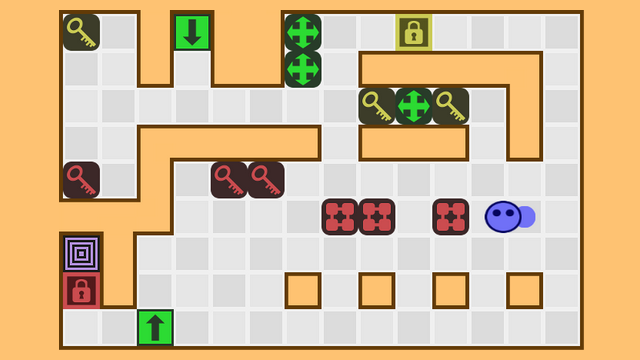 When you combine "Sokoban" with the match-three genre, you get this clever puzzle game.