Last month, we recommended eleven games on our Twitter account, including nine jam submissions and two small indie games. Whether you are looking for puzzles based on electricity, magnetism or math, artificial intelligences of a slightly different kind, the marvelous power of universe generation, or simply games with an unconventional concept: You will find them here.
---
AI and Games Jam 2021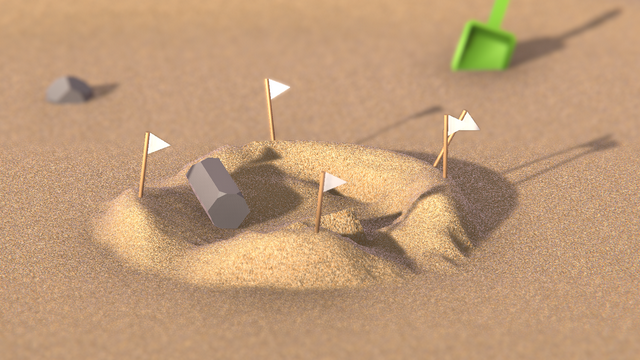 Interested in a game of beach "Jenga"? Dig up as much sand as you can from your opponent without dropping the flags.
---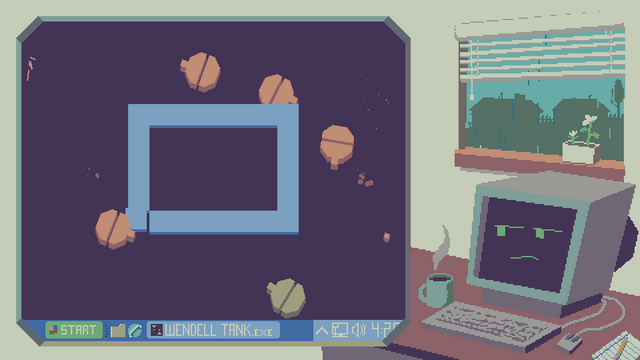 "Wendell Tank" by Chase Arnold.
This artificial intelligence is a sore loser and will change the rules of the tank game as soon as you perform too well.
---
Genre Mash Jam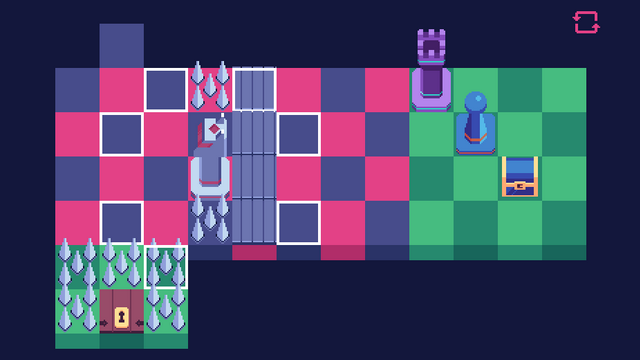 "King for a Knight" by Chase Arnold.
Solve a variety of chess inspired puzzles to free the king from his prison.
---
GMTK Game Jam 2021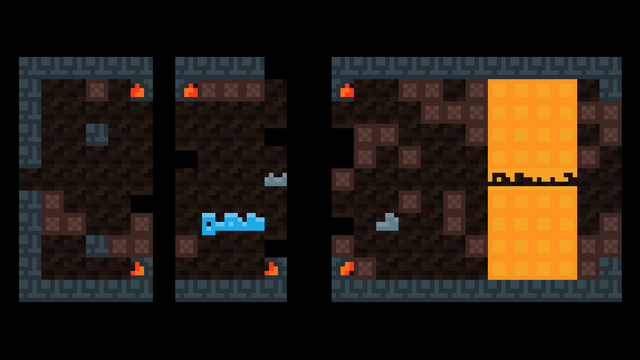 "Dungeon Keysmith's Apprentice" by James Orendorff.
In this variant of "Sokoban" you will have to melt with key fragments in the correct order to solve each puzzle.
---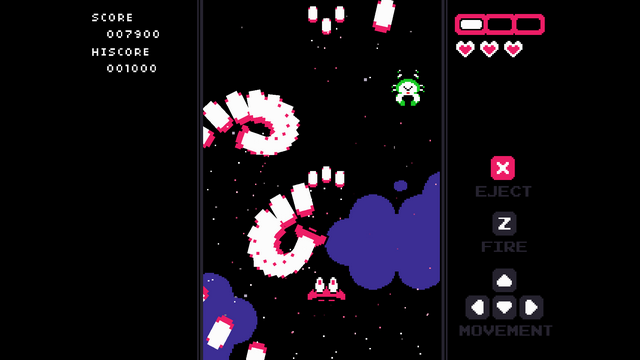 "EJECT BOMBIN'" by lapspider45, jpeg2k & Ed Hund.
Gathering pilots boosts your spaceship's firepower, but also slows it down. Maybe press the eject button?
---
As a magnet, attract metallic things to build constructions that can either serve as bridges or be used to push other objects around.
---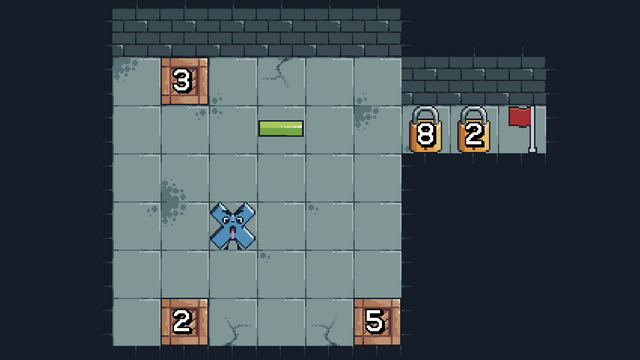 "Puzzle Sigma" by Jon Topielski, beardy & Thoof.
With elementary math skills and a little imagination, you will find the solutions for these fifteen puzzles.
---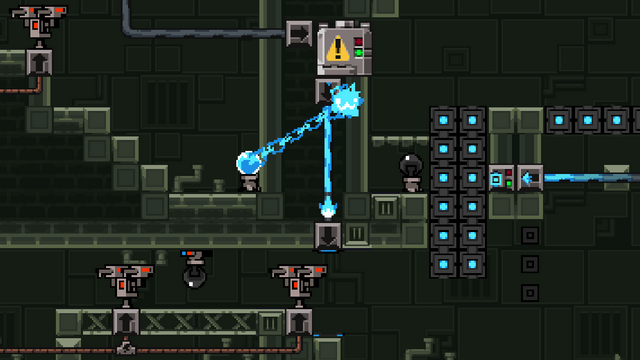 "Static Cling" by Team Bugulon (sarn, Oroshibu, squp, Shrombus, THX, SnakeBlock, orisghost, NotYourSagittarius, bub & Mista Jub).
💡 + ⚡️ + 🧲 + 🤔
---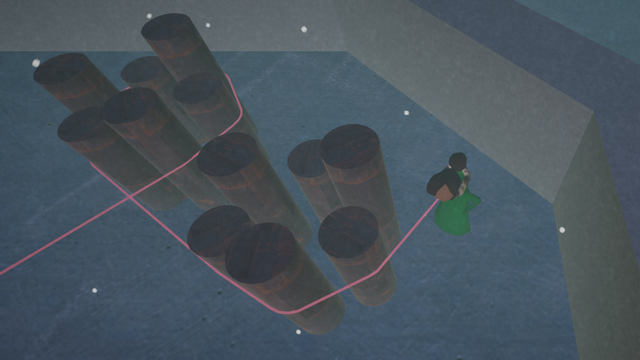 "Tongue-Tied" by Nathan Powless-Lynes.
It was not the smartest idea to lick the pole in winter. But these orbs stretch your tongue to help you find a way out of this mess.
---
Indie games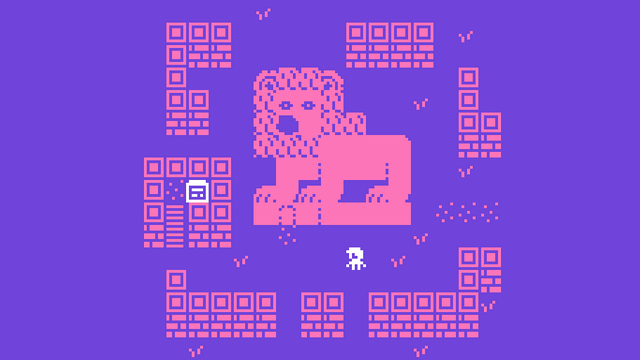 "THE LION'S BEAK, or six ways to not make a videogame" by Adam Le Doux.
Learn about children's fantasy, big ambitions, the tangles of life and Bitsy in this beautiful metagame.
---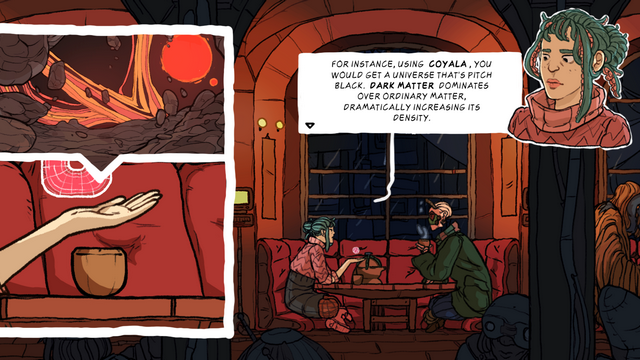 "Universe for Sale – Prologue" by Tmesis (Zeno Colangelo, Federico Chiummento & Guglielmo Diana) & Marco Camaiti.
Lila's wondrous ability is valued by the cultist Master.