We recommended a quite colorful mix of jam submissions and indie games on our Twitter account in March 2020. So marvel once briefly the sixteen games and then choose the most suitable for you to play! Maybe you would like to study the difference between an ice cream sundae and a cat, or maybe you want to take possession of tetrominos as a ghost, or would you rather repair everything as a sentient tape roll? Anything is possible!
---
Bitsy Jam (Isolation)
"With Seven Cats" by Kourtnie McKenzie.
Take care of your pets and yourself while being in self-quarantine. You may feel like the walls are closing in though.
---
Bitsy Jam (Silent)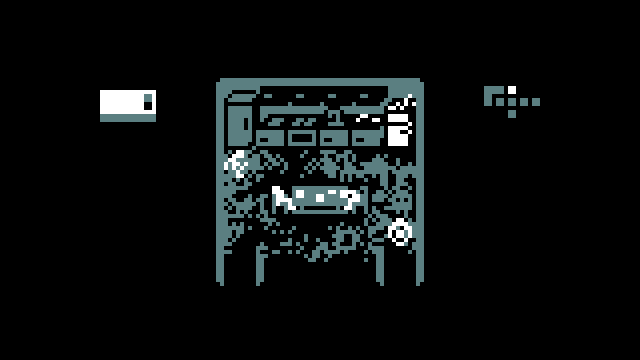 "Maintenance Mode" by The Green Hering.
A maintenance robot has to take care of an apartment in this short, atmospheric Bitsy game.
---
Brackeys Game Jam 2020.1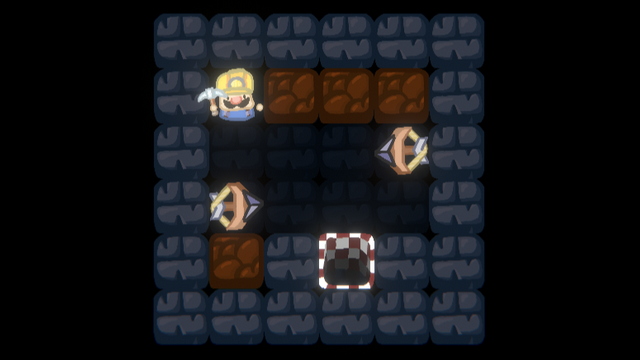 "Enter The Diggeon" by Víctor Enrique Alcázar López, David Segovia Tomas & Yolwoocle.
Dig your way through the dungeon, while you let traps destroy themselves.
---
Decade Jam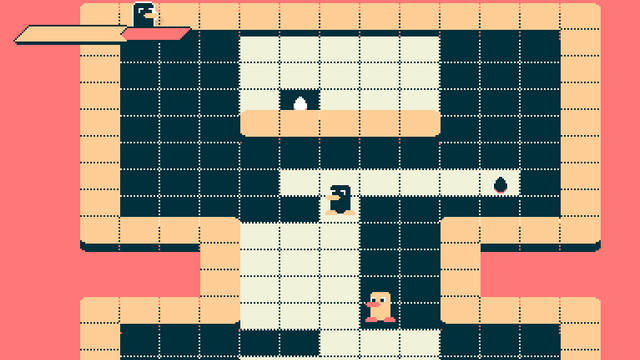 The shadow duck can build paths for the light duck and vice versa. With their skills united, each of them can reach their beloved eggs.
---
Global Game Jam 2020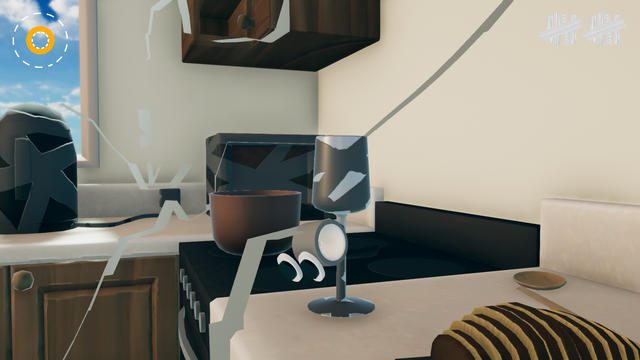 "Tape!" by Chris McHugh, Jazheel Luna, Keith O'Malley & Siobhan Hardt.
In this quirky physics platformer you have to repair things as a sentient tape, but each move consumes a bit of yourself.
---
harvest mouse jam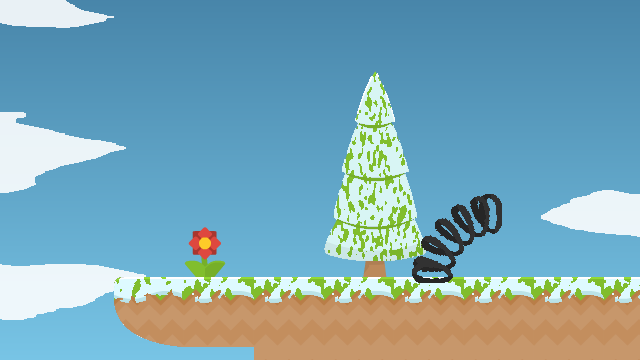 "Spring tale" by sisyphean.
Stretch and release the spring, so that you can collect flowers in this cute platformer.
---
LoJam 2020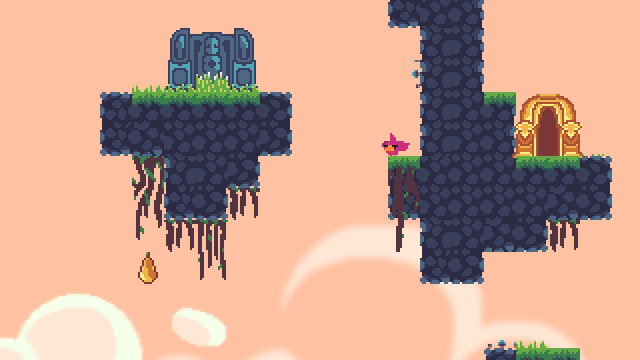 "FLAP" by Matthew Hobbs, Zack Petropoulakis & Connor Grail.
As a little bird, you have to collect golden pears. However, you must take a break every now and then to restore your flapping ability.
---
notGDCJam 2020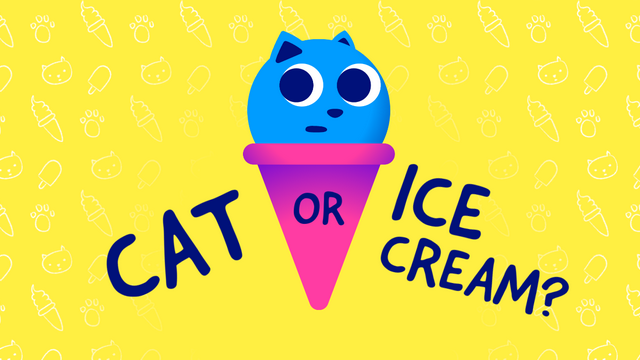 "Cat or Ice Cream?" by cookiecrayon (Shannon Jahnel Lanktree & Sam Bunny).
Figure out if a silhouette shows a cute kitten or a delicious cold treat in this spectacular visual quiz.
---
Weekly Game Jam 140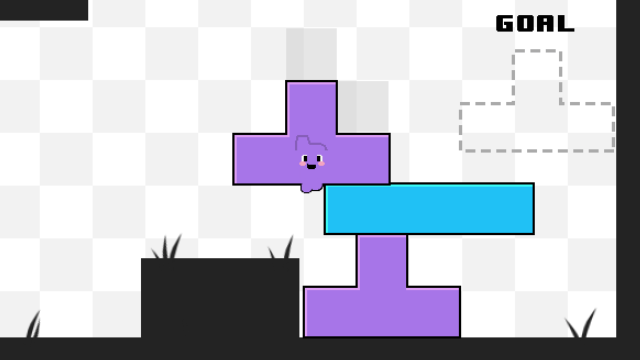 "Soulshape" by Alessandro Pezzetti.
Possess tetrominos as a cute ghost, move them around and change their shape to solve puzzles.
---
7DRL Challenge 2020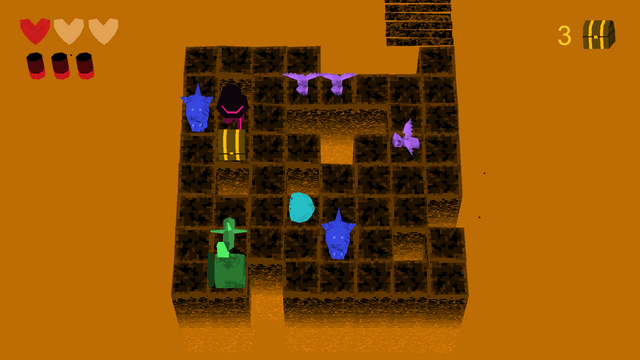 The pointy end of yours can be used to shoot or to smash the monsters, but all other parts are vulnerable.
---
Indie games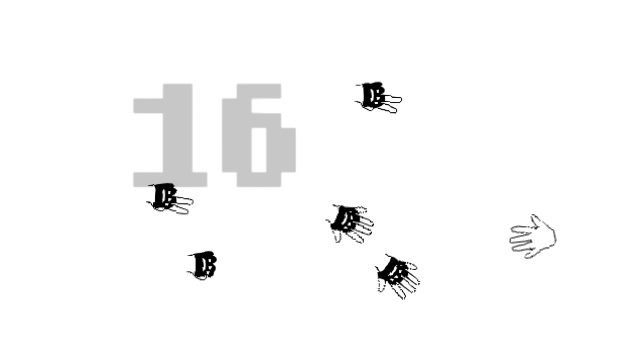 Guide your hand with the mouse and control each finger with your keyboard. The gestures are the key to win in the rock-paper-scissors battles.
---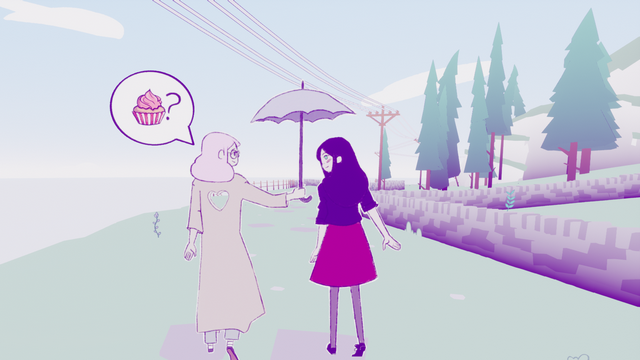 "In Her Footsteps" by Yarn Spinner (Carrie France, Jamie Kennedy King, Alexander Tarvet, Arran Tarvet & Andrew Lindsay).
Remember the start of love by going on a walk.
---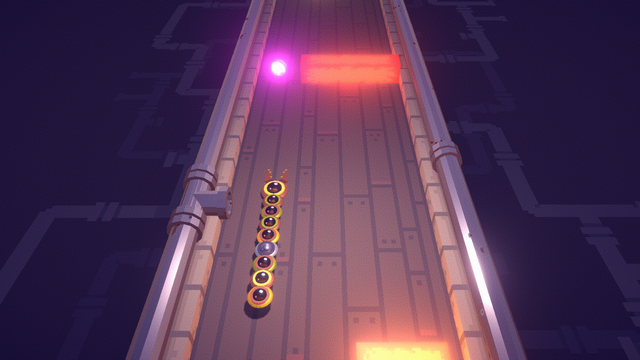 Collect green pellets to grow, use magic pills as temporary power-ups and survive as long as possible.

---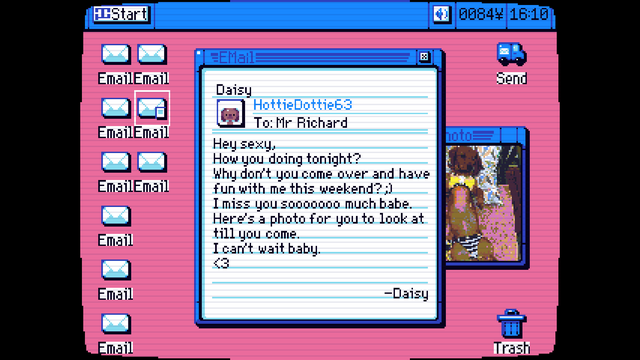 "PanComOS" by Hyohnoo & Viktor Kraus.
As the spam inspector, you have to ensure that people only get the good emails. For that you earn money and can modify the interface.
---
Use your glass jar to catch as many shooting stars as possible, but do not let them smash the container four times.
---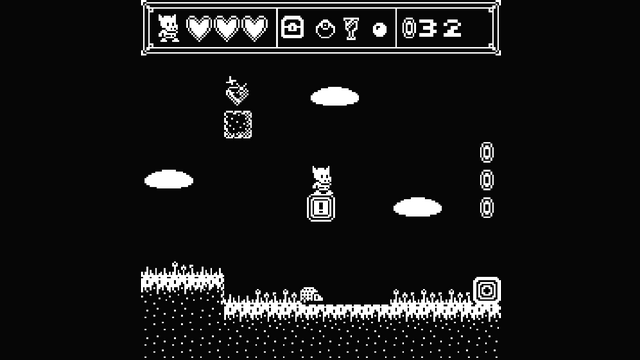 "Tiny Dragon Story" by PCatGames.
If you are in the mood for a classic, well-made platformer in a monochrome pixel art style and with a fantastic chiptune soundtrack, then look no further.