Sixteen additional recommendations for in-between you could find on our Twitter account last month. These five indie games and eleven jam submissions range from lyrical roguelikes to absurd decision marathons, from tetromino-shaped word puzzles to physically impossible "Snake" variations, and from underwater exploration tours to wild Western shootouts. We hope you enjoy trying them out!
---
Bitsy Jam (Seafolk)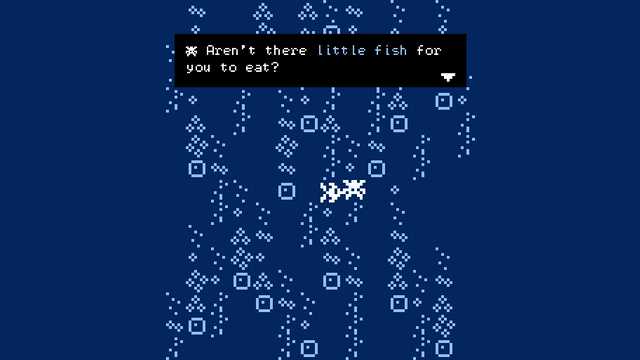 "abyssopelagia" by Molly Zara-Esther Bloch & Dana Anne.
Help Ophelia the octopus get small fish for her friend and learn things about sea life that you never wanted to know.
---
GamesPlusJam 2021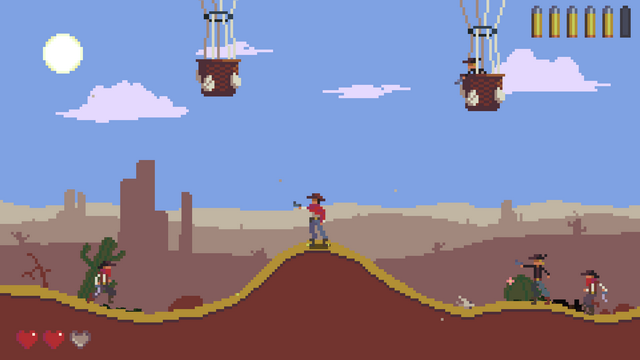 "Fastest Gun in the West" by Marcin Radliński.
Bandits, rattlesnakes and hitmen in hot air balloons are out to get you in this polished western shooter.
---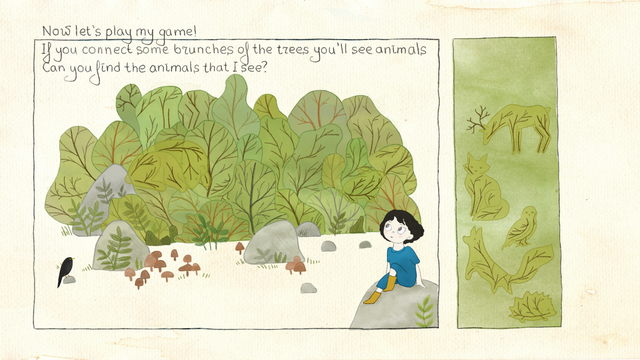 "Follow the blackbird" by Anastasia Merzlaya & Bartosz Maksiak.
In their latest adventure, Sonya's feathered friend helps her create a bouquet of flowers for her mother.
---
GeoJam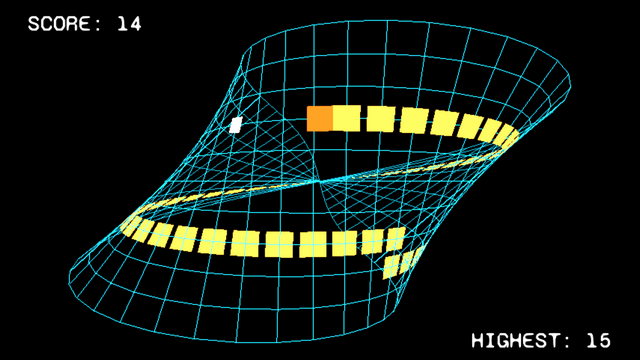 "Möbiusss" by LukasWho.
Have you ever imagined how "Snake" would play on a Möbius strip? Now you finally have the chance.
---
Great Spring Game Jam 2021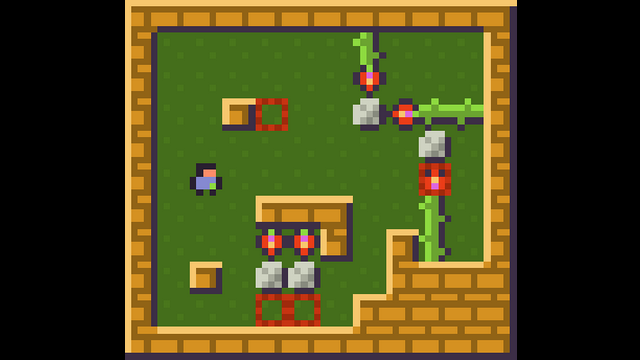 As a "Sokoban" gardener, your task is to make all the plants grow only to a certain length.
---
Mini Jam 76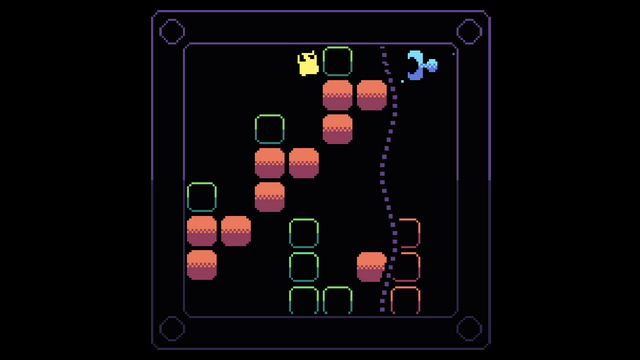 Freeze time and slide the slider left or right to make platforms appear and disappear. Even more changes in the last four levels.
---
Wowie Jam 3.0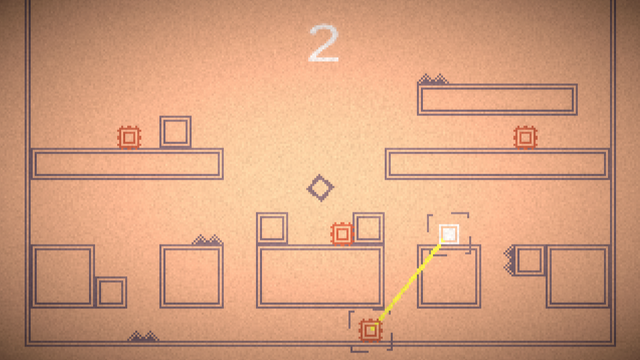 Lead your opponents to their doom by automatically swapping positions with the closest one every five seconds.
---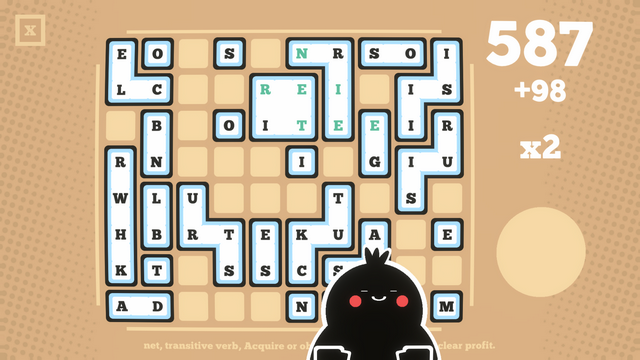 "Lexicontainer" by Antti Haavikko.
Build words from letter tetrominos! However, the longer you delay, the higher the multiplier will be.
---
7DRL Challenge 2021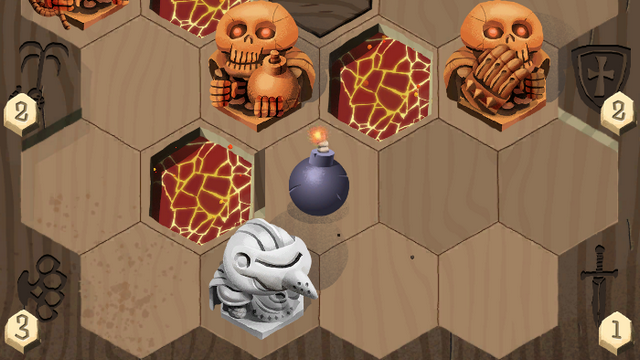 "Idol Knight" by Arnold Rauers, Max Fiedler & Oliver Salkic.
Use your own position and various abilities so that you defeat all the skeletons and survive their attacks.
---
"Octet" by Coyan Cardenas & NAWKSH.
Locked in a cell, you must find the words for your next poem in a fever dream.
---
"The Winding Paths Below" by Luis Díaz Peralta, with music by Glenn Murawski.
Build a path to the exit with tetrominoes on each floor of this dungeon, facing each new danger.
---
Indie games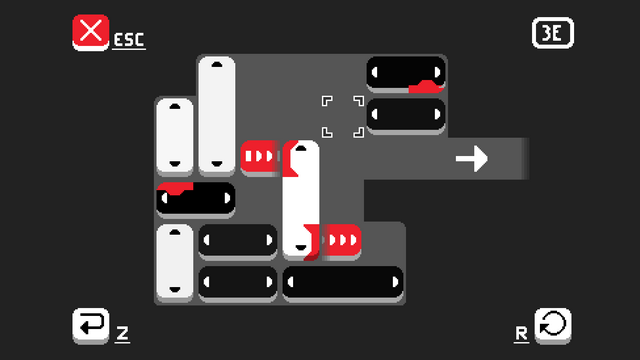 There are quite a few gridlock puzzle games out there, but this one mixes the familiar concept with a portal mechanic.
---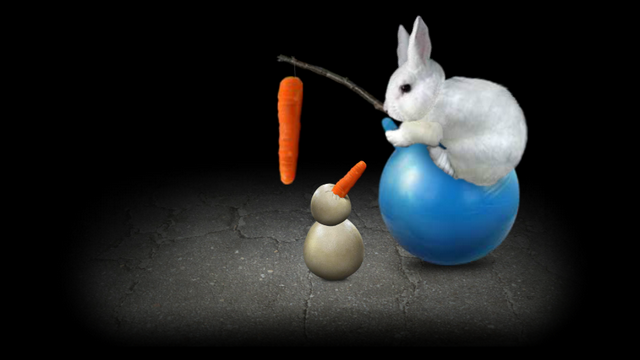 "Mitoza" by Gal Mamalya & Second Maze.
Discover all the routes of a surrealistic comedic adventure that have one thing in common: They all start with a single seed.
---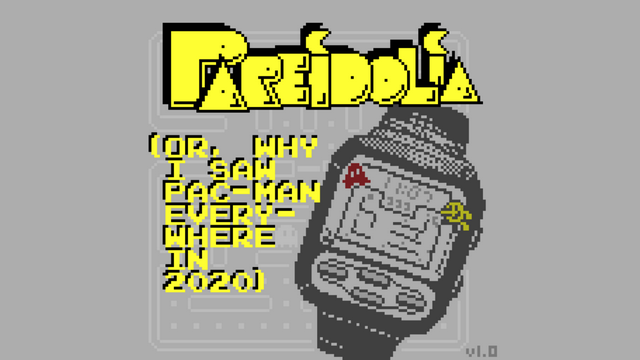 "Pareidolia (or, Why I Saw Pac-Man Everywhere In 2020)" by Rowan Crawford.
For the creator of this Bitsy game, a childhood obsession returned in 2020 for understandable reasons.
---
"Polarity Switch" by Robert Alvarez.
Use and change your magnetic polarity to solve twenty-four "Sokoban" puzzles.
---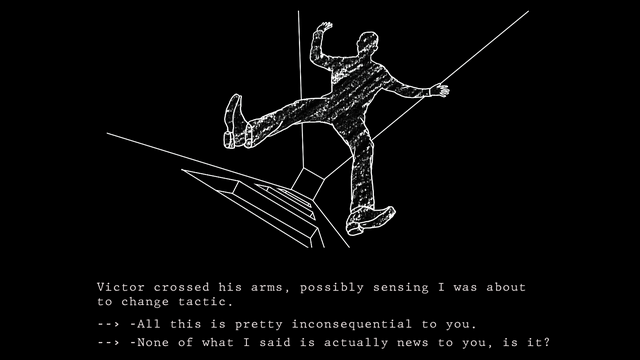 "The Last Survey" by Nicholas O'Brien, Becca Sass & Lewis Kopenhafer.
Consider how to teach your client that rare earth supplies are dwindling, and learn about the implications.