Do you like family distance cooking classes and bizarre karaoke interludes? Or are you more of a fan of bloody short adventures as a sword master and transgressive meetings with animal deities? Actually, it does not matter, because these seventeen games that we recommended on our Twitter account last month, alongside our regular articles, probably offer everything you can imagine. We hope you enjoy these fifteen jam submissions and two indie games!
---
Adventure Jam 2021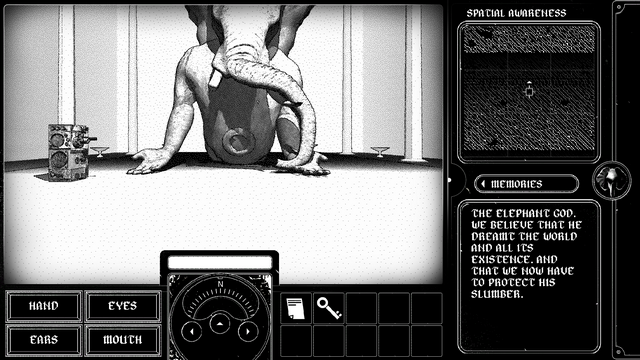 "Down the Elephant" by Guillaume Clarisse & Boris Cabault.
The Mother disappeared after the elephant god sank into a deep sleep. Find her and follow her – if you want to.
---
Godot Wild Jam 33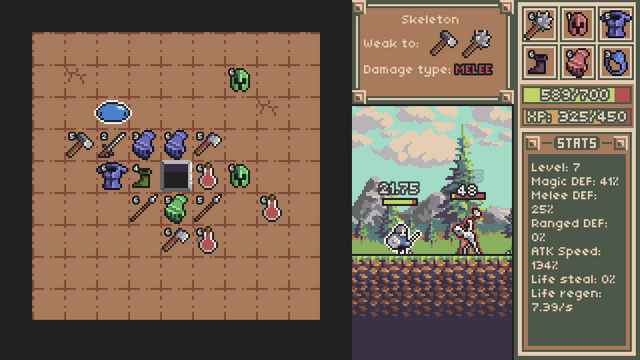 As the well-meaning spirit of the hero's backpack, support its owner by sliding out matching weapons, armor and accessories.
---
Jamulator 2021
Try to recognize the patterns made of squares while gazing at the stars in this meditative puzzle game.
---
Level Up Circle: Beginner Jam 1
Manipulate the weather so that the little robot can deliver its package, but try to keep the number of changes low.
---
Ludum Dare 48
"Autumn Hike" by Stav Goldstein, Yakier Bunker, Ori Brusilovsky & Alon Kaplan.
Before you can go outside, you must first meet all the special inhabitants of this snail shell.
---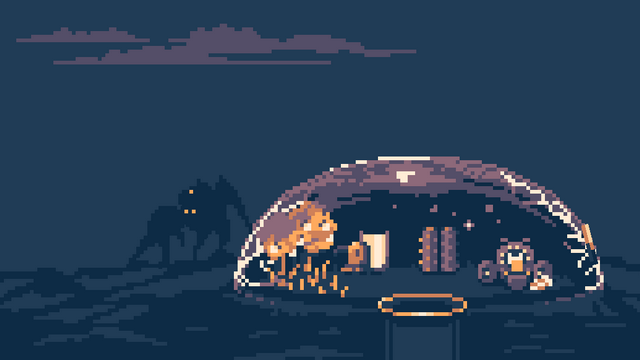 "Dome Romantik" by René Habermann & Anne Hecker.
Dig for resources to fund upgrades that will make your dome easier to defend against monsters, and look for the exit.
---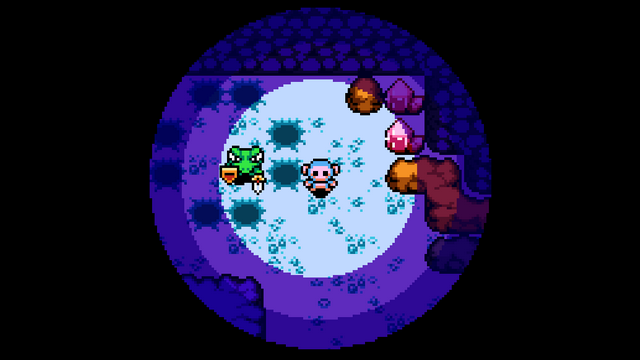 "Monkey Quest" by My Sweet Whomp (Matthieu Godet, Lucien Jely & Paul Joannon).
Dig holes to block the way of the lizard warriors so you can save your monkey friends.
---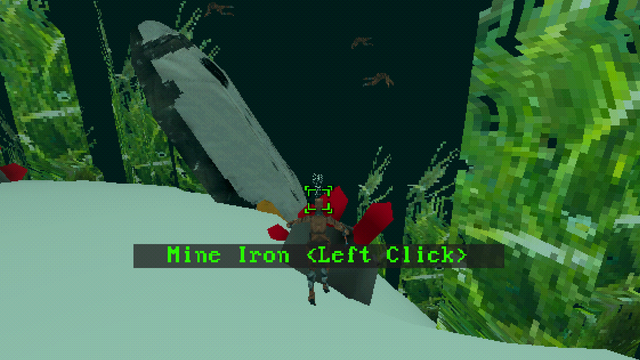 "Oceanwork" by Warkus.
As a forced laborer, your job is to keep digging resources out of the ocean until you can buy your freedom back. But is there more to uncover?
---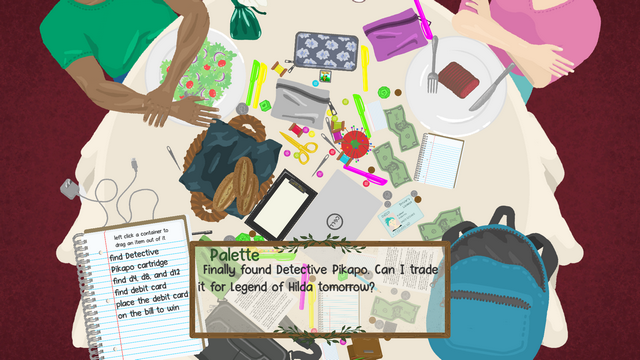 "Palette's Bottomless Backpack" by Celtican, Gardenovena & Marshmallow.
Palette just wanted to return a game, but searching for it turns up a lot of other stuff.
---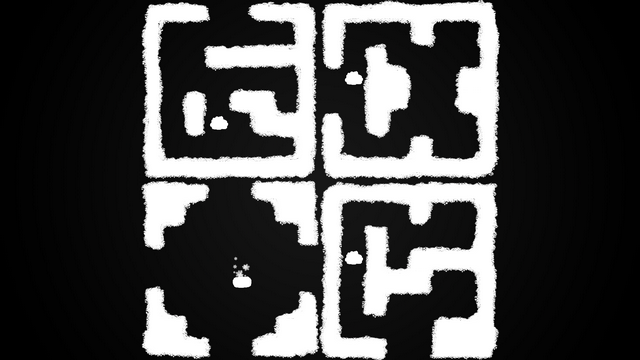 Simultaneously lead all blobs to the exit. None of them should fall over the edges. Fortunately, you can reposition all parts of the world.
---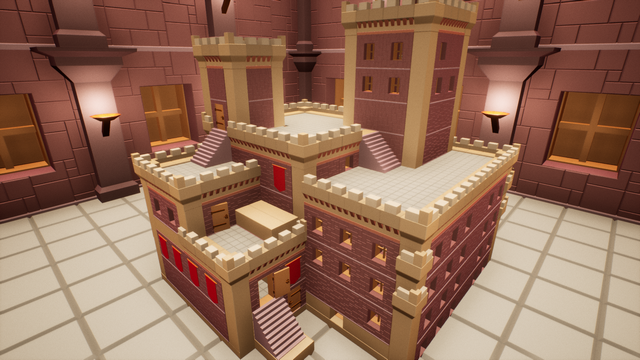 "Sized Bite" by David Hagemann.
Shrink and grow to explore this castle and all the miniature castles it contains. Keep in mind that not every entrance has to be a door.
---
"Unpaid Serenade for Future Solution Group [2026 eCon Grief/Heartbreak Singalong]" by Sand Gardeners (Sam Machell & Colin Le Duc) & Moth.
🌲🤝😨🚫🎤🌲
---
TOJam 2021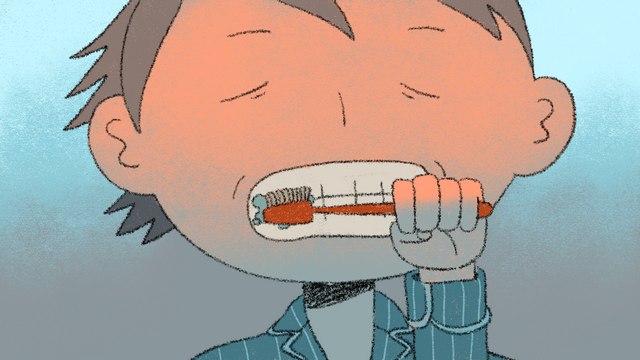 "Marc" by Jon Remedios & Sarah Whang.
Find the time to breathe in again that has gone missing somewhere between monotonous work, fast food and restless sleep.
---
NYU Games and Players Small Data Jam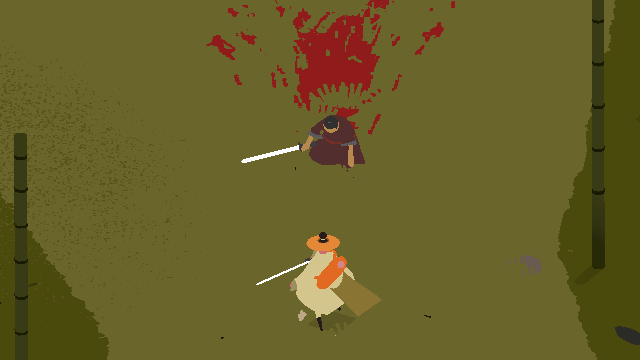 Become one with your weapon as the green of the bamboo mixes with the bloody red of your enemies.
---
Weekly Game Jam 200
"Loihtija" by Kultisti.
Since the wizard can rarely find an exit in the caves, spells have to help out. Be careful, because the number of actions is limited.
---
Indie games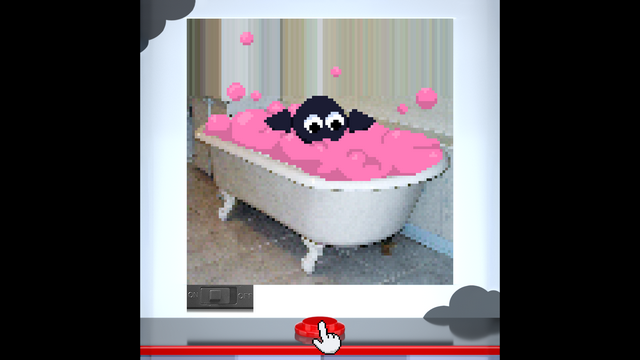 "Memochi – Dust" by Andrés Guerrero.
Press the button and look at one of the hundred experiences that the creature Dust has had during its life. But there is one more hidden.
---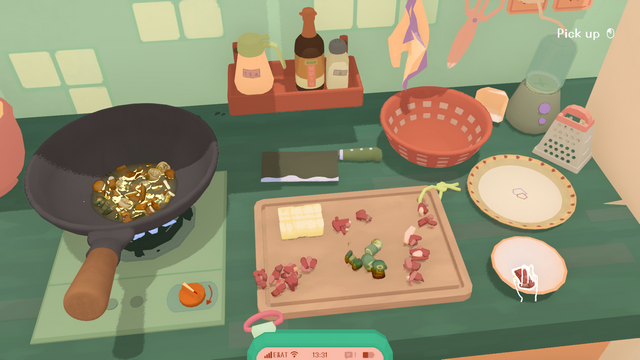 "Nainai's Recipe" by Mai Hou & Fang Fan.
During the pandemic, you finally start cooking with the help of your grandma, who advises and chats with you via your phone.